AutoSprint Pte Ltd is a full-fledged modern vehicle workshop that caters to the demands of car owners, who prefer their car diagnosed, repaired and attended to, all by the same professional vendor, in an expedited time frame.
AutoSprint Pte Ltd is the one-stop solution for all your automotive needs. For more information, visit www.autosprint.com.sg
---
We are giving away AutoSprint Car Inspection & Diagnostics to 30 lucky winners worth more than $100 per car. Package includes:
Car Wash
Vehicle Inspection & Diagnostics
Air-Con System Check
To take part in the giveaway, follow the steps below:
1. Like and Follow us on Facebook or Follow us on Instagram.
2. Join at least one of our Facebook Groups below:
3. Fill in the form below:
The giveaway has ended.
4. Like and Share (set to public) this Facebook post.
Giveaway ends 9 September 2018.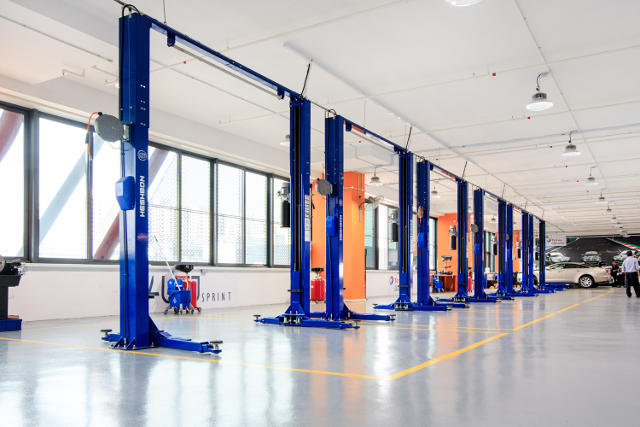 Procedures to redeem:
TNAP to contact winners and send winners' list to AutoSprint.
AutoSprint will contact each winner to schedule a slot (one week in advance).
Winners to check with front desk for verification when he/she reached AutoSprint.
Car to proceed for the complimentary services. Should winner be interested in any repair works, AutoSprint will provide 10% off the total bill.
Completed the free inspection & diagnostics, and wished to do more? Simply show that you have Liked & Followed TNAP Facebook Page to enjoy 10% off total bill for any ad hoc repairs.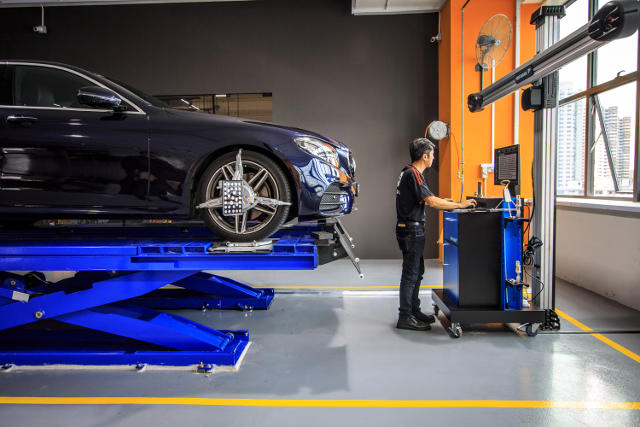 Terms and conditions apply. Please also read our Privacy Policy.
For more contests and giveaways, go to The New Age Parents Contest Page