Some parents believe that holding their child in the car will be sufficient to keep them safe. However, in a case of an accident, the impact may cause adults to lose grip on the child.
Children at such a tender age are still unable to hold on to anything while in the vehicle to keep themselves safe, unlike adults who can use their hands and limbs to fend for themselves.
A baby car seat would ensure the safety of your child while riding in the car, especially during an emergency situation when brakes are applied.
When selecting a car seat, it is not always the most expensive one being the best. The best toddler car seat would be one which fit your child's weight, size, age and also your vehicle's space.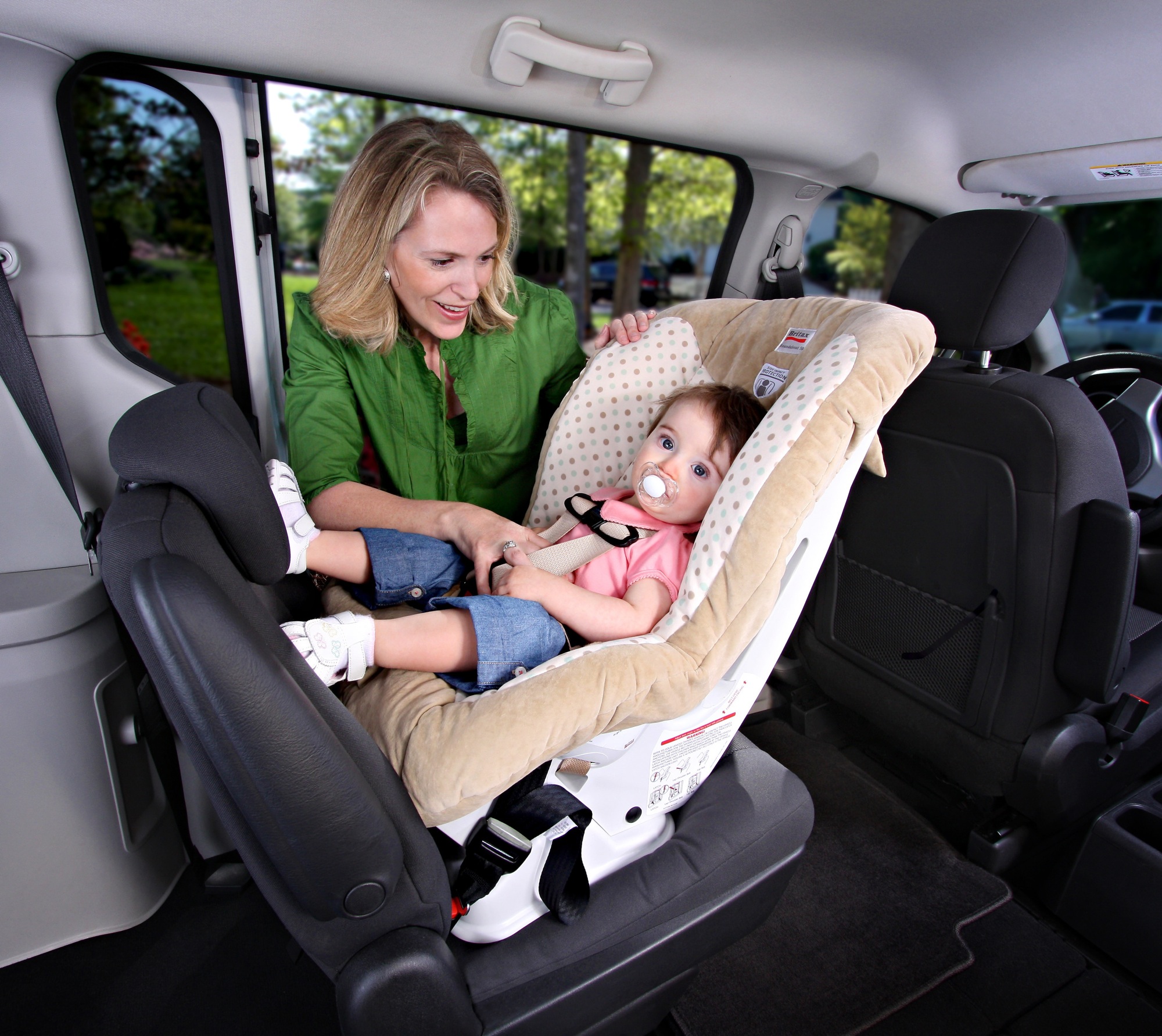 Rear-facing seat
A rear-facing seat is designed for an infant as the back of the safety seat will help to cushion the baby's head, neck and torso in an event of an accident.
Infants should remain in the rear-facing seat until they are at least 1 year old and at least 9 kg.
Forward-facing seat
Forward-facing seats are designed to protect children from 9-19kg or more depending on the model. Children should say in these car seats until they are at least 4 years old and 19 kg before switching to the booster seat.
Alternatively, you may choose to invest in a convertible seat which is suitable for children from birth till 19kg. It can be placed in a different position depending on children's age.
The convertible seat is usually heavy and not very moveable, but it can be a cost-effective choice.
Booster seat
Booster seats are safety seats for children who have outgrown the above seats but are still too small to be properly harnessed by the car's seat belt. These are usually suitable for children up to 8 years old (35 kg, 150 cm).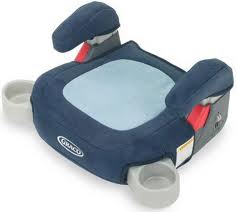 Here is one last car safety tip: children 12 years old and below should always sit at the back seat of the vehicle to protect them from possible injury when a passenger-side airbag is inflated.
The airbags may gravely hurt a small child as they are designed to shield people with bigger builds.
Loving your child means giving them what they need and they need to learn and understand car safety from young. Encourage your child to buckle up themselves and remind them to remain seated during the ride.
This article is sponsored by Infantino Enterprise.
If you find this article useful, do click Like and Share at the bottom of the post, thank you.
Want to be heard and seen by over 100,000 parents in Singapore? We can help! Leave your contact here and we'll be in touch.