Being a father is an overwhelming role transformation for most men. The primary reason attributed to this by experts is the fact that the woman's attention is no longer focused on him but on the children instead.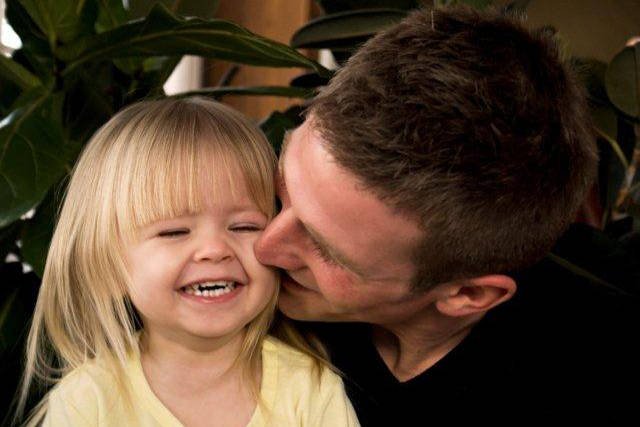 The couple's life is transformed in almost all aspects with the existence of the children including marital relationship, sexual frequency, financial priorities and family activities.
Being a father, for most men, is a huge struggle. Based on statistics, a man could spend 37 minutes with an infant in a day while an hour with an adolescent. Indeed, fathering is a role that needs more time in order for men to sink into it and become more effective in their performance.
Here are 9 ideas that could help any man become the effective father without the pains and the fears:
#1 Evaluate your priorities. See to it that you have divided time enough for work, for your wife and for your children. These are three main aspects of your life that need you more than anything else. If you think your work demands more time, then talk to your family about it.




#2 Show how much your children are welcomed in the family. Spend time together doing some household chores like gardening or cooking. For male children, you can always do some men stuff like cleaning the car or doing some light carpentry work at home.
⇒ Related Read: Bring the Outdoors Inside with These Gardening Essentials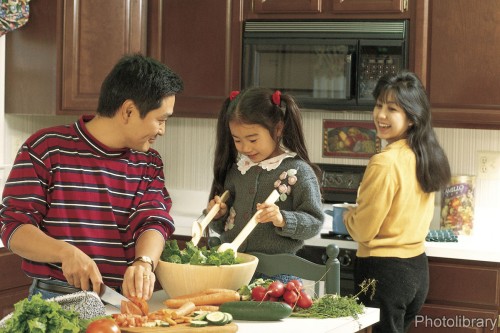 #3 Engage in play. Children view their fathers as tough and lean. When you laugh with them and do some tickling and chasing plays, they would feel that you, too, share the same emotions and that inside you lay a soft heart and gentle spirit.
#4 Get involved with other activities. Sit with your children as they do their homework or when they watch TV. Children have great ideas which they express during ordinary conversations.
⇒ Related Read: Fathers, You Matter Too! Benefits Of Father Involvement
#5 Tell stories during bedtime. Your children's journey towards life will greatly be guided by your childhood experiences which you can relate before bedtime.
#6 Avoid physical punishments. Earn children's respect by being firm and consistent with house rules and consequences. Children can obey without being beaten or spanked.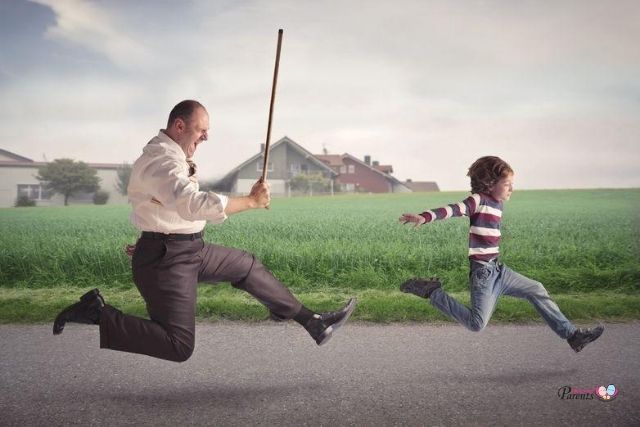 #7 Make little surprises. Your wife and your children are waiting for you to come home almost all the time. Surprise them with a cake or ice cream which you could eat together as you engage in small chats.
#8 State clearly what you want. Never indulge in silence as children might view this as your way of driving them away. But once you talk, make sure you don't use a high demanding voice.




#9 Go down a little. Fathers are house authorities but it doesn't mean children no longer have good thoughts. Sometimes great things come from them and realization is what the father gets in the end.
Being a father is not a punishment. It is one way of showing how a home couldn't be complete without a man to guide, to stand as a backbone, and to protect it. The family is something you can build with a heart that loves and cares as you take the challenges of being a father and enjoy its favourable impact on you and your family's life.
If you find this article useful, do click Like and Share at the bottom of the post, thank you.
Want to be heard and seen by over 100,000 parents in Singapore? We can help! Leave your contact here and we'll be in touch.