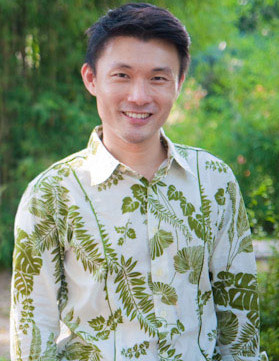 Mr Baey Yam Keng, Member of Parliament for Tampines GRC, father of three
"I think we (fathers) can be more involved in the upbringing of a child, in spending time, may not be as much time; but in teaching certain values in life to a child. For example, being strong, hardworking… Fathers of my father's generation are very quiet. Their job is to be the breadwinner, but I think we can do more than that."
Photo: The New Age Parents, photography by Colourful photography
Read more in our interview with Mr Baey.
Lee Kin Mun, aka Mr Brown, father of three (Mr Brown's eldest daughter Faith, has autism. Faith is 13 this year)
"My Faith is twelve. She has never called us Papa and Mommy before but she doesn't need to. We know she knows who we are in her life, and we will be her family for the rest of our lives, even if she never says those words ever."
Source: Mr Brown's Blog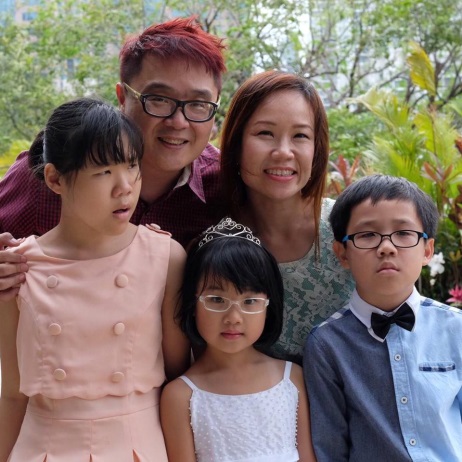 Photo: Lee Kin Mun Facebook Page
Tan Chade-Meng, first Singaporean to join Google, Google's Jolly Good Fellow, father of one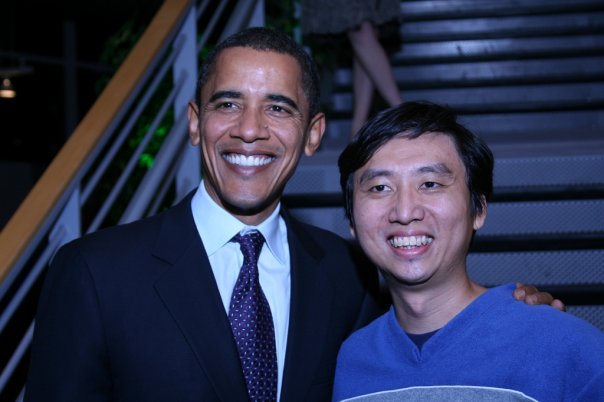 "I try to project a force field within a 3-feet radius. Within it, there is only safety, love and kindness for my child. I think that is a daddy's most important job."
Source: Tan Chade-Meng's Facebook Page
Photo: Chade-Meng Tan Facebook Page
Matthias Koh, Director of Adroit Education Group
"Fathers are there to provide a shoulder for our children to find refuge in. We usually watch from a distance but will risk everything for their families…I think many Singaporean fathers are starting to understand the importance of being involved in parenting and are, in fact, willing to sacrifice their own interests for their families."
Photo: Matthias Koh
Read more in our interview with Matthias.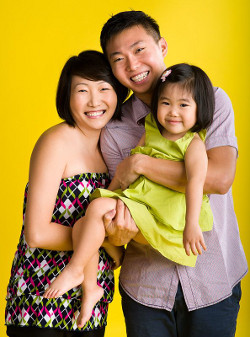 Kelvin Mok, single father of one
"Roles of a mother and father do differ, so even when mum is no longer around, there is really no way a father can fill those shoes. I strongly believe that a single dad should do his best in fulfilling his duty as a father. I think that more than any one man can handle. As for the 'lack' of mother, allow your child to spend time with close aunts or friends who are mothers."
Photo: Kelvin Mok
Read more in our interview with Kelvin.
If you find this article useful, do click Like and Share at the bottom of the post, thank you.
Want more comprehensive info? Check out our e-guides here.