'I Wonder' is an inspirational children's picture book about viewing the COVID-19 pandemic through the hopeful perspective of a child. The picture book also depicts the meaningful journey the author's family embarked on during the circuit breaker that brought them even closer together.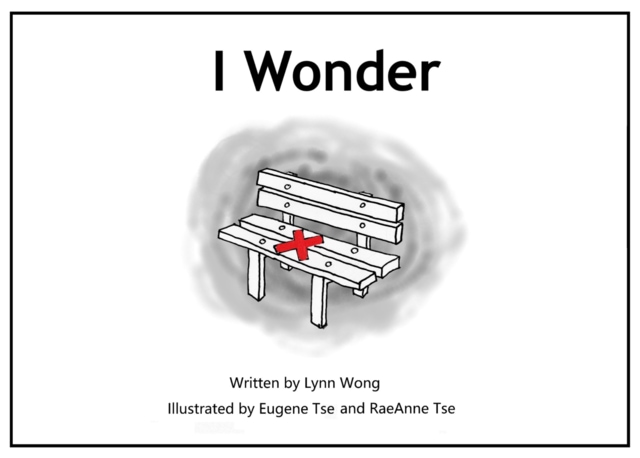 This book is written with the children especially from needy homes in mind, and for it to be educational material in the classrooms or home-based learning in the Singapore schools.
This book is also dedicated to healthcare workers as they risk their lives to protect ours in the midst of the pandemic. In the author's words, "We hope this book will inspire you and your children to find hope and emerge stronger in the midst of challenges."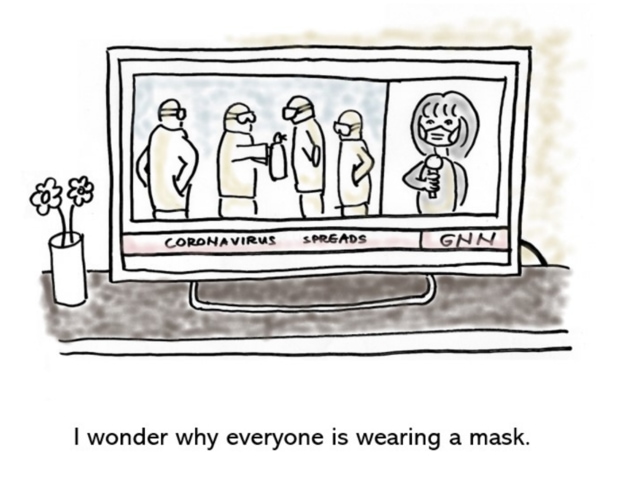 The free e-book can be downloaded here.
Stay in touch! Subscribe to our Telegram here for all our latest updates.
If you find this article useful, do click Like and Share at the bottom of the post, thank you.