Looking for a Chinese restaurant with an elegant feel and great food? Don't look any further! Grand Mandarina Restaurant, a new dining option in town offers delicacies fit for a king! Tease your taste-bud with the range of delectable foods prepared by the experienced chefs. Trust us when we say that you will get the best of both worlds – that perfect fusion that mixes the traditional and modern taste. What are the must-have on the menu?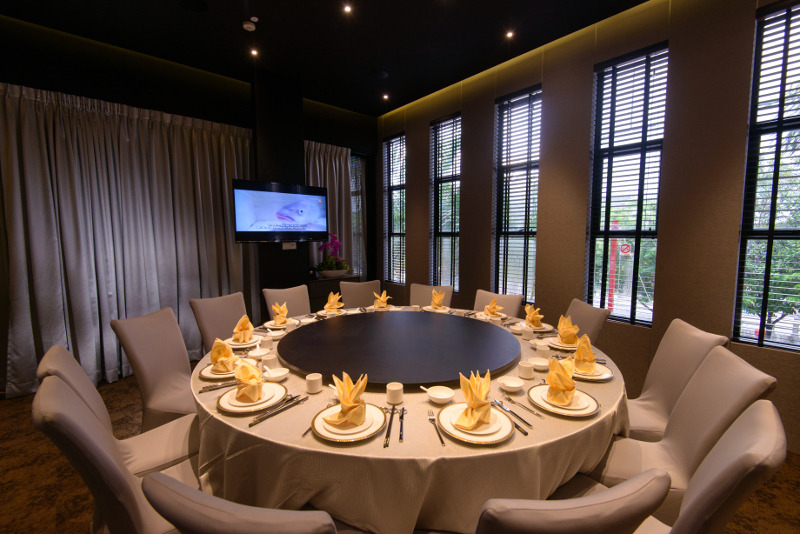 Crispy Roast Pork Belly
Honey Glazed Barbecued Pork Loin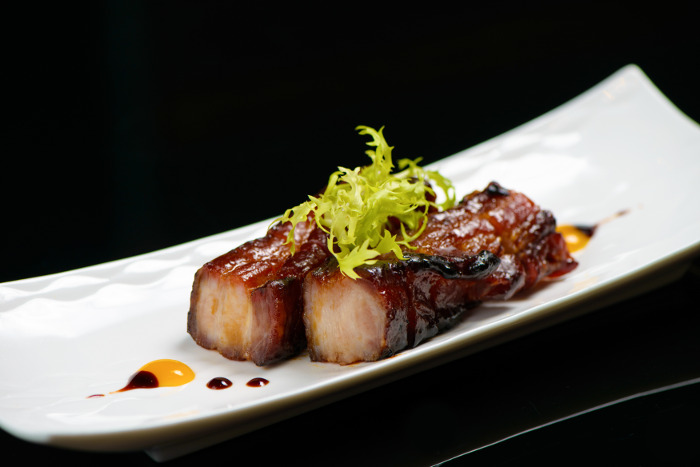 Fried Soft Shell Crab With Chicken Floss And Curry Leaves
Roasted Duck with Perigord Truffle
Empurau Live Fish (advanced booking)
Tofu with Crab Meat and Egg White in Carrot Broth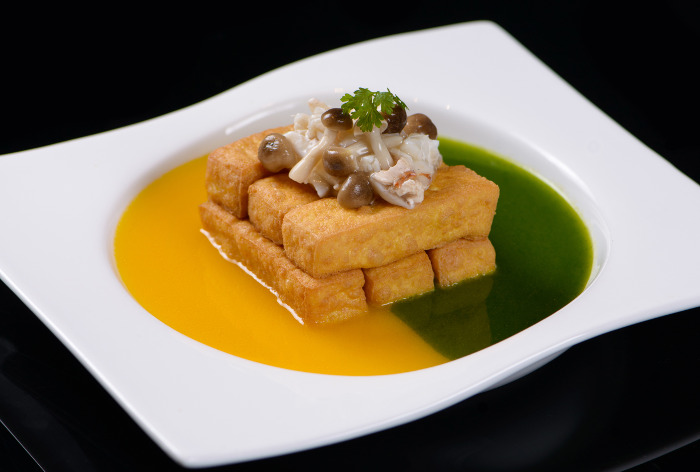 What we absolutely love is their thoughtful and attentive staff! Don't we all love to be served with a smile? So, we say Grand Mandarina Restaurant is definitely a perfect place to host your guests or for a warm and private family gathering! They offer set-menus for corporate events, dim sum dishes and catering services too! Give it a try, you won't regret!
Details:
Grand Mandarina Restaurant
Address: 325 New Bridge Road #01/02-00 Singapore 088760
Tel: 6222-3355
Note: Grand Mandarina Restaurant has ceased operation on 31 May 2017.
If you find this article useful, do click Like and Share at the bottom of the post, thank you.
Want more comprehensive info? Check out our e-guides here.