How can you keep the learning alive for your child during the school break but make sure it is a fun and exciting time for them too? After all, it is supposed to be a holiday!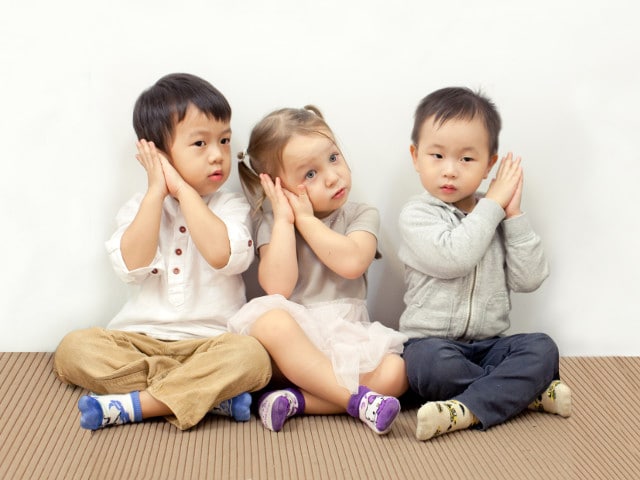 Chengzhu Mandarin Education can help! Specialists in enabling children to master the intricacies of Mandarin, they have designed a series of holiday programmes for children aged 6 months to 9 years old, that ensure effective learning at each level and lots of enjoyment in the process.
The centre's renowned Chinese Cultural Arts programme (there are separate programmes for nursery and kindergarten levels) immerses children in a range of traditional cultural activities as a way of placing language in context and teaching them about typical Chinese practices. Children learn calligraphy and ink brush painting for example. Or they might learn about the tea ceremony, make dumplings, or learn a traditional style of dance.
Language Learners (N1/N2 and K1/K2) helps build language and good reading habits in preschoolers, appealing to their sense of curiosity and desire for independence with word recognition games, music and role-play activities, among others. And Language Skills (P1-P3) uses lots of stimulating activities including drama, making props, storytelling and tongue twisters as they learn about pictographs and the evolution of Chinese characters.
For younger children, Mandarin PlayNest (6 to 18 months) and Mandarin PlayClub (18 months to 3 years) use friendly furry animals, in this case a mouse and a tiger respectively, to appeal to the little ones' sense of fascination and wonder about the world around them, enabling them to absorb language in the most natural way.
Each holiday programme lasts for five days and runs from 28th November to 2nd December 2016.
Visit www.chengzhu.edu.sg or call +65 6737 5348 for more information and to register.