When your family travels and is away from the usual eating and sleeping routines, the chances increase that someone might get sick. But some early planning and smart packing can help you keep the trip healthy for everybody. Here are some things to keep in mind when your family prepares to travel.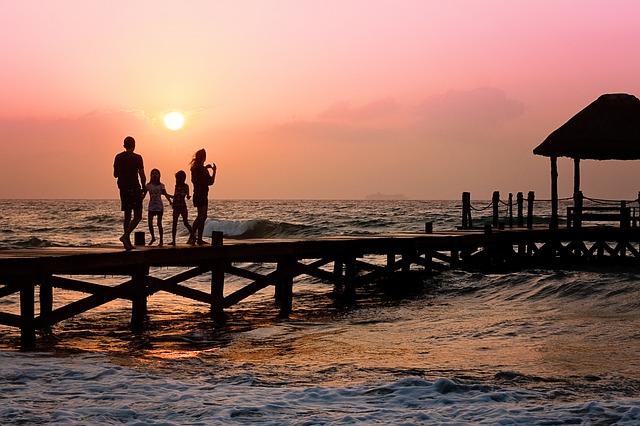 Special Considerations for Travel Abroad
It's important to find out what vaccinations your kids (and even you) might need because different countries have different risks and requirements and may require specific vaccines. Some vaccines require more than one dose and are given in a series over a period of days or sometimes weeks. Most vaccines take time to become effective in your body.
Most immunizations should be given at least 1 month before travel, so try to schedule a doctor's visit 4-6 weeks before your trip. Even if you're leaving in less than 4 weeks, you should still make an appointment, as kids might still benefit from shots or medications. Make sure your kids are up to date on the routine vaccinations.
Common Travel Troubles
Jet Lag
When you fly across time zones, it can take time for your internal body clock to catch up with the local time. In order to avoid jet lag, adjust your child's sleep schedule 2-3 days before departure. After arrival, children should be encouraged to be active outside or in brightly lit areas during daylight hours to promote adjustment.
Ear Pain
It's common for kids to experience ear discomfort during a plane's takeoff and descent caused by pressure in the middle ear as it tries to equalise. Encourage kids to swallow, yawn, drink water or juice through a straw or if they are old enough, chew gum. It may help infants to nurse or suck on a bottle. All of these things can help kids' ears adjust. You may also want to give your child a pain reliever, such as acetaminophen, 30-60 minutes before takeoff or, if it's a long flight, before landing.
Diarrhea
Diarrhea and other stomach distress, which can be common during travel, are caused when bacteria or other germs enter the digestive tract, usually from contaminated food or water. So to ensure the water is safe: Consider drinking only bottled water when travelling. Use only purified water for drinking, making ice cubes, brushing teeth, and mixing infant formula and foods. If you use tap water, boil it first.
Other ways to prevent diarrhea and gastrointestinal distress
Keep an alcohol-based hand sanitizer handy.
Make sure all dairy products are pasteurized.
Fresh fruits and vegetables should be adequately cooked or washed well and peeled.
Meats and fish should be well cooked and eaten just after preparation.
Avoid food from street vendors.
Remind kids to practice the good hand – washing techniques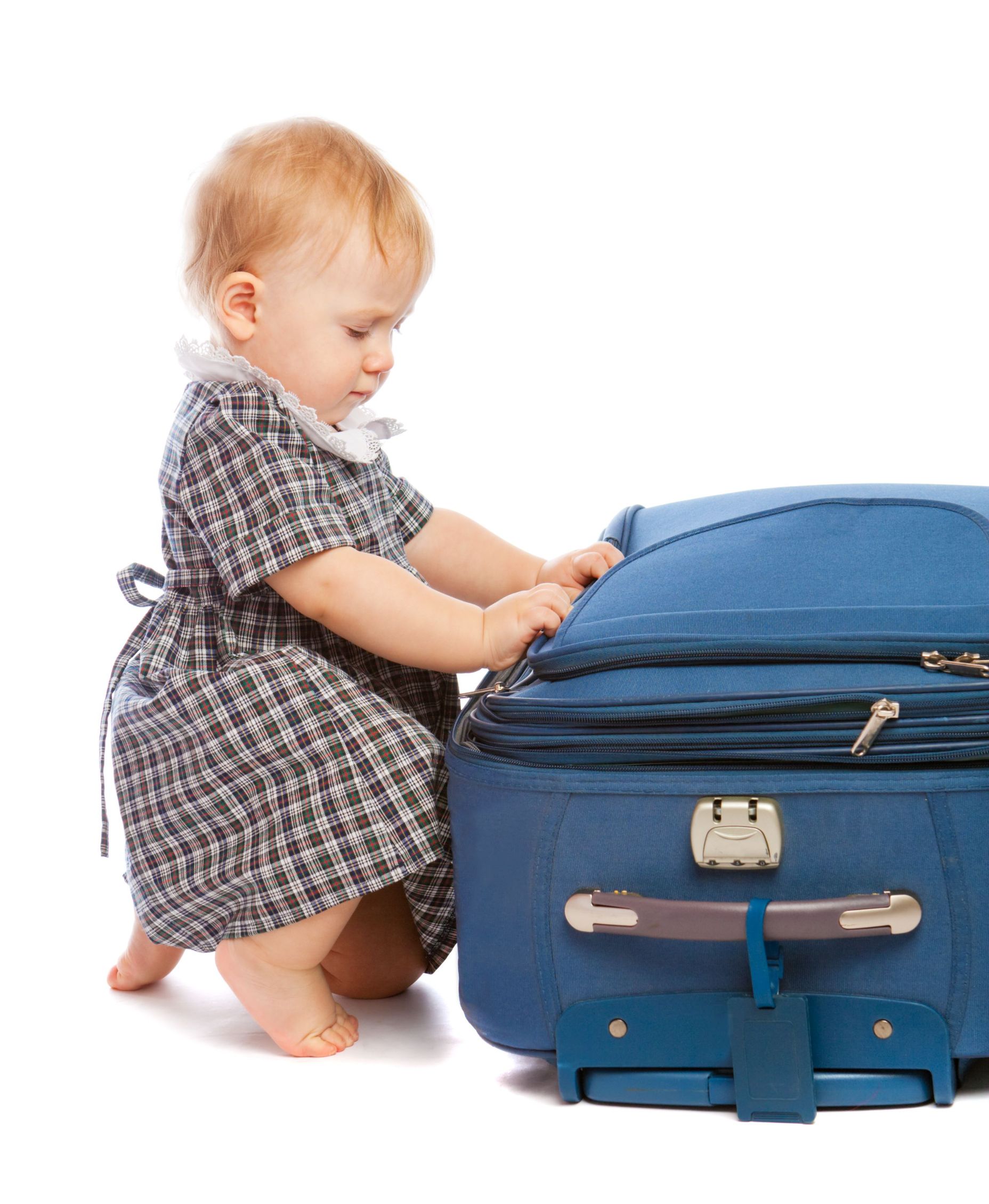 Be Prepared
When you pack, include any medications and other medical supplies you and your family use regularly because they may be hard to find at your destination. Other items you might want to pack:
Thermometer
Fever or pain relievers like acetaminophen or Ibuprofen
A small first-aid kit that includes antiseptic, antibiotic ointment, bandages and other medications your doctor may recommend
Sunscreen
Insect repellent (the most effective ones contain DEET – maximum 10% DEET for children)
Waterless alcohol-based hand rubs for when soap and clean water aren't available
Health and Safety Precautions:
Sun smart. Watch kids' sun exposure. UV light is especially intense from 10 a.m. to 4 p.m., and where light is reflected off water or snow. Apply a broad-spectrum sunscreen of at least SPF 15 half an hour prior to exposure and then every 2 hours, especially after sweating and water exposure. And bring a hat and sunglasses to keep the sun off of your child's face.
Water safety. It's vital to watch kids at all times around any body of water. Take note of warning signs and flags on beaches for dangerous currents, etc.
Buckle up. Kids weighing less than 40 pounds should be properly restrained in a car seat. Kids between 4 and about 8 years old should use a belt positioning booster seat.
A little planning in advance can help ensure that when the time comes, all you'll have left to do is relax and enjoy your vacation!
This article is contributed by Dr Ratna Sridjaja, Paediatrician, Bsc (USA), MD (USA), FAAP (USA).
Practice Address
SBCC Baby & Child Clinic (Gleneagles)
6 Napier Road
#07-01/03 Gleneagles Medical Centre
Singapore 258499
Tel: 6235 6706
* * * * *
Like what you see here? Get parenting tips and stories straight to your inbox! Join our mailing list here.
Want to be heard 👂 and seen 👀 by over 100,000 parents in Singapore? We can help! Leave your contact here and we'll be in touch.