Pregnancy is a significant milestone for many married couples. Admittedly, many couples that we met have identified this as a major stressor in their marriage.
It could bring about tremendous levels of stress, anxieties and tension. This could be caused by unfamiliar situations and unforeseen circumstances.
Nothing comes close to the immense joy and blessing they experienced upon the birth of a child. The little bundle of joy brings incomparable happiness as the family prepares to embark on the next stage of family planning together.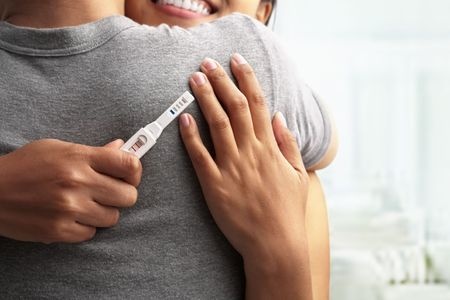 As mentioned above, one of the unforeseen circumstances is a health anomaly of the newborn.
According to the Ministry of Health (2012), it was found that approximately 3% of newborns are born with congenital anomalies each year, based on data from 2007 to 2009. This statistic is not entirely reflected, as some conditions would only surface years after the child is born.
A very common, yet mild example of such illnesses is Jaundice.
Jaundice is commonly identified as the yellowing of the skin, or whitening of the eyes. This is the result of increase in bilirubin from breaking down of blood cells, in combination with the immature liver to remove the bilirubin.
It was also reported by Ministry of Health that approximately 5000 newborns were diagnosed with a condition that requires them to be hospitalised for at least three days during their neonatal phase for the period 2007 to 2010.
Congenital anomalies such as Down syndrome, heart defects and neural tubes defects belong to the more severe category. These congenital anomalies account for some 300,000 deaths of newborns during the neonatal phase alone (World Health Organization, 2016).
These anomalies can also lead to long-term disability which requires extra care from caregivers. Furthermore, it was found close to half of these congenital anomalies couldn't be linked to a specific cause, further complicating the prevention of such illnesses (World Health Organization, 2016).
From a psychological perspective, this would increase the stress and anxiety levels of the parents due to the helplessness they would potentially experience.
Keeping You and Your Baby Safe
A plausible way to alleviate the financial implications from the congenital anomalies would be through the purchase of maternity insurance.
Most maternity insurance is designed by insuring the mother's life, when the newborn is still in the mother's womb before delivery. Also, a rider may be attached to the insurance covering the mother's life.
The rider has 3 main features.
Feature 1: The rider will pay out in the unfortunate event of a diagnosis of a pregnancy complication, or congenital illness.
Feature 2: The rider will provide coverage against hospitalisation costs incurred by the mother, or the newborn.
Feature 3: It comes with a guaranteed issuance for your child. This means your child will be able to be insured even though he has an existing condition at the point of birth. Most children that are born with an existing condition are not able to get themselves insured for life. This feature ensures that the newborn a certain coverage for life in the case of an existing condition during childbirth.
To top it all off, this coverage can be obtained at an affordable rate at less than $0.35 cents/day.
But the most important byproduct of this coverage would be the peace of mind – knowing that regardless of the health of your newborn, he or she would be able to get adequate life coverage.
Planning For The Future
Apart from the insurance and protection element of such policies, there is usually a component of wealth accumulation.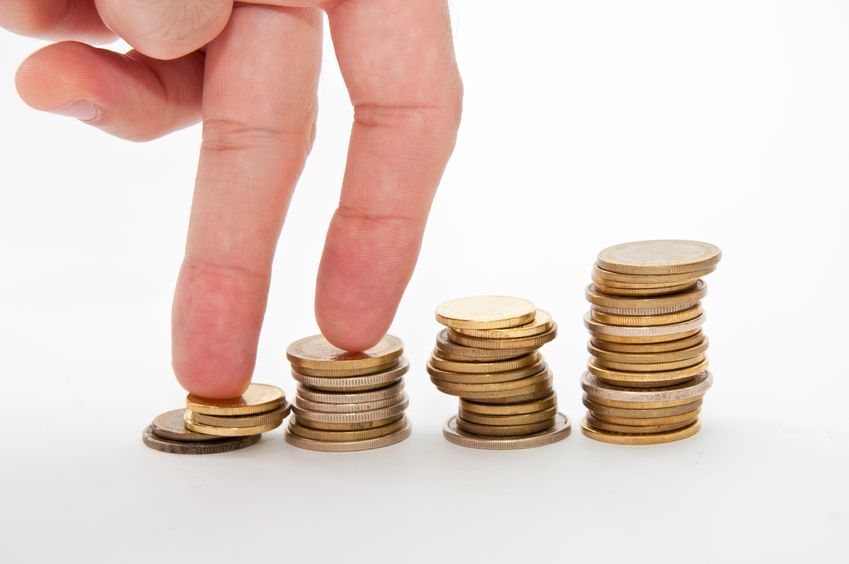 This source of fund would be the child's head start in life, and it could be used for education, life goals or aspirations or any other needs.
Not only would your child be well-protected against congenital illnesses, hospitalisation costs, and other complication arising from pregnancy, he or she would also be one step ahead in terms with the financial head start among their peers. In short, your child education planning starts before he/she is born.
Maternity insurance has gained its popularity over the years and becomes a must-have plan for expecting mum due to high rising medical cost and possible occurrence of pregnancy complications and congenital illnesses. The extremely low cost has made it affordable for every expecting mum.
Here's how mummies have benefited:
"The maternity specialist provided me with important information and advice which made me understand the importance of pregnancy planning. He also gave quality recommendations on pre and post maternity services, which was very helpful for a first-time mummy like myself. It felt like there was a professional specialist walking through this journey with me."

– Catherine Foo, 31
"Initially, I thought it was not important to have a pregnancy insurance. But being a kiasu mum, I still wanted to find out more. The short sharing session changed my views completely and both me and my husband were convinced. The cost is extremely affordable. Most importantly, we can now have a peace of mind, and our child's future has been professionally planned."

– Everlene Ang, 25
To find out more, drop a text at 9222 1323 or email pregnancy.contact@gmail.com.
This post is contributed and brought to you by Professional Investment Advisory Services Pte Ltd (PIAS).

---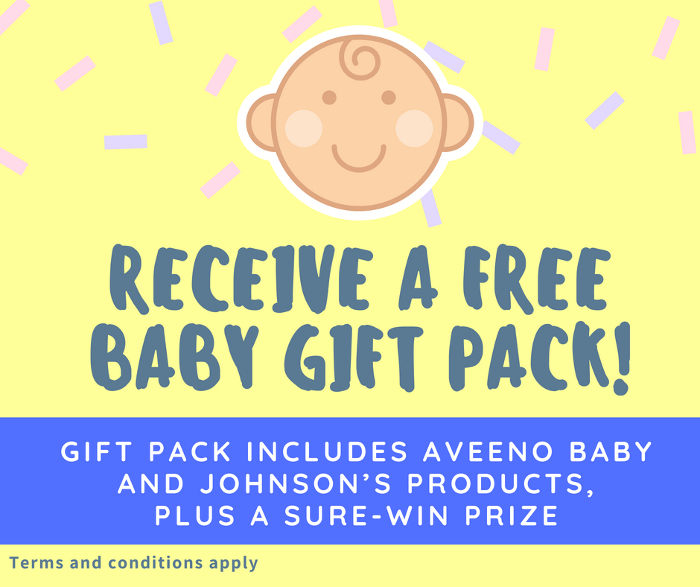 Fill in the form below and be entitled to an Aveeno Baby and Johnson's gift pack, together with a sure-win prize of Mothercare vouchers, Capitaland vouchers or a free insurance worth up to $100 in value for expecting mums or mums with a newborn!
Hurry, only limited to the first 100 qualified participants!
This contest has ended.
Note: This giveaway is only open to expecting mums, or mums with a newborn.
*Selected participants will be given an exclusive sharing by our experts on motherhood journey planning.
The New Age Parents has the right to amend these T & Cs. The New Age Parents decisions on all matters are final. By completing or submitting this form, you agree that The New Age Parents and its affiliates ("we", or "our") may collect, use and disclose your personal data to provide you with products and services, consumer research, promotional and marketing purposes, to verify if you qualify for the campaign, and to provide you with benefits of it. We may share your personal data between ourselves or with third parties to support our administrative and business functions or to carry out cross promotions. In some cases, this may involve transferring your personal data out of Singapore. Third parties receiving your personal data will be required to protect your personal data.
References:
Ministry of Health (2012). Congenital and Neonatal Illnesses. Retrieved from: www.moh.gov.sg/content/moh_web/home/pressRoom/Parliamentary_QA/2012/congenital_and_neonatalconditions.html
World Health Organization (2016). Congenital Anomalies. Retrieved from: http://www.who.int/mediacentre/factsheets/fs370/en
* * * * *
Like what you see here? Get parenting tips and stories straight to your inbox! Join our mailing list here.
Want to be heard 👂 and seen 👀 by over 100,000 parents in Singapore? We can help! Leave your contact here and we'll be in touch.