My preschooler is still very clingy even after starting school. How can I help her to be more independent?
Inculcating independence in young children takes time even after they start school. Here's how you can create opportunities and environment for her to develop independence at home.
Set routines

for her so she is able to manage the routines on her own.
Allow her to make decisions by helping her to consider options. Eventually she will be able to decide for herself. E.g. decide what clothes she wants to wear, what things she wants to bring when going out.
Let her help you with what you need to do at home. E.g. setting the table, packing her toys away.

Praise her

for the job well done and reward her.
My child loves to shout at home and in school. How can I help him to tone down?
Young children are not always aware of how to use their voices and the space they are in. One suggestion would be to help him 'visualise' the concept of volume of voice. Ask him to imagine watching TV and how when he adjusts the volume of the TV, the sound gets loud and soft.
You can help him tone down by asking him to adjust his volume between 1 to 10. Volume 1 being very soft and volume 10 being the loudest.
Explain to him that we use a softer voice in a small indoor space as compared to a large outdoor area. You can also model how to adjust the different volumes in different spaces and settings.
Once you notice that he needs to tone down, you can highlight to him by saying, "You are now in 10. Can you lower your voice to 5?"
Remember to praise him when he tones down!
These questions were answered by Ms. Iris Lim, Principal of Chiltern House Preschool.
This was first published in The New Age Parents Enrichment and Preschool Resource Guide.
---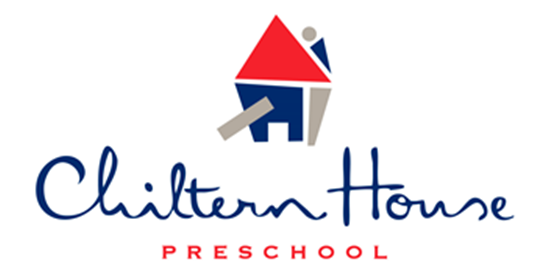 Established since 1994, Chiltern House Preschool offers both full and half-day programmes from pre-nursery to kindergarten. A bilingual programme and interactive, child-centered curriculum prepare children for confident entry into primary school. The curriculum includes Mandarin, Maths, Language and Literacy, Art and Craft, Cookery, Science, Computer Discovery, Physical Education, Speech and Drama, Music and field trips. Learning Support programmes are also available.
For more enrichment programmes and preschool tips, read our Enrichment and Preschool Resource Guide, or download it here.
* * * * *
Like what you see here? Get parenting tips and stories straight to your inbox! Join our mailing list here.
Want to be heard 👂 and seen 👀 by over 100,000 parents in Singapore? We can help! Leave your contact here and we'll be in touch.