One of the greatest fears parents have is when their child meets with an accident. Bringing your toddler out can be a nerve-wrecking and anxious experience, especially if you are going to unfamiliar places.
Prevention is always better than cure. You can anticipate some of the possible mishaps that might come his way.
Here are 8 toddler safety pointers you can consider in order to keep your toddler safe when going out:
#1 Child safety inside the car – prepare a properly installed rear-facing child car seat especially tucked at the backseat of the car. Be careful with the opening and shutting of doors as children's fingers may get smashed with the doors.
#2 Always be keen for sharp objects and small items which may cause injury or choke for the child. Wherever you are, Make sure you hide away things that were mentioned as you supervise your child mingle with the others.
#3 When eating, be careful with the food you give your toddler. Some may be too hard to swallow or the water may be too cold or too hot for him to handle.
#4 If you happen to visit a house with a pool, never leave your child alone on the rear of the pool. You don't also want to settle for flotation devices in substitute for adult supervision.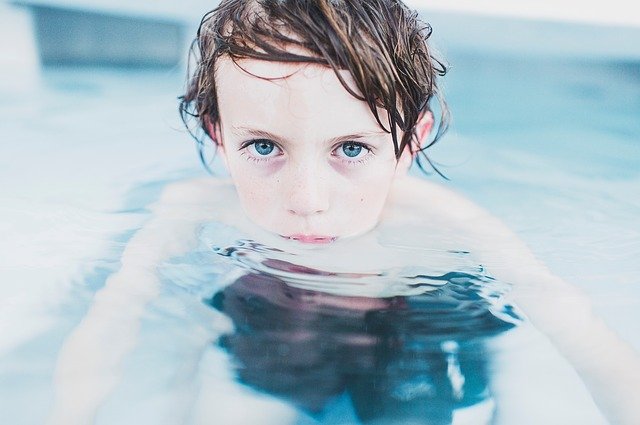 #5 Apply sunscreen to the child's skin before going out. Exposure to the sun's rays would mean serious melanoma or other skin diseases when he gets old. Make sure that you have made use of sun protection lotion with SPF suited for him.
⇒ Related Read: Sunscreens Safe For Kids To Use
#6 Train your child not to run into the street when chasing a pet or running after a familiar person. Always remind him not to go out of your sight.
⇒ Related Read: How to Teach Your Child about Road Safety
#7 Teach your child not to talk to strangers or to accept anything from them especially food.
#8 Never allow your children to play near the road or in any blind corner.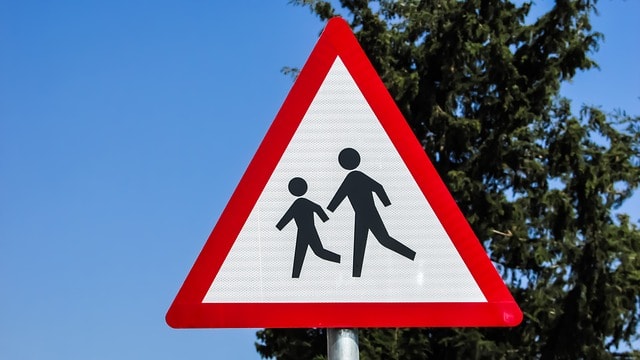 Children are very keen on new things. You might not be aware of it but they trigger them to act beyond your expectations. Supervise them as much as you can. Regret can never compensate for the injury your child might face because of parental negligence.
Parental guidance is not only for television shows or movies that are not suitable for your children. Parental guidance should be simultaneous and consistent to ensure toddler safety.
* * * * *
Do you have any useful toddler parenting tips to share with us? You are welcome to leave us a comment!

Like what you see here? Get parenting tips and stories straight to your inbox! Join our mailing list here.