Are we becoming overzealous in booking lessons on top of regular weekday classes?
Here are important questions to ask yourself before signing up for that enrichment class.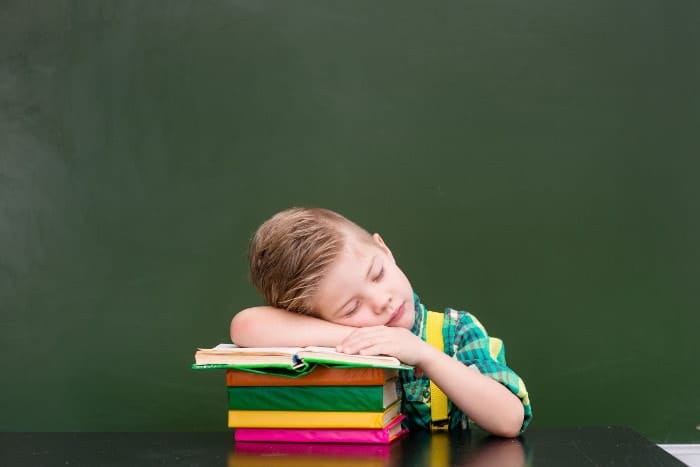 Is my child ready?
Is your two-year-old really ready to attend an enrichment class by herself when she just overcame separation anxiety not long ago? Some classes have an age limit in line with their curriculum or require the child to be independent enough to understand instructions. If a class teaches things beyond your child's abilities, it's probably not the right fit.
Feeling uncertain about your little one's readiness? Choose a class that allows accompanying adults. In fact, if you're involved in the class, you can help your child practice and apply what they're learning at home.
Am I doing this for my child, or for myself?
Do you solely have your child's interest in mind, or are you jumping on the enrichment bandwagon because you don't want to feel like the odd parent out? Perhaps all your mummy friends have packed their kids' schedules with enrichment classes, so you feel pressured to do the same. Are you doing this partly for your own ego?
Keep your kiasu-ness in check – especially if your kid clearly shows no interest in a specific topic, but you're tempted to sign them up for it anyway. Enrichment classes should nurture and explore your kid's natural interests and talents. Learning absorption is hindered if they're forced into something they don't enjoy. When there's an unhappy, unwilling child and a frustrated parent, neither one benefits.
What are my goals?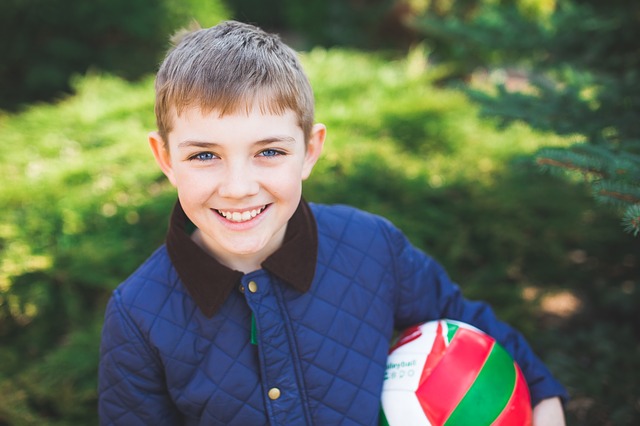 Ask yourself what your goal for the enrichment class is, including what specific skills you hope your child gains. Maybe you hope that enrichment classes will reinforce and go beyond what's being taught in preschool to prepare your child for the higher demands in primary school. Maybe you're building off of your child's love for sports by enrolling them in soccer class to become team players and progress their motor skills even further.
Perhaps you opt for Mandarin class because you want junior to be truly bilingual. Or let's say you simply want them to meet and play with other kids, even if they don't end up acquiring an academic skill. Whatever classes you're considering, make sure you have a clear objective for it first.
Does the teaching style and class culture suit my child's learning style?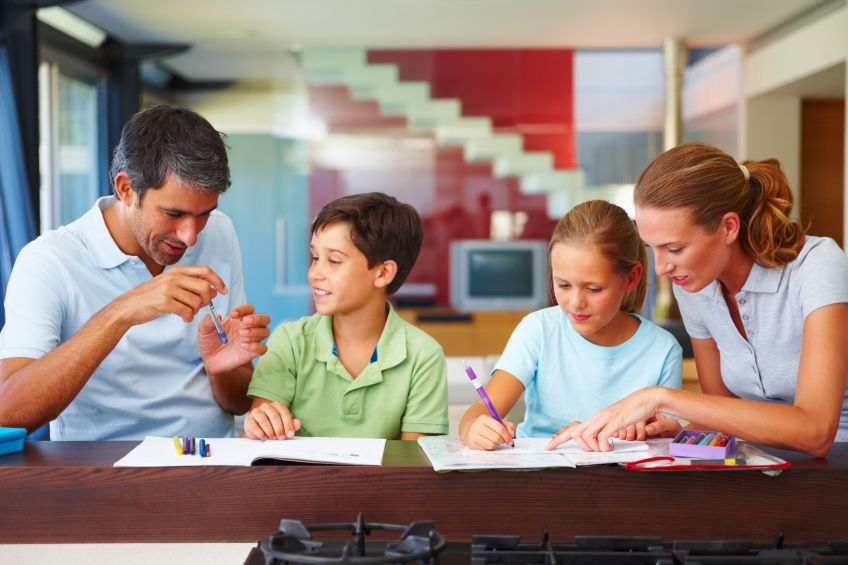 Are you looking for a program to raise the standards of your child or to further stretch their talents? Ascertain what is the aspect of development or skill that you are looking to enrich your child's experiences, says Esther Yeo, Founder of LEAP SchoolHouse and Curriculum Director, LEAP EDUCATION GROUP.
What is your child's learning style? Does the program match your expectations and on par with your child's learning ability? Is learning through active play encouraged? For example, a good language program should allow for an all-encompassing element of seeing a child connect, discover and engage with the language. It should see opportunities for the child to recreate and use the language skills developed in and out of the classroom.
⇒ Related Read: How To Develop Language Skills In Children
Does the course rely too heavily on rote learning? Are lessons taught at a good pace, or does the instructor go too fast? Does the classroom culture foster curiosity and openness to making mistakes? How much one-on-one attention do the students get? These are other factors to consider as you determine whether an enrichment class is compatible with your child's learning style.
Do I have any alternatives?
Despite your best effort, junior might still be reluctant to attend enrichment courses. It's clear he doesn't want it; the question is, does he even need it? Maybe not. Think of alternative means that allow your child to reap similar benefits, without having to attend a formal course. While this wouldn't be possible for certain classes like ballet, where the skills can only be learnt through an instructor, there are many other skills that can be home taught.
⇒ Related Read: Ballet Classes For Kids
Search online for fun, educational games and activities to do with your children, such as science experiments or art projects. Go beyond storytime; make bub's favourite book come alive by acting out scenes together and building props. Co-create a spelling list by asking your child what vocabulary words they'd like to learn. Set up regular playdates. Make outdoor play, children's concerts, and museum visits a part of your weekend. The possibilities for learning are endless – and they don't have to happen inside a classroom.
In many ways, entrusting your kids' education to an enrichment centre is easier than doing the teaching yourself. But as a parent, you inevitably become a lifelong teacher to your kids. You're responsible for their growth. Even if you don't feel confident in your teaching abilities, you can give them experiences where they feel joy, confidence, and security. That's a recipe enough to encourage a love of learning.
By Jenny Tai.
Read our Enrichment and Preschool Guide to learn about other enrichment programmes for your toddler or preschooler.
* * * * *
Enjoyed reading this or learned something new? Click the Like and Share button below!
Like what you see here? Get parenting tips and stories straight to your inbox! Join our mailing list here.