Nothing makes parents more squeamish than thinking about talking to their kids about sex. Truth is, we never know when our children may ask us that question. How will you reply them when that day comes? We can start by slowing introducing and talking to their children about the different body parts, including the female and male genitals, using the proper terms.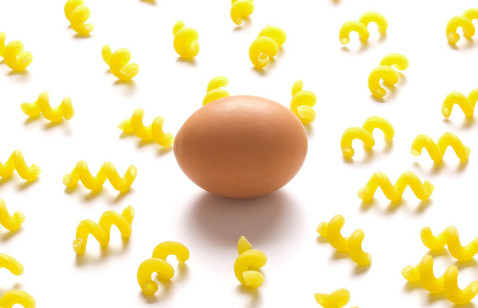 Now imagine you need to talk to your kids about porn. With the arrival of smartphones, porn can be accessed within the palms of your child's hand. Whether we like it or not, our kids are going to encounter or hear the word one way or another, intentionally or unintentionally. It is not ideal that kids watch or consume porn, but if they happen to, they would need adult guidance.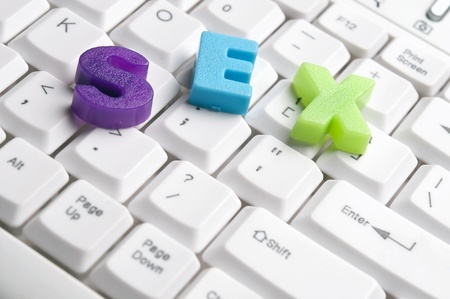 Clearly, you don't want the first conversation you have with your kid about sex to be about porn. Therefore, talk to your kid about sex NOW.
With young children, sex talks involve identifying their body parts by their correct anatomical name. Reading books about the human body can also help to get the conversations going. These are body parts that all humans have, and there is a reason behind each body part. It may be very awkward at the beginning. But the more experience you and child have, the easier it will be to talk about it.
As a family counselling therapist, I have many parents calling me with their concerns, who seek for my advice when they realize their child has been surfing pornography online. Working pre-emptively about porn is a parent's best strategy. You want your child coming to you to learn more about sex, and preferably not through friends, the internet or pornography.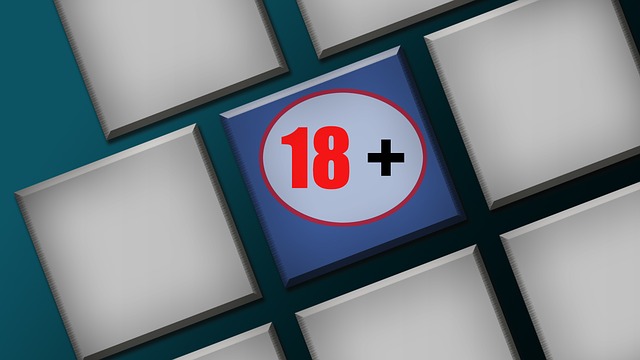 Dr. Marty Klein, a Sex Therapist and Marriage counsellor from the US sheds some light about pornography. Parents can educate their children about the points below when they are old enough to understand.
It is not real. Porn is a group of professional actors and actresses who follow a written script and play characters, just like in other movies.
Porn is like a video game, designed to entertain.
It is not a documentary. It has a lot of editing and it is designed to thrill.
Porn does not portray sex the way it really is. It leaves out a lot of what most people like about sex— the emotional aspects such as laughing, talking, and feeling close. Instead, porn is mostly physical, and show bodies rubbing against bodies, which is sex without feelings.
Porn features unusual bodies doing unusual things. Your body doesn't, and probably will never look like the bodies in porn.
If you need additional help or guidance for your child, going to your health counsellor or psychologist will be a great place to get accurate information and advice.
This article was first published in The New Age Parents e-magazine
By Tammy M. Fontana from All in the Counselling.
Tammy Fontana, MS, NCC CTRT Sex Therapist (USA) is the founder and mental health therapist for both All in the Family Counselling and Babysleepfairy.com. She has been providing professional counselling and sleep services in Singapore for over 8 years. She has her Master's Degree in Mental Health Counselling (USA) and is a USA National Counsellor Counsellor (NCC) and Certified Choice Therapy Reality Therapist (CTRT). She is also a US trained certified Sex Therapist. She provides evidenced and practised based solutions to parents, individuals and couples.
You may contact Tammy at tammy@allinthefamilycounselling.com or 9030 7239.
If you find this article useful, do click Like and Share at the bottom of the post, thank you.
Like what you see here? Get parenting tips and stories straight to your inbox! Join our mailing list here.