When was the last time you had any fun of your own? Not since when your baby was born? You feel that you can no longer choose your activities, your downtime, or even when you get to sleep.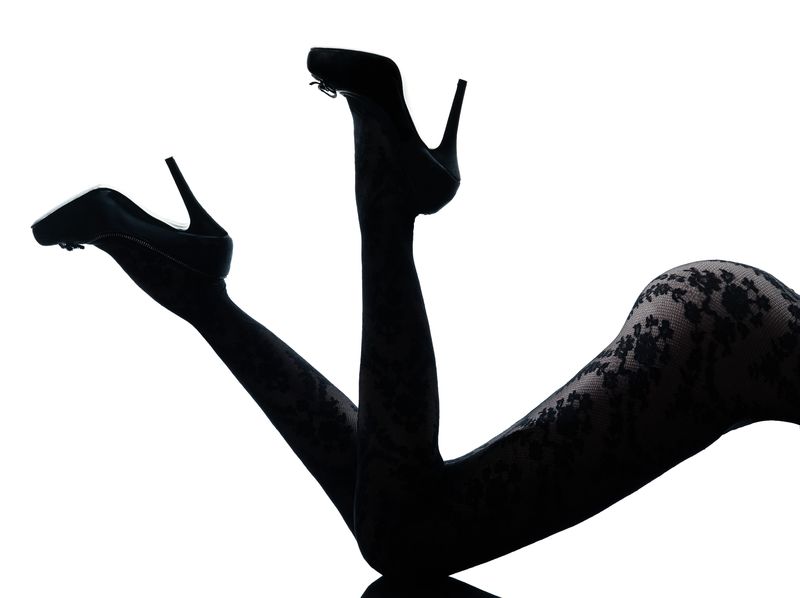 So how can you bring out the sexy side of you again?
1. Make a play date
If you don't have any live-in help, how about hiring a sitter and spending an afternoon or evening at one of the many hotels springing up in Singapore? Time away from home can help you off the hat of being only in the role of mom from your head, but that of wife, lover and friend to your spouse. The novelty of a new location can add a new dimension of excitement and enable you to reconnect as a couple.
2. Set yourself up
While you might feel guilty spending time away from your child or worry continuously about your child's safety, remind yourself that you need to take care of you first so that you have the energy to continue to give to the family. Also, support from your spouse (who is usually more than willing to step in) and your extended family member can only happen if you ask for it and allow others to step in. Don't try to do it all. There is no glory in being burned out. Don't get in your own way.
3. Play with toys
And just why should kids have all the fun? That's right – I am suggesting sex toys! Your body might feel sensation differently after baby and hence vibrators can help you relearn what feels good. Check out online sex shops together or visit them separately for what both of you will enjoy. This might trigger some naughty exchanges online!
If you are not comfortable with vibrators just yet, there are plenty of other options – restraints, board games, massage lotions and lubricants can all aid in heating things up more quickly! Psst, I would recommend U4Ria for their quality products and friendly service.
4. Tell a story
Have you heard about how Fifty Shades of Grey has been revitalising the sex lives of women throughout the world? It makes sense since our mind is our most powerful sex organ – so don't be afraid to use your imagination.
Select the juicy bits in a romance novel and get him to read it to you. Besides being good for laughs – the whole point of which is to have fun, it just might be the thing you need to get turned on!
5. Make believe
If you don't feel good about yourself or your body, how about doing a little role-playing (with or without costumes) and lose some of that self-consciousness?
Sometimes, pretending to somebody else in the bedroom can help us let us of preconceived notions of how sex should be like and be a little more to the infinite possibilities of sex. So get out of Mommy mode so you can satisfy Daddy!
By Dr Martha Lee, Eros Coaching.
Dr Martha Lee is Founder and Clinical Sexologist of Eros Coaching. A certified sexologist with a Doctorate in Human Sexuality, she provides sexuality and intimacy coaching for individuals and couples, conducts sexual education workshops and speaks at public events.
This article was first published in The New Age Parents e-magazine.
* * * * *
Like what you see here? Get parenting tips and stories straight to your inbox! Join our mailing list here.
Want to be heard 👂 and seen 👀 by over 100,000 parents in Singapore? We can help! Leave your contact here and we'll be in touch.