Are you one of the lucky people who had balloted successfully for tickets to Singapore's Golden Jubilee National Day Parade 2015?
If you didn't and still like to soak in the electrifying atmosphere to celebrate our Nation's 50th Birthday, you may like to head down to the Padang area these few Saturdays for the combine rehearsals and of course the actual day itself.
18 July 2015, Saturday, for National Education Show
25 July 2015, Saturday, for National Education Show
1 August 2015, Saturday, for Preview Show
9 August 2015, Sunday, for National Day Parade 2015
Here are some of the things you can still catch around the Padang / Marina area. Before that, do remember to check out National Day Long Weekend Special and SG50 Jubilee Weekend Activities And Promotions.




Latest updates:
Sparkanauts has prepared a Preschooler's Activity Booklet. In this activity booklet, you will find:
3 Recommended activities / places this long weekend.
Explore the mobile column, identify and spot details of the different vehicles.
Guide for the aircraft and formation names for the Aerial Display.
Activities / Drawing / Colouring sheets.
Download it via www.sparkanauts.com/resources/bonding-activity/sg50-preschoolers-activity-booklet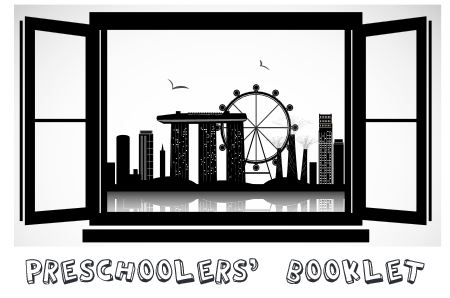 1. Red Lions Skydivers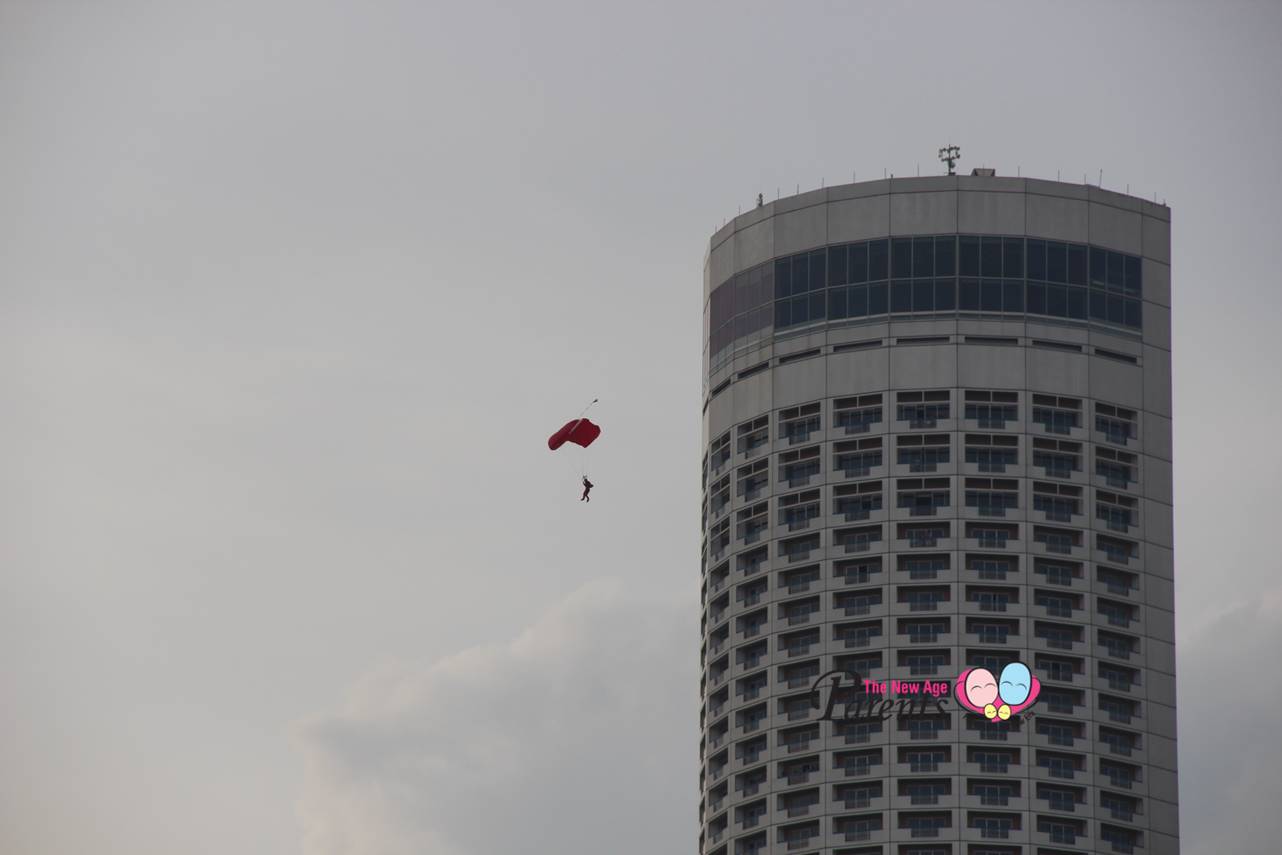 Aerial Display
This year's Aerial Display segment will feature 50 aircraft – the largest number to participate in the NDP at the Padang – with the execution of unprecedented aerial manoeuvers. Singaporeans can anticipate a spectacular Aerial Display, proudly put up by the Republic of Singapore Air Force (RSAF), showcasing elements of precision flying and aerial finesse.
2. 'Five Stars' Tribute Aerial Flypast – Black Knight's special aerial lineup to pay tribute to Mr Lee Kuan Yew.
3. State Flag Flypast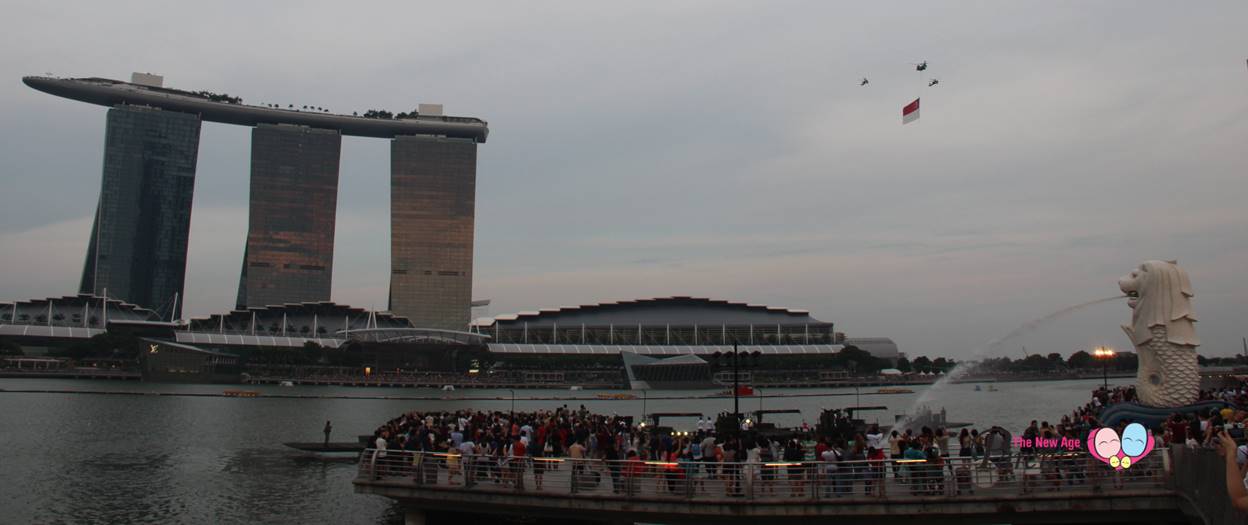 4. Salute-to-Nation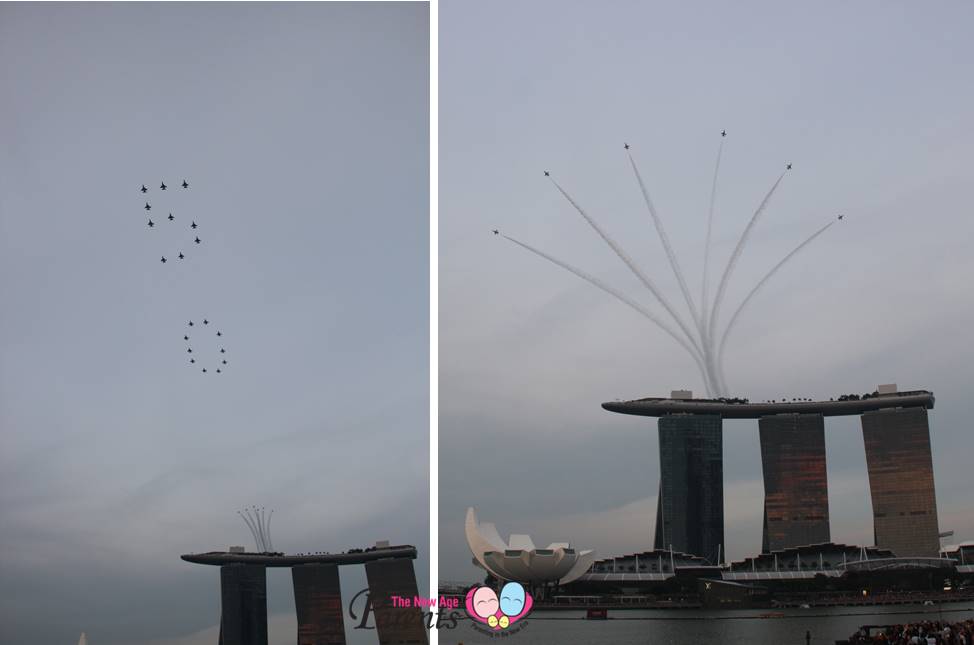 5. Presidential Gun Salute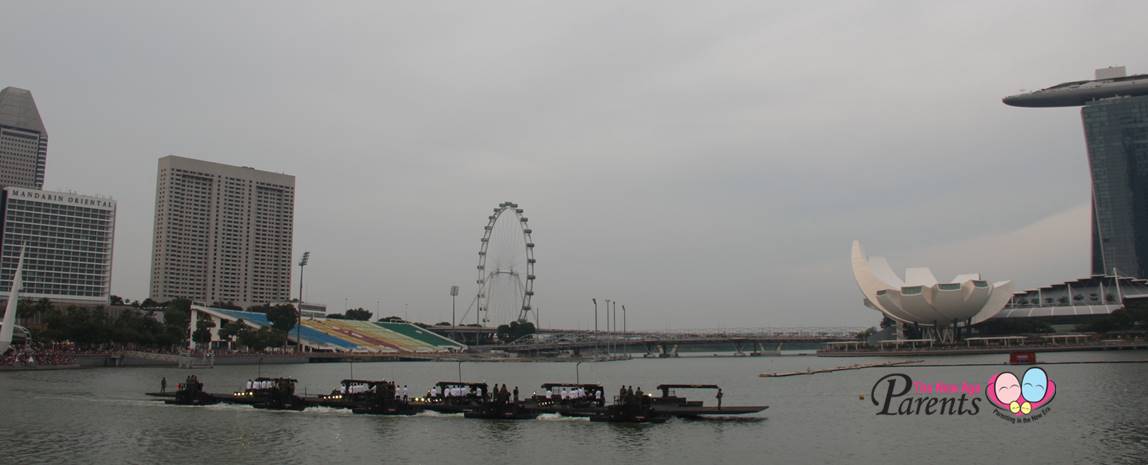 6. Aerial Flypast
7. SIA Airbus 380 in a special livery
For the first time, a Singapore Airlines (SIA) aircraft will take part in the National Day flypast.
Source: The Straits Times
8. SAF Colours Party, Guard of Honor and Marching Contingents
9. Mobile Column
Did you know it takes 14 minutes and 30 seconds for all the vehicles in the Mobile Column to drive past the Padang?
Displaying strength, resilience and vigilance of our defence pillars, the Mobile Column at this year's NDP will be the largest yet in terms of size and numbers! With 177 platforms and a total of 1,500 personnel involved, expect nothing less than ordinary in this year's Mobile Column display!
10. Fireworks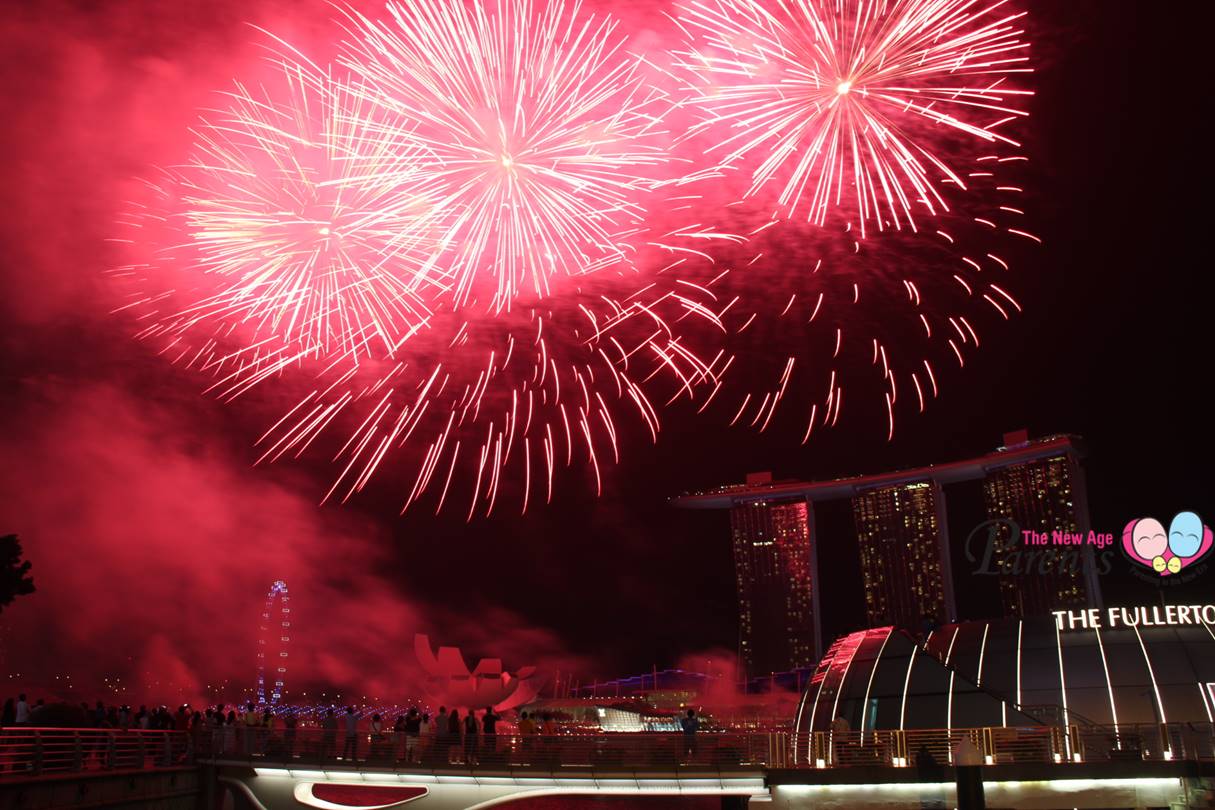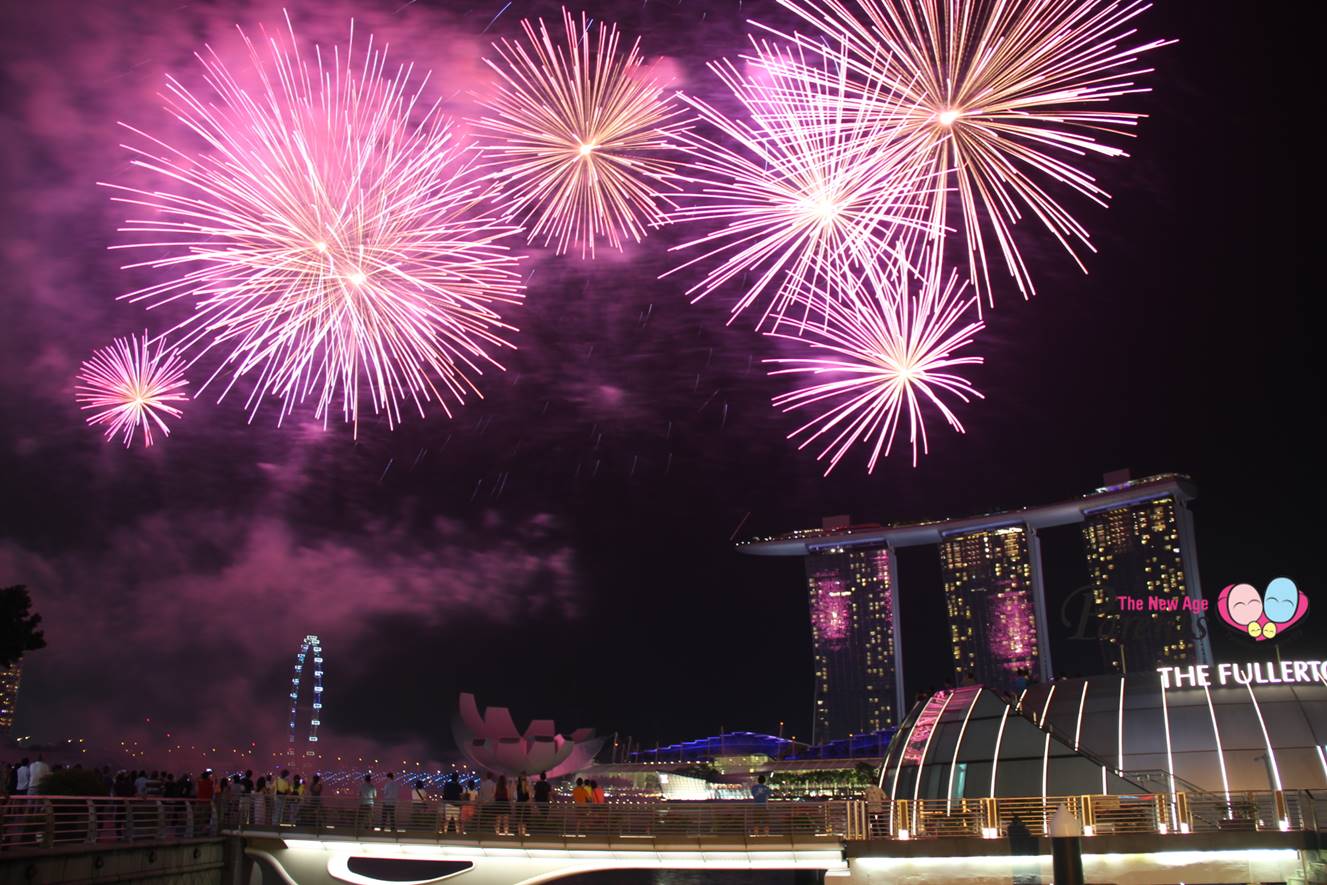 Related Video:

Stay in touch! Subscribe to our Telegram for our latest updates.