Experience Traditional Halloween Delight at Woodgrove Estate Singapore
If you're in Singapore and craving the true spirit of Halloween, Woodgrove Estate is the place to be. This charming neighborhood located in the Woodlands area of Singapore has become a Halloween hotspot, where thousands of people of all ages gather to partake in the time-honored tradition of Trick or Treating. What makes this event truly remarkable is that it's entirely community-driven, supported by the generous families residing in Woodgrove Estate.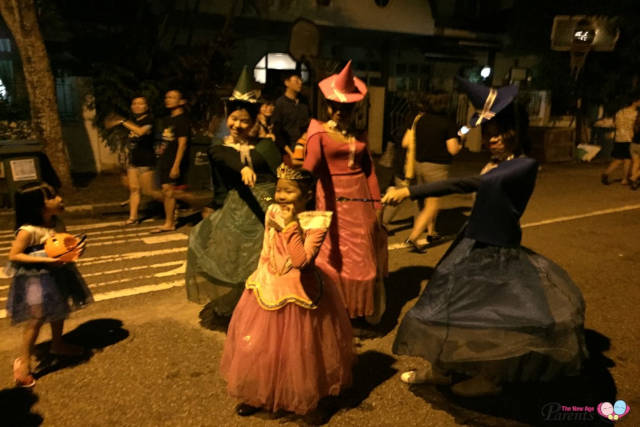 File photo: Halloween 2018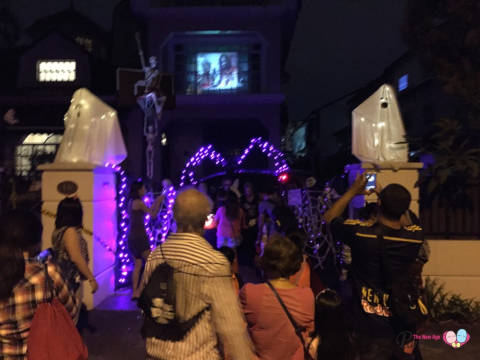 File photo: Halloween 2018
Community Unity for Halloween Fun
Halloween at Woodgrove Estate is a display of genuine community spirit. It all began in 2007 when 30 residents of this lovely neighborhood decided to introduce Singapore to the American tradition of Halloween. Over the years, it has grown into a spectacular celebration of spooky fun.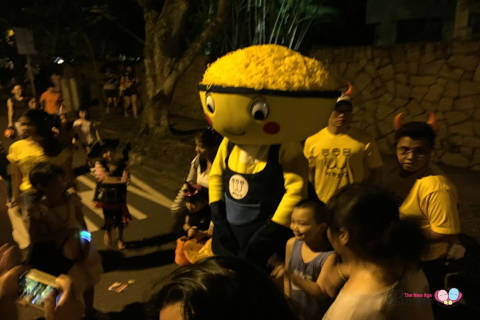 File photo: Halloween 2019
File photo: Halloween 2022
The residents pull their resources together to make this event a reality. They hire security to ensure safety and secure the necessary permits to block off streets, transforming the neighborhood into a Trick or Treater's paradise. Visitors are welcomed with open arms, and it's a heartwarming example of the sense of community that exists in Woodgrove Estate.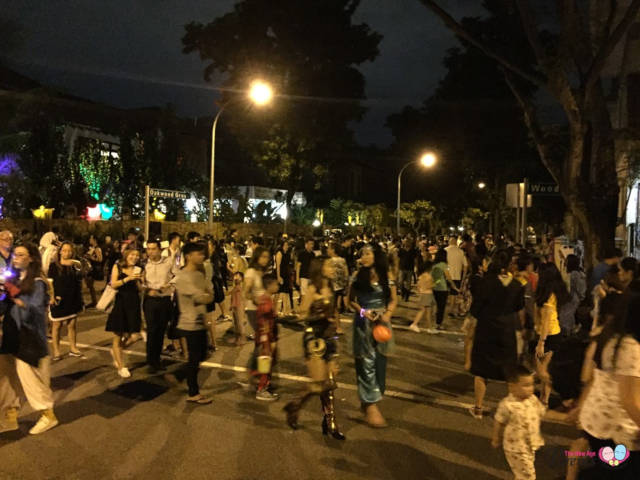 File photo: Halloween 2019
The Thrill of Trick or Treating
The heart of this Halloween celebration is, of course, the time-honored tradition of Trick or Treating. On this spooktacular night, thousands of people from all over Singapore don their most creative costumes and come to Woodgrove Estate to collect candies. It's a joyful sight to see, as many homeowners embrace the spirit of Halloween by decorating their houses and opening their gates to offer treats to visitors.
Halloween at Woodgrove 2022
Halloween at Woodgrove 2022
Decorations that Dazzle
Woodgrove Estate takes Halloween decorations to a whole new level. As you wander the streets, you'll be greeted by an incredible array of Halloween decor, from intricately carved pumpkins to spine-chilling cobwebs. The residents go above and beyond to make their homes look like they've been transported straight from a haunted house. It's an awe-inspiring sight, and it adds an extra layer of enchantment to the Halloween festivities.
Halloween at Woodgrove 2021
Halloween at Woodgrove 2021
Respect and Inclusivity
While the Halloween event at Woodgrove Estate is open to the public and visitors are encouraged to enjoy the celebration, it's essential to remember that it's a residential neighborhood. The residents kindly ask that all visitors be considerate and respectful to the families living in the area, including those who may not be participating in the Trick or Treat event. This is to maintain a warm and welcoming community atmosphere that everyone can enjoy.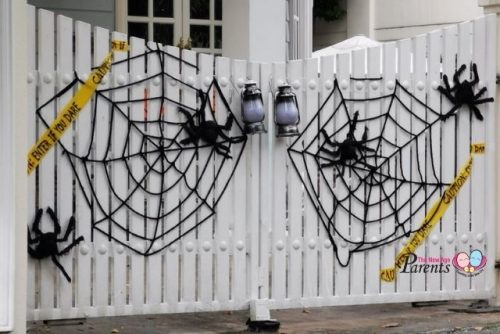 Halloween at Woodgrove 2021
Halloween at Woodgrove 2021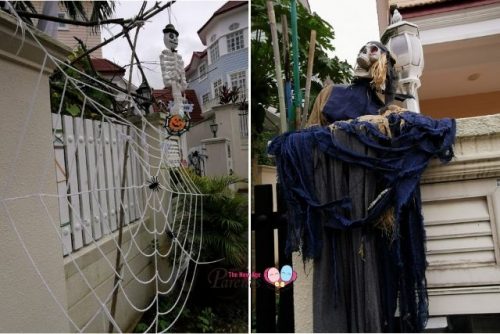 Halloween at Woodgrove 2021
Halloween at Woodgrove 2021
Halloween at Woodgrove Estate is a unique and community-driven celebration that brings a taste of traditional Halloween to Singapore. It's a heartwarming display of community unity and a fantastic opportunity for people of all ages to experience the joys of Halloween. So, whether you're a trick-or-treater or just someone who enjoys elaborate Halloween decorations, make your way to Woodgrove Estate and join in the spooky fun. You won't be disappointed!
Halloween Trick Or Treat @ Woodlands Woodgrove
🗓️ 31 Oct 2023
⏰ 6.30pm – 9.30pm
📍 Woodgrove Estate at Woodlands
For more information, visit here.
Note: This is a ground-up initiative by residents and the community so there will not be any organised programmes.
---
Halloween is on 31 October and is creeping up fast. We have compiled a list of Halloween Parties In Singapore just for you!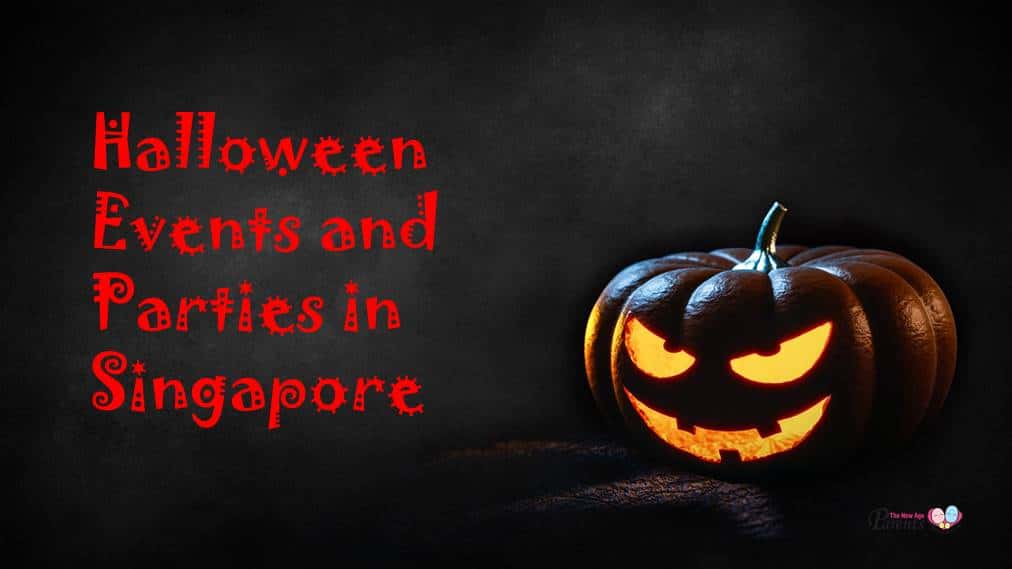 * * * * *
Want to be heard 👂 and seen 👀 by over 100,000 parents in Singapore? We can help! Leave your contact here and we'll be in touch.
Stay in touch! Subscribe to our Telegram here for our latest updates.