Are you (or your spouse) expecting?
As you count down the weeks before your little one arrives, you may experience mood swings; feeling excitement, anxiety, happiness and doubt, sometimes all at once.
Many soon-to-be parents spend time planning for things they need to prepare for when their baby comes home.
When it comes to insuring your baby, parents should also ensure that they spend enough time understanding their needs and suitable insurance policies to get.
Right insurance plans are as important, if not more so than choosing the right milk formula and diaper for your baby. The AIA Parenthood and Protection Study 2017 was conducted recently to understand young families' priorities and concerns.

Source: AIA Parenthood and Protection Study 2017
To secure your family's future, here are 4 important insurance policies to consider.
#1 Pre-natal Insurance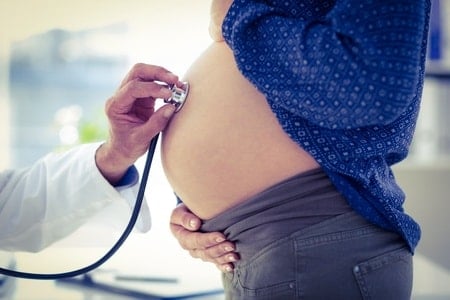 Pre-natal insurance can be bought from as early as 13 weeks into the pregnancy.
It provides essential coverage for both mother and baby.
⇒ Related Read: From Mum to Baby, One Critical Aspect That is Often Overlooked
For mothers, pre-natal insurance provides coverage against pregnancy complications such as placentae related issues, postpartum haemorrhage requiring hysterectomy and others.
For your baby, it mainly covers congenital illnesses, incubation admission into ICU and hospitalisation due to Hand, Foot and Mouth disease for up to three years after birth.




# 2 Hospitalisation Plan
With escalating healthcare costs in Singapore, hospitalisation is an area that parents cannot overlook.
Babies tend to be hospitalised more frequently than adults as they are unable to communicate how they're feeling when they fall ill or run a high fever.
Though babies might be able to naturally recover from minor illnesses, it's possible that doctors may want to keep them overnight at the hospital to ensure their condition remains stable.
This is why it is worthwhile for parents to look into adequate hospitalisation coverage for their babies from as early as possible. Doing so ensures that there are no exclusions, since most babies usually do not have pre-existing conditions.
At the same time, having coverage from a young age ensures that parents do not have to worry about the cost of future treatments at hospitals.
An easy way to have such coverage is to get a Medisave-approved Integrated Shield Plan (IP), which complements MediShield Life for additional coverage, including hospital stays in Class A/B1 wards.
IPs can be purchased using CPF Medisave (subject to the CPF Medisave withdrawal limit).
# 3 Life Insurance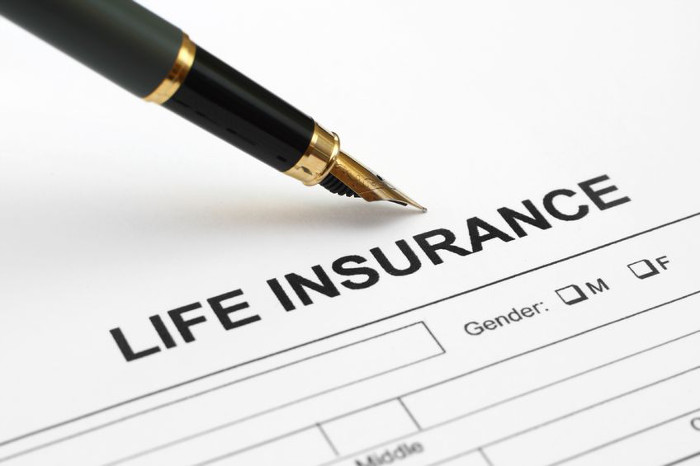 Life insurance is an important coverage area that you might like to consider. When you have a new baby, there are two aspects of life insurance to note:
Having a baby means having an additional dependant who will be reliant on you to provide for his/her every need, including financial, at least until they are old enough to be to work and provide for themselves. It's important for you to review your life insurance coverage requirements as quickly as possible once your baby is born.
While your baby has no dependants, some parents find it useful to buy a whole life insurance policy for their baby while they are still young. There are a few reasons for this.
Firstly, because of their age, insurance premiums for babies tend to be lower. For example, if you opt for a limited pay period of 20 years, the premiums that you will pay in total for your child would be much lower than if you were to buy the same insurance policy for yourself.
Secondly, because most babies have a clean bill of health, there will be little problem getting them insured. This may not always be the case, especially if they are found to have medical issues as they grow older.
Lastly, a whole life insurance policy provides your child with lifelong coverage. This means that coverage is provided for them for life, even after the premiums have been paid up in earlier years.
Choose a plan that gives you the flexibility to maximise your protection needs in the earlier years and shift your focus to wealth accumulation later, according to your needs at different stages of your life.
#4 Wealth Accumulation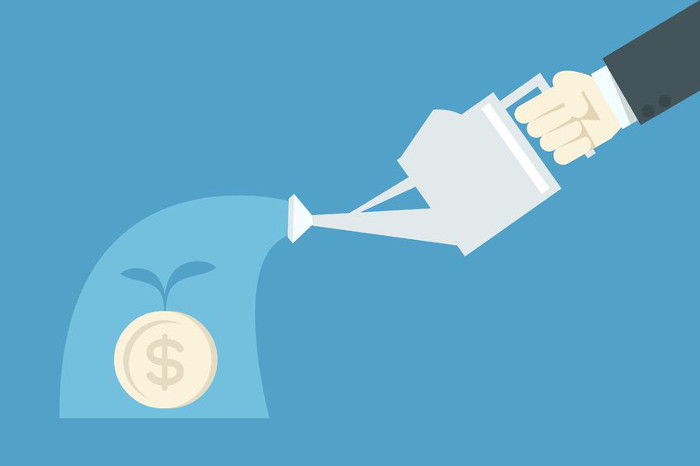 Wealth accumulation is another important part of financial planning when you're welcoming a new baby.
There are two main reasons for this – saving up for a big-ticket expense, such as tertiary education or even a home, for your child and saving up for your retirement so that this responsibility does not fall on your child.
This article is contributed by AIA Singapore.
If you find this article useful, do click Like and Share at the bottom of the post, thank you.
Want to be heard and seen by over 100,000 parents in Singapore? We can help! Leave your contact here and we'll be in touch.