As most mums or mums-to-be would agree, our natural instinct is to protect our little ones and secure a comfortable future for them.
Unfortunately, many unplanned circumstances may get in the way. Whether it's an unexpected illness or sudden accident, we just never know what the future holds.
While we don't have control over many things, we can still take steps to protect ourselves and our children.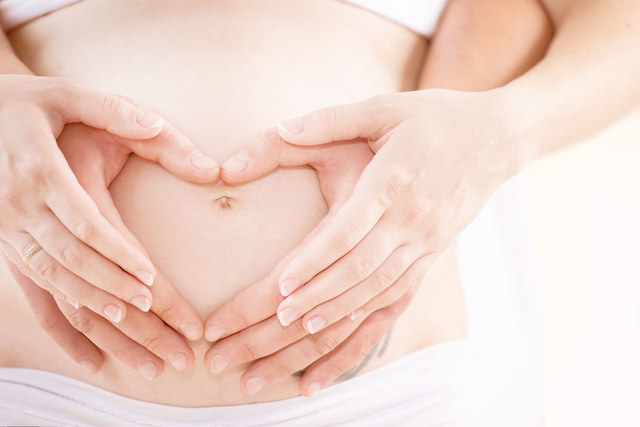 Here's how you can plan for your child's various life stages.
When baby is still in the womb
Yes, preparations can be made even before you welcome your bundle of joy into the world. Consider investing in a maternity insurance plan. Some can be bought as early as 13 weeks into pregnancy.
The policies cover common pregnancy complications such as gestational diabetes or pre-eclampsia. If you end up being hospitalised due to a covered condition, financial assistance is offered as well. This would help many mums fray off a portion of the exorbitant cost of hospitalisation in Singapore.
Thankfully, you don't have to fork out hefty premiums for maternity insurance, as many policies remain affordable. You can get coverage for as low as $371 per year, for a standalone plan that covers 10 pregnancy complications and 23 congenital conditions.
Your baby will also receive a daily hospitalisation benefit if he or she requires incubation, neonatal ICU stay or blood transfusions. Babies who are born with congenital conditions are equally covered.
Many parents are unaware that they can get their infants covered with life and critical illness protection even before birth.
You can consider a bundled plan which includes a life coverage plan with maternity insurance where the mother gets the life coverage first before the baby is born. After the baby is born, the life coverage can be transferred to the baby and critical illness coverage can be added to the plan without the need for health underwriting.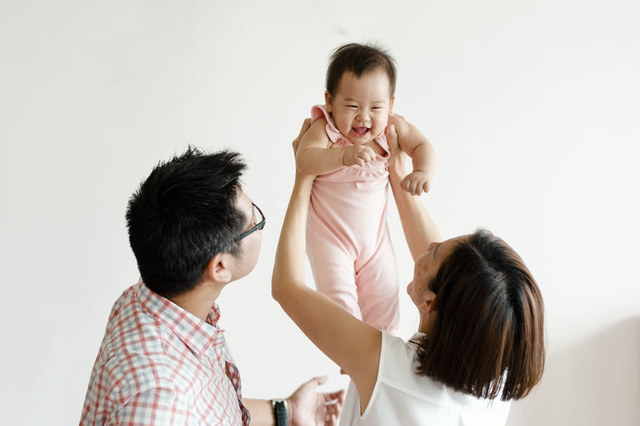 You can also consider purchasing a standalone maternity insurance plan first. Some insurers let you take up a life policy for your baby after birth, with no medical questions asked. However, this would usually be limited to a maximum sum insured.
It's always wise to start a life policy when your child is young and healthy so that you don't break your bank should the unthinkable happen. Premiums are also much more affordable at this stage.
When baby is born
Once your baby is born, he or she will be automatically included in MediShield Life. This is Singaporeans' basic health insurance plan for hospital bills and outpatient treatment.
However, MediShield Life is only a basic plan. It won't cover your child's entire hospital bill. As such, do consider an integrated shield plan as an add-on. This may be purchased from a private insurer once your baby turns 15 days old.
Integrated plans provide more comprehensive coverage during hospitalisation and for conditions that require costly inpatient or outpatient treatment.
Once your little one starts running around, you may also wish to buy a personal accident plan. This is because a toddler's natural curiosity often makes him or her very accident-prone.
Once they enter childcare, they are also more susceptible to infectious diseases like hand, foot and mouth disease or chickenpox. Many plans cover treatment for these diseases as well.
In the twinkling of an eye, your kid will grow up. It pays dividends to save early for his or her university education. Some savings plans pay out lump sums once your child starts tertiary education. These go a long way in relieving you of hefty university fees, which will require a financial commitment for a few years.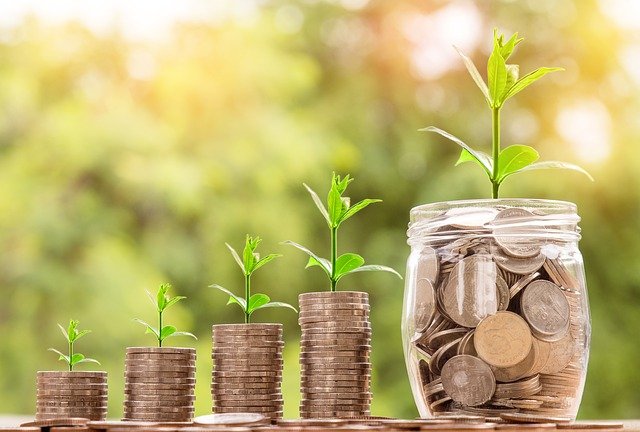 Other plans offer cash benefits at different stages of education, from primary school all the way to university. You can use these to offset expenses for enrichment classes or co-curricular activities.
Planning for your own retirement
While looking after your child, don't forget your own retirement needs. In fact, taking care of yourself is one of the best gifts you can give to your children.
Having sufficient savings ensures that they won't be sandwiched between having to look after parents and their own kids in the future.
Look for annuity plans that pay out regular monthly or annual income from your desired retirement age. These plans all offer compound interest, so the sum you put in accumulates decades down the road, resulting in a healthy nest egg.
Getting started
Want to take the first step to protect your family?
Talk to a trusted financial advisor to find out the products that best suit your needs.
As an insurance broker, PhillipCapital offers a range of protection and wealth accumulation solutions from more than 14 life insurers.
Find out more on its website and reach out to its financial advisers at talktophillip@phillip.com.sg.
This post is brought to you by PhillipCapital.
By Rebecca Wong.
* * * * *
Stay in touch! Subscribe to our Telegram here for all our latest updates.
Want to be heard 👂 and seen 👀 by over 100,000 parents in Singapore? We can help! Leave your contact here and we'll be in touch.