Many Singaporeans choose to rent out their HDB flats as an opportunity to earn passive income. Monthly rents for HDB flats can range from about $500 for a bedroom to $3,500 for a jumbo flat in a mature estate.
Renting out flats can help homeowners pay off their monthly home loan, which reduces their financial burden.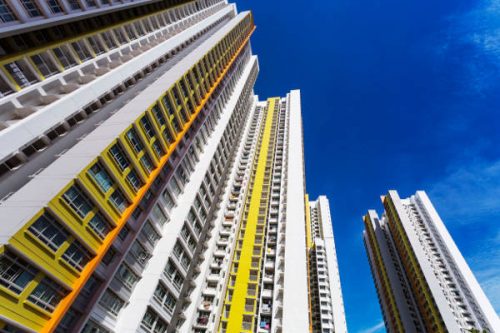 While it's always nice to make some extra money, there are some potential downsides to renting out your flat.
For instance, some landlords have been unlucky to get bad tenants who cause them many problems, such as failing to pay rent on time, breaking their lease, or worse, damaging the property resulting in the owner bearing the costs of repairs.
If you have decided to rent out your flat, here are things to consider.
1. Are You Eligible?
For starters, flat owners must get prior approval from the Housing and Development Board before they can rent out their units. They can submit their application online through the HDB website.
They will first need to log in using their SingPass to get a confirmation of eligibility and there's a small administration fee of $20 for each application.
Flat owners must meet certain eligibility criteria to obtain rental approval from HDB. For instance, an HDB flat can only be rented out if the owner has stayed there for at least five years and the authorities strictly enforce this rule.
Those who have obtained rental approval must see to it that the tenants stay in the unit for at least six months. This is to ensure the property doesn't become a hotel and helps minimise inconvenience to neighbours.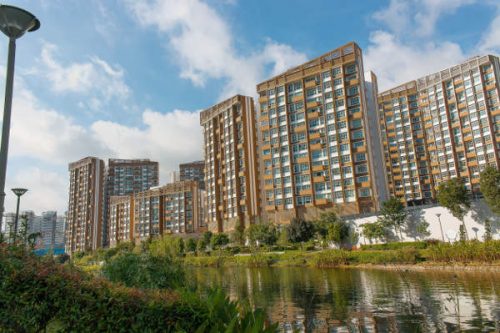 As such, owners are not allowed to rent out their flats to tourists. They can only rent the units to Singaporeans, permanent residents and foreigners who have valid work and study visas.
Owners can go online to the Ministry of Manpower website to check if their potential tenant's documents are valid.
2. No Overcrowding
At the same time, there's a limit to the maximum number of tenants allowed in an HDB flat to prevent overcrowding. Earlier this year, the authorities raided a 3-room flat in Toa Payoh and discovered that the property was leased to 15 tenants.
According to the rules, smaller 1- to 2-room flats can house a maximum of four tenants while 3- to 5-room flats are currently capped at six tenants.
Flat owners should be aware that HDB conducts regular checks to ensure there are no unauthorised rentals and encourages neighbours to report any suspected cases of misuse. Any unauthorised rental will likely lead to a hefty fine or the flat being seized by HDB.
3. Engage an Agent
As there are various regulations and procedures involved in renting out a home, many people choose to engage the services of property agents as the process can be time-consuming and costly.
While it's not compulsory to engage their services for property transactions, agents have the right resources to help market the property and find a suitable tenant quickly.
They also have the strong market knowledge and have access to the latest rental transactions in your neighbourhood, hence, are better equipped to advise you on what's the best rental price for your unit.
In addition, they can help you choose the right tenant by doing the necessary background checks.
Check that the agent is registered with the Council for Estate Agencies, the government agency that regulates property agents and agencies in Singapore.
4. Read the Contract Carefully
Once your agent has secured a tenant, both parties will need to sign a tenancy agreement. Read and understand the terms and conditions of the contract before signing it.
Make sure the tenancy agreement covers several clauses, such as the maximum number of residents allowed in the unit and a termination clause of up to three months should the tenant decide to move out before the lease ends. This will ensure that you have sufficient time to find a replacement tenant without suffering a loss of income.
Under the tenancy agreement, landlords also have certain responsibilities to ensure their tenants are comfortable. This includes providing a living space that is well-maintained. Nobody wants to live in a home that has peeling paint and leaking roofs.
Similarly, if appliances like the fridge or washing machine break down due to wear and tear, then it's the responsibility of landlords to facilitate the repair works.
Lastly, the rental deposit, which is usually one month's rent, should be returned to the tenant if the unit is in order and rent has been fully paid.
This article was contributed by Winston Lee, Regional Head, Special Projects at PropertyGuru Group.
* * * * *
Enjoyed reading this or learned something new? Click the Like and Share button below!
Want to be heard 👂 and seen 👀 by over 100,000 parents in Singapore? We can help! Leave your contact here and we'll be in touch.