Financial difficulties are ballooning anywhere in the world today. Sometimes, no matter how hard you work and even have several jobs at a time, the tendency is still big for you to face the difficulties of supporting your financial obligations because as your money grows, your needs also expand.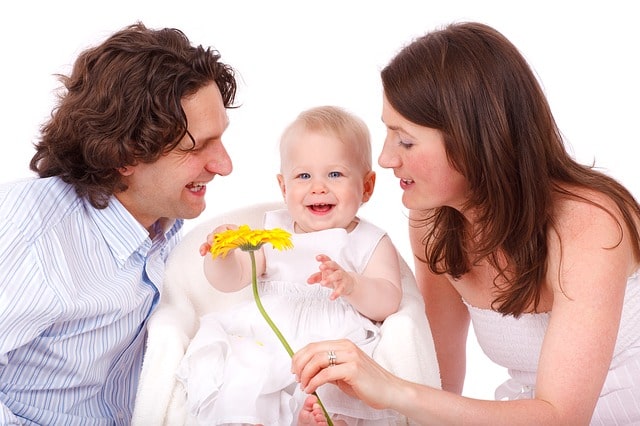 Stretching your finances will become a bit harder if you have a family to maintain and children to support. Thus, having a family budget to be religiously adhered to is important in keeping up with home expenditures and doing away with financial disasters.
Here are some ways to spend your hard earned cash wisely and protect your family from financial burdens in the future:
Keep Track of Your Money

. Know where all you salaries and earnings go. In your budget, you can list down short-term and long-term goals in order for you to know where all you earnings have gone.
Your spouse and you should be able to

discuss financial patterns

and arrangements carefully. Evaluate which pattern needs to be changed and which should be enhanced in order to boost your financial condition.

Limit Your Expenditures

. Refrain from lunch outs and dinner outs in expensive restaurants. Your family can always bring packed food which is indeed healthier than those offered in fast food chains. You can also limit the purchase of new clothing and some gadgets which are not actually very necessary but would only serve aesthetic purposes.

Set Your Goals

. Be able to clearly define what your money is for. Long-term goals like own home, a car or a vacation spree with the entire family could help you trim down your spending.
Beware of Emergencies

. Emergencies come in the most unexpected way at the most unexpected time. Setting aside some amount to size up critical situations would save you from usury or from borrowing with very high interest rates.

Avoid Impulse Buying

. Think twice and more when opting to buy a sale or a bargain from your department store. They might not be of use as you go home.

Pay Your Debts

. Debt accumulation is painful and depressing. It is also alarming as interests get higher and that debts come haunting you until the end. Unsettled accounts are reflective of your preference and character.
Money isn't everything but managing your money wisely is something. See how much difference it would make to save a little for the future. As you manage your family budget responsibly, you do not only protect your investments, your sacrifices but also your children from the painful threats of financial disasters.
If you find this article useful, do click Like and Share at the bottom of the post, thank you.
Want more comprehensive info? Check out our e-guides here.