Many parents are always troubled by "Money No Enough". We can only control the controllable and manage the manageable.
⇒ Related Read: How To Invest And Grow Your Money Part 1: Important Things To Consider
Here are some easy-to-do saving money tips, practical methods of handling your day to day finances.
Tip #1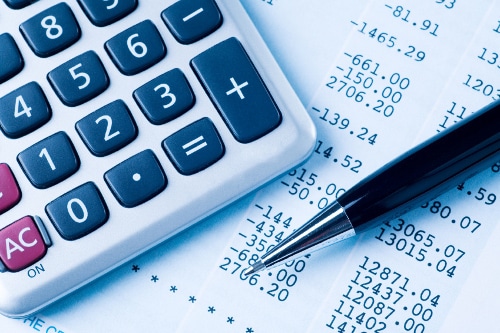 Try collecting all types of receipts for the next 2 months. (Taxi fare, shopping receipts, Bills etc) End of the 2 months, split the piles of bills into: Luxury & Necessity. Evaluate your own spending habits. You can cut at least 10% – 20% of those unnecessary expenditure.
Tip #2
This is the oldest money-saving advice in the book. Have a piggy bank. Just simply put aside all your daily spare $1 coins into your little coin bank. With this method, you can easily save at least an extra $30 – $100 monthly.
Tip #3
Use your privileges! Some credit card company gives 1-for-1 dinning, Take advantage of it. Use it for birthday treats and celebrations. Redeem your loyalty points! It may be from your phone or credit card provider. Use it!.
You can easily save that $100 per month by just practicing these tips for saving money.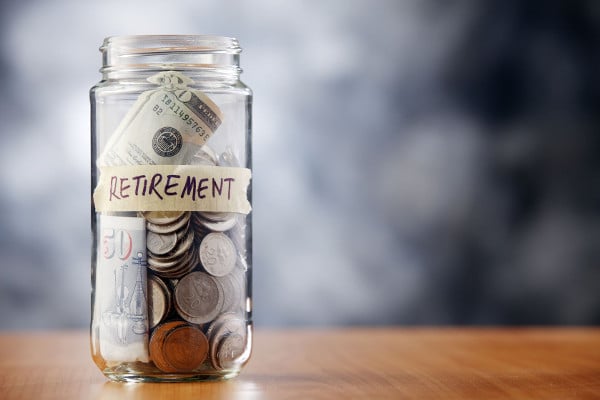 By using just your spare coins and money saved, invest that $100 per/mth for your child's education or your own retirement for the next 20 years, earning an average of 5% yearly you can have at least $35,733! Money created not even affecting your daily life style!
Hope these 3 simple tips for saving money is useful for you as a parent to overcome the money no enough problem. Do you have other money management tips that you like to share? You are welcome to leave us a comment.
Contributed by Kevin Foo
If you find this article useful, do click Like and Share at the bottom of the post, thank you.
Like what you see here? Get parenting tips and stories straight to your inbox! Join our mailing list here.