Sending your child to school can be stressful for both parents and the child, especially when they are going through separation anxiety. To help your child ease into school and cope with separation anxiety, here are some tips that you might like to consider.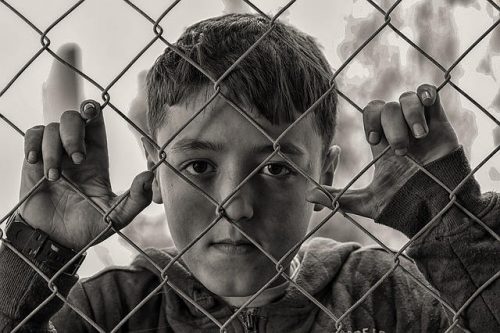 1. Practice separation. Leave your child with a caregiver for brief periods and short distances at first. Let your child understand that being away from you is part of life. What is important is to ensure that whilst you are away, quality care is given to the child.
2. Develop a "goodbye" ritual. Rituals are reassuring and can be as simple as a special wave through the window or a goodbye kiss.
3. Keep familiar surroundings when possible and make new surroundings familiar. Transit your child into the new environment. One way during the first weeks of school is to ease the time away from parents gradually. For example, if the school hours are for a 3-hour block, parents can pick the child up in 2, then 2.5-hour blocks. When your child is away from home, let him or her bring a familiar object.
4. Leave without fanfare. Tell your child you are leaving and that you will return, then go—don't stall.
5. Talk to your child. Prepare them in advance on some of the things that are going to happen in class by talking to them about it.
6. Encourage independence. When a child is able to see that they are able to 'take care of themselves' whilst parents are away, they are less likely to become clingy.
7. Try not to give in. Reassure your child that he or she will be just fine-setting limits will help the adjustment towards separation easier.
8. Talk to the school teacher. Approach the teacher and gather feedback on how your child had performed for the day and focus on the positive.
➡️ Related Read: Communicating with Your Child's Teacher
9. Praise the child for the things the child has done well.
Above all, as parents, we must believe that our children are able to cope with being in school independently. Encourage your child to talk to you about the happenings in school. It will enrich, not only the relationship you have with your child but also empower your child to grow up confident.
By Esther Lim, CEO and Founder of LEAP SchoolHouse.
* * * * *
Like what you see here? Get parenting tips and stories straight to your inbox! Join our mailing list here.
Want to be heard 👂 and seen 👀 by over 100,000 parents in Singapore? We can help! Leave your contact here and we'll be in touch.