In this six part series of 'Raising A Wholesome Preschooler', Kristie Lim, Principal & Co-Founder of Mind Stretcher Education Group shares with us what encompasses a wholesome preschooler.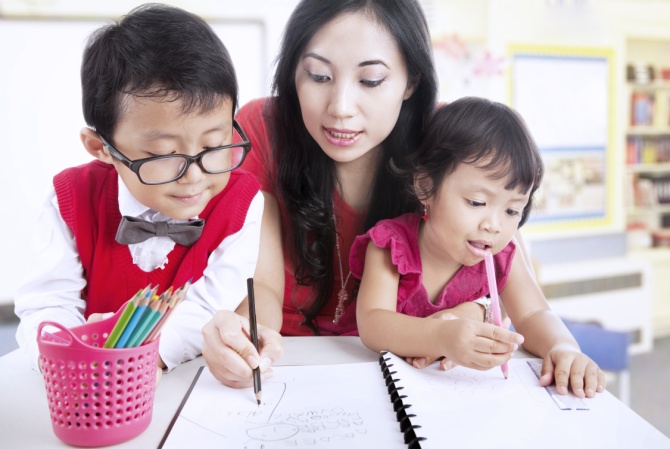 Part 1: What makes a Wholesome Preschooler?
After every Mind Stretcher seminar or workshop, parents inevitably come forward and ask me this question: "How did you train your son to become a President's Scholar?" I find this question more difficult to answer than any PSLE question!
Thinking back, after your child was born, did you, at that point or any point during his or her preschool years, pen down what you want him or her to be in future and then systematically work towards trying to achieve that goal during his or her growing-up years? I do not think so. What was predominantly on my mind then was how to bring up a happy child. That, to me, was good enough! Having this simple, yet sincere and genuine love-filled mindset provides a good starting point to raise a child who is ready to face the 21st century.
There is, therefore, no set methodology on how to train one to become a President's Scholar. In fact, one cannot even apply for a President's Scholarship; he or she has to be nominated by the organisation which has awarded him or her the underlying scholarship.
Nevertheless, I believe strongly that there are fundamental building blocks that we, as parents, must pave for our child during his or her preschool years. If a strong foundation is laid, the child can then learn more complex concepts and gradually become independent learners. As they grow, they are exposed to a variety of things through observing, reading and interacting with people and the environment. These, amongst others, start to shape his or her interests, inclinations and passions. From here, the child would be able to start working towards enhancing the latter's strengths, which would then shape who they will be or influence what profession they would pursue in adulthood.
Though I am unable to list down the dos and don'ts of becoming a President's Scholar, I am more than happy to share some of my experiences in bringing up my children. I do not profess to be the perfect parent, but in hindsight, I believe there are things I have done right and others I could have done better, all of which I will highlight here, so that young parents can try to get as many 'rights' as possible.




Every child is born to learn. Leaving the nature-nurture debate out of the equation, all children start on a clean slate. They come into the world, all ready to absorb whatever is thrust upon them. Without going into detail on the well-researched area of brain cell development through complex neuron connections and how that can affect or enhance learning, the birth to the preschool years is fundamentally the most important period in a child's growing-up phase.
Parents must not just let it pass without cementing a strong foundation. Getting these fundamentals right would mean a smoother transition to Primary 1, fewer worries over primary school exams and definitely a much less stressful PSLE. This will also facilitate a hands-off parenting approach when the child goes on to secondary school and beyond.
Raising A Wholesome Preschooler Series
Part 2: Vocabulary and Phonological Awareness
Part 3: Word Recognition
Part 4: Bilingualism
Part 5: Public Speaking And Confidence Building
Part 6: Character Building & Moral Education
By Kristie Lim, Principal & Co-Founder of Mind Stretcher Education Group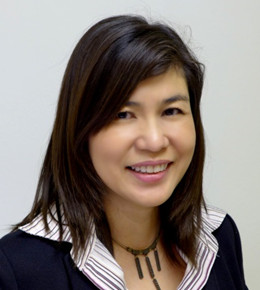 Kristie is a double-degree holder from the National University of Singapore and the University of London. She is both a trained accountant and a lawyer, and holds a Certificate in Early Childhood Education. Since leaving the legal profession, she has immersed herself full-time in Mind Stretcher. Besides being in charge of operations, she also helps develop the curricula for Science and Mathematics. Her eldest son is the 2012 President's Scholar and a very outstanding all-rounder and perennial prize winner at Raffles Institution and the very prestigious Wharton Business School.
This article was first published in The New Age Parents e-magazine.
If you find this article useful, do click Like and Share at the bottom of the post, thank you.
Like what you see here? Get parenting tips and stories straight to your inbox! Join our mailing list here