Tomal™ FreshDew® series is Singapore's first slimmest wall-mountable dispenser that dispenses premium water without the need for table space. If you are renovating your new home or looking for a quality water dispenser for your family, this is a solid contender. It is perfect for small pantries and dispenses both hot and ambient water.
Modular configuration: Choose between 2 to 4 specific filter cartridges for your needs whether you are a
– Mother with infants and young children
– Busy professional
– Senior
– Individual with special and specific needs
No hidden servicing fees: Replace filters or change filter configuration easily with a simple plug and twist
While Singapore's tap water is potable, our water is chlorinated and may contain sediments from old water pipes or fixtures. Tomal™ FreshDew® 4 Bullet Filtration Dispenser Set comprises of the most comprehensive 5-stage filtration process (Sediment, Carbon, Ultra-Fine, Carbon+Alkaline) and even comes with an NSF U.S.-certified drinking tap for the full Tomal™ experience.
Sediment Cartridge: Translucent sediment membranes remove water-borne debris as small as 0.5 microns. From rust deposited from pipes and taps to dirt or soil from the ground.
Carbon Cartridge: Carbon is unique in its surface to absorption ratio. When positively charged, it absorbs chlorine and other negatively charged chemicals.
Ultra-Fine Cartridge: Ultra-Fine membranes address that the naked eye cannot see, producing high purity water, absent of colloids, proteins, bacteria, viruses, parasites protozoa and pyrogens. Common toxins such as pesticides and herbicides are also removed, leaving water softer and purer.
Carbon+Alkaline Cartridge: Alkaline water is touted naturally to calibrate one's body pH level to resist and reverse various free radical based ailments. Do more than just purifying water.
Tomal™ controls the full value chain of production through her headquarters in Singapore. Quote promocode: TOMAL10 to obtain a one-time 10% discount on all purchases at Tomal™ Global! No minimum purchase required. Other products you can enjoy the discount with includes:
CPure® Series RO Alkaline Filter System
RO Spring® Alkaline Filters
BreathePure® Air Purifier
About Tomal™:
Tomal™ Global, with more than a decade years of consulting experience in raw materials incorporated an innovation firm in 2016 to focus on clean technology for purification needs. Tomal saw the growing need for solutions for urban cities with rising pollution indexes, and falling living standards in developed and developing cities. With Tomal's unique value chain management of sourcing the best raw materials and membranes, Tomal controls the full value chain of production through her headquarters in Singapore.
Tomal™'s latest development of purification extends to clean air consultancy and fabrication of green technology solutions. Embodying the aspiration of its founders, Tomal believes in offering a full suite of industrial and consumer solutions all under the Tomal Global group.
Tomal™ ensure quality assurance in every product development stage, focusing on refining urban living needs. We work with healthcare institutions, property developers, food and beverage chains, commercial spaces and many diverse establishments in Singapore and regionally to implement Tomal™ modular technological solutions for water, air, and foods.
Quote promo code: TOMAL10 to obtain a one-time 10% discount on all purchases at Tomal™ Global!
Website: tomalglobal.com.sg
---
Tomal™ is the Top Prize sponsor for The New Age Parents Awards 2020. For more information about the TNAP Awards and how to win attractive prizes, visit The New Age Parents Awards 2020.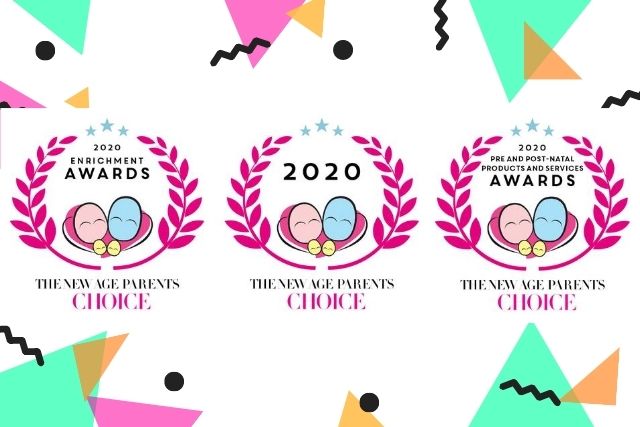 To find out more about the list of Brands shortlisted for The New Age Parents Awards 2020, visit The New Age Parents Editor's Choice 2020.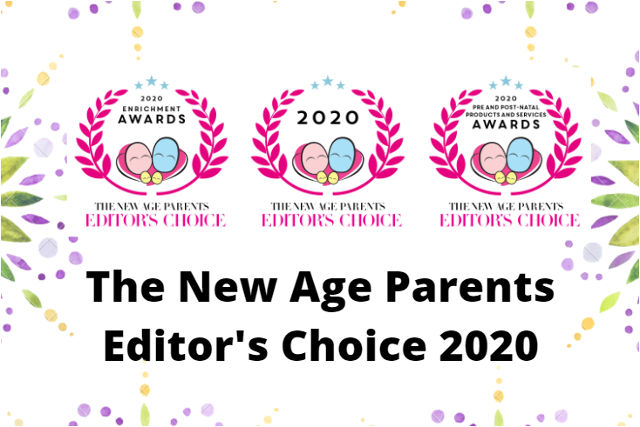 For the list of prizes you could win by voting for your favourite brands, visit The New Age Parents Awards 2020: Sponsors.
---
Want to be heard 👂 and seen 👀 by over 100,000 parents in Singapore? We can help! Leave your contact here and we'll be in touch.