We would like to thank the following sponsors for their kind sponsorship of the attractive prizes for The New Age Parents Awards 2020.
Vote for your preferred brands HERE and stand a chance to walk home with one of these amazing prizes (total 27 winners)!
You can also read more about the recipients of The New Age Parents Editor's Choice 2020.
*******************************
Top Prize: Tomal™
FreshDew 4 Filter Series Dispenser (worth S$2,399) + BreathePure Air Purifier (worth S$399) X 1 winner

Tomal™ FreshDew® series is Singapore's first slimmest wall-mountable water dispenser that dispenses premium water.
Modular configuration: Choose between 2 to 4 specific filter cartridges for your needs
No hidden servicing fees: Replace filters or change filter configuration easily with a simple plug and twist
Tomal™ FreshDew® 4 Bullet Filtration Dispenser Set comprises of a comprehensive 5-stage filtration process (Sediment, Carbon, Ultra-Fine and Carbon+Alkaline) and comes with an NSF U.S.-certified drinking tap for the full Tomal™ experience.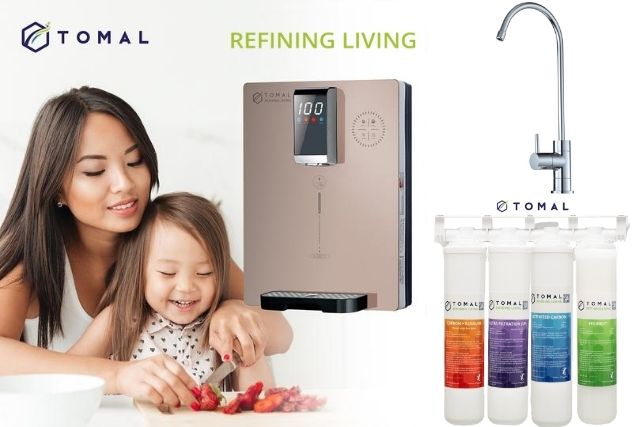 Tomal™ BreathePure® Air Purifier is the newest addition to the clean air smart technology that Tomal has innovated for urban cities. With silent technology, the air you breathe can be pure and fresh without any noise disturbance.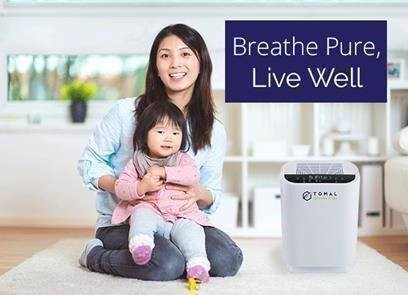 The HEPA H13 + activated carbon filter removes dust particles, odours and other harmful substances from the air such as fine dust (PM2.5, PM0.3, PM0.1), smog, pollen, cigarette smoke, viruses, bacteria, benzene and formaldehyde.
Tomal™ controls the full value chain of production through her headquarters in Singapore. Quote promo code: "TOMAL10" to obtain a one-time 10% discount on all purchases at Tomal™ Global! No minimum purchase required. Other products you can enjoy the discount with includes:
CPure® Series RO Alkaline Filter System
RO Spring® Alkaline Filters
Disclaimer: Installation and drilling are required for the FreshDew Dispenser which will be at no cost to the winner.
For more information, visit tomalglobal.com.sg.
*******************************
More Prizes to be Won!
Helpling: 3-hour Cleaning Session (worth S$100) X 5 winners

With more than 1,165 reviews and a 4.7-star rating on Google, Helpling is the most trusted home services app. Find experienced, professional and reliable providers for home cleaning, aircon maintenance and other services:
"New to Helpling and was met with a very responsive customer service that offered help along the way. They were quick to resolve and queries and uncertainties, making it a pleasant experience dealing with them. Helpling app is also very well-designed and easy to use. All the information and bookings can be accessed through the app. I recommend Helpling to anyone looking for a platform to engage professional cleaners. Definitely felt that my needs were taken care of promptly," shared Jodie Yeo, customer of Helping since July 2020.
Try Helpling out for yourself and enjoy $20 off your first booking today with promo code "TNAP20".
For more information, visit helpling.com.sg.
*******************************
Big Little Me: Bio Shield kiddie 60ml + Bio Shield Flex 60ml bundle (worth $31) X 10 winners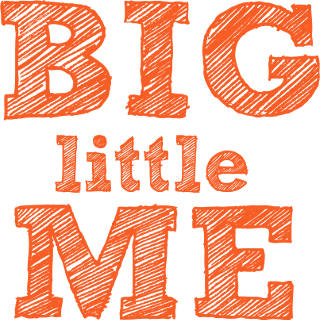 Bio Shield is an organic spray that protects the skin against potential germs and bacteria contamination.
Different to the usual hand sanitizer that kills germs, Bio Shield protects you from germs and bacteria even before you get exposed to them. Being a vitamin-based spray, it is organic, all-natural and alcohol-free, which means it is safe to use even on newborns. It is also safe if ingested or if it gets in contact with your eyes or open wounds. It is certified organic by ECOCERT and NOP/USDA. It protects against germs and bacteria that cause flu, tummy aches, and gastro, such as E-Coli, Salmonella, H1N1. It is also effective against HFMD alongside good personal hygiene practices. These results are from clinical trials in the US by PDA Laboratories, Inc.
TNAP readers enjoy a one time 15% discount code for purchases made on their website valid till 31 December 2020. The promo code is "TNAP20". No minimum purchase required and standard postal and courier charges apply.
For more information, visit biglittleme.com.
*******************************
Lilo Premium Ikan Bilis: E-Store Credits (worth S$100) X 3 winners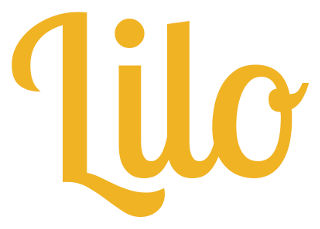 Lilo Premium Ikan Bilis Powder – Award-Winning Natural Food Powders specially created to add nutrients to a meal and to enhance the flavour of food for our family especially our little ones WITHOUT adding MSG, salt or preservatives.
Lilo has a Singapore Food Agency Licensed factory of our own, churning out the fresh food powders daily. At Lilo, It's only the Best For Your Loved Ones. Available online and islandwide. They also ship worldwide.
TNAP readers enjoy 5% off all Lilo resealable refill packs with promo code "TNAPLILO". Valid till 31 Dec 2020.
For more information, visit lilo.com.sg.
*******************************
Busy Mat: Under the Sea Conceptual Play Set (worth S$49.90) X 5 winners
Seeing kids nowadays with so much screen time and little communication with their parents during meals, #Mumpreneur Valene was inspired to come up with Reusable Silicone Colouring & Dining Placemat which helps entertain the little ones and at the same time, bond with their parents. Thus, Busy Mats was born. These mats also promote sustainable kids play where the colouring session can be replayed again.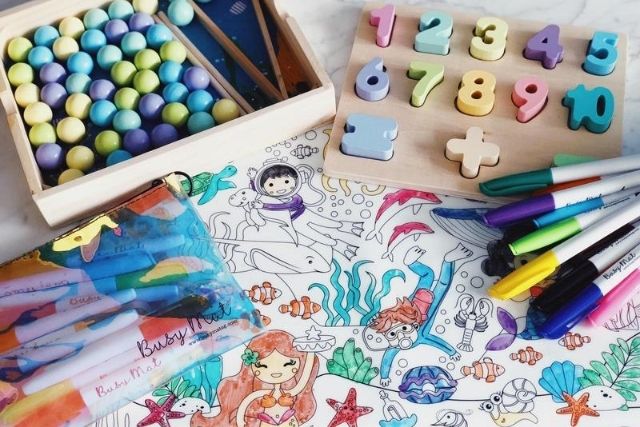 Enjoy 10% off all mats with promo code "TNAPXBM10" (except for sales items).
For more information, visit busymatsg.com.
*******************************
Happy Rollies: DIY Ice Cream Kit (worth S$78) X 2 winners
Our story started in 2015 at Geylang Serai Bazaar. We were the first in Singapore to serve the highly raved Thailand 'Fried' Ice-cream Rolls originated in Thailand that is loved by many. Turns out, Singaporeans loves it too!
From then on, Happy Rollies came up with several other products that Singaporeans love – Watermelon Volcano, Smores, Coconut Ice-Cream, and many more. We now also expanded our service area beyond bazaars and Pasar Malams, to private and corporate events, providing live desserts stations, live catering, entertainment and yummy-ness to these events!
Subsequently, we launched the DIY ice cream kit where everyone can hands-on and make their own flavour ice cream at home!
Get 10% off any kit, quote "newageparents", including free doorstep delivery.
For more information, visit happyrollies.com.
*******************************
LEGO®: Classic Bricks Bricks Plates (worth S$119.90) X 1 winner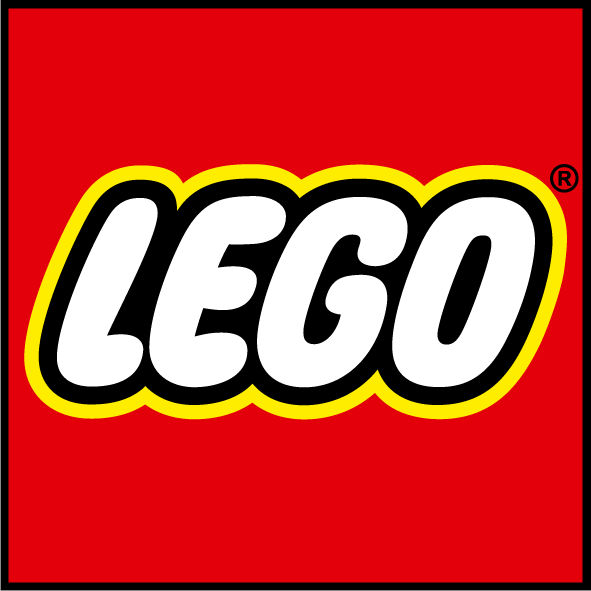 The LEGO Group's mission is to inspire and develop the builders of tomorrow through the power of play. The LEGO System in Play allows for play experiences that enable creative learning for all children, allowing them to build and rebuild anything they can imagine.
LEGO Classic Bricks Bricks Plates is overflowing with ideas and inspiration. As kids build and build again, this open-ended construction toy helps children discover and unlock a world of open-ended creative play possibilities while bringing their passions and unimaginable fantasies to life. With various colours and shapes, children can build anything they can imagine, with clear guides to help them start building simple LEGO toys immediately, and support them as they learn how to construct cool models of their own. Powered by kids' imaginations, the set boosts critical thinking and problem-solving skills, helping them to develop valuable skills that last a lifetime.
For more information, visit www.lego.com.
* * * * *
Want to win these prizes? Don't wait any longer! Cast your votes now for The New Age Parents Awards 2020 – Readers' Choice. Voting for Phase II Baby / Pre- and Post-natal Products and Services Category ends on 8 November 2020. Good luck!