Our child's favourite toy goes wherever he or she goes – which means, it collects plenty of dust and germs on a daily basis. The University of Buffalo researchers found that four out of five stuffed toys tested positive for Streptococcus pneumoniae, a type of bacteria that can cause many types of illnesses, including pneumonia, ear infections and sinus infections.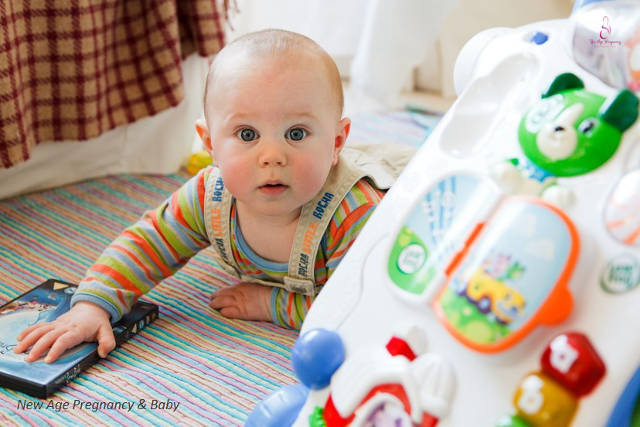 The last thing we want for our child is to see them sick and unwell. Hence, it is essential to have our child's tag-along buddy cleaned and sanitised properly. But, do you know how to sanitise your child's toys thoroughly? How often do you need to do it?
⇒ Related Read: NEA Household Products and Active Ingredients for Disinfection of Novel Coronavirus
* * * * *
Here are 7 useful tips for cleaning and disinfecting the toys of our children so that they can have fun while you rest easy.
#1 Teething toys or pacifiers
Sanitise plastic teething toys and pacifiers thoroughly by submerging them in boiling water for approximately 10 minutes. Always inspect the toys afterwards to ensure they were not damaged in any way that could pose a threat to your child.
#2 Stuffed toys with no washing instructions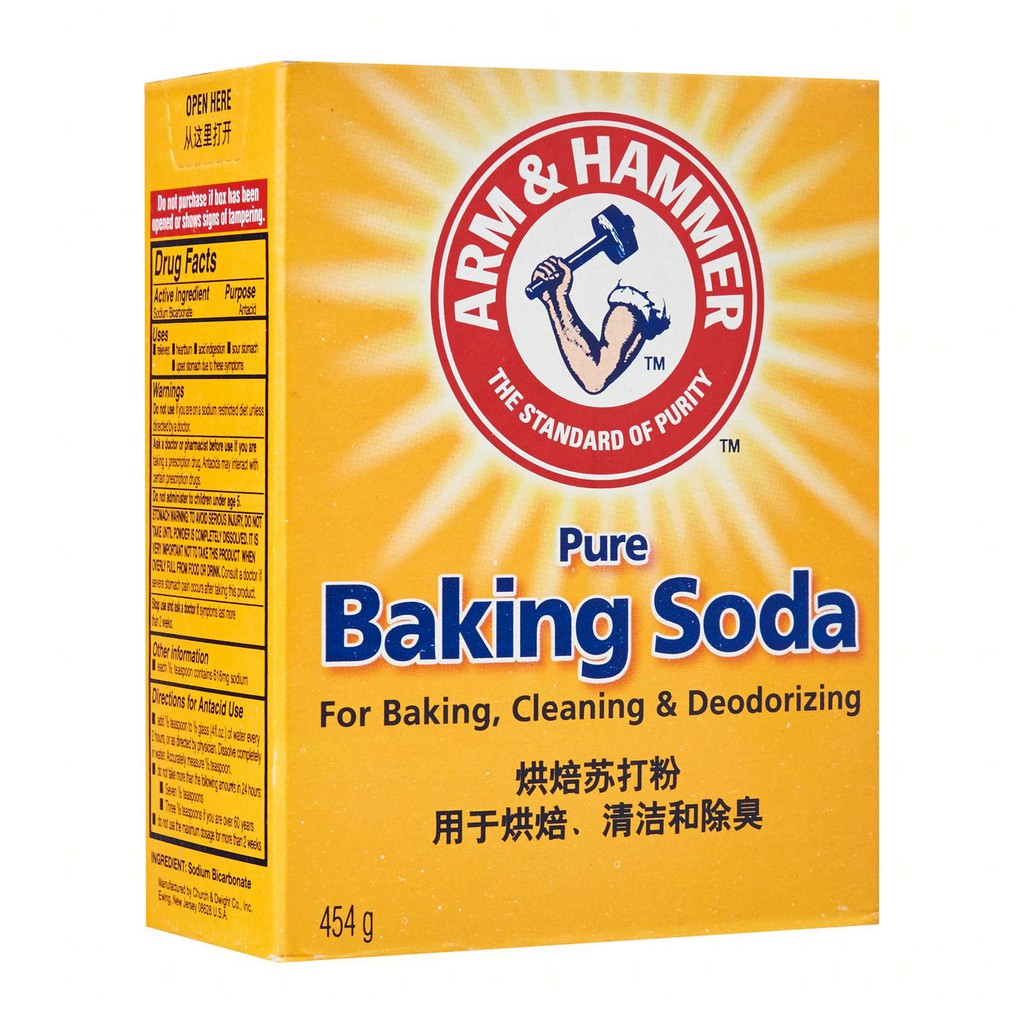 Photo: Shopee
Combine ¼ water with 4 tablespoons of baking soda. With the assistance of a clean towel, wipe down the toys thoroughly. Work the baking soda solution into the fur and leave it overnight. Brush well the next day.
#3 Stuffed toys with washing instructions
Place stuffed animals in a pillowcase and wash on a gentle cycle in a washing machine. Then, tumble dry on low heat.
#4 Plastic toys
Wash baby toys that are plastic and durable against heat in the dishwasher. Place the toys in the top rack of the dishwasher, and set the washer to heat dry setting. If you do not have a dishwasher, soak the plastic toys in a tub of warm water that is mixed with soap (dish soap works well too). Scrub, rinse and air-dry it or wipe with a clean dry cloth.
#5 Bath toys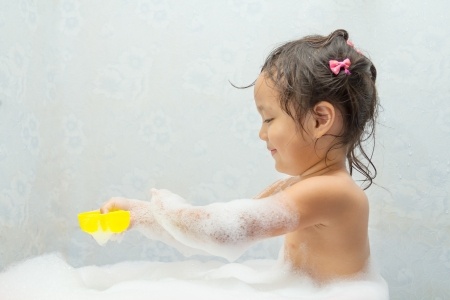 Bath toys often get slimy from soap scum, resulting in moulds forming if you do not clean them after each bath session. Remove bath toys from the bathtub and drain all bath toys of water after each use. To disinfect and clean the toys, fill your kitchen sink with warm water and ¾ cup of bleach. Scrub the toys rigorously with a brush, rinse with clean water and air-dry it.
#6 Toys with music activation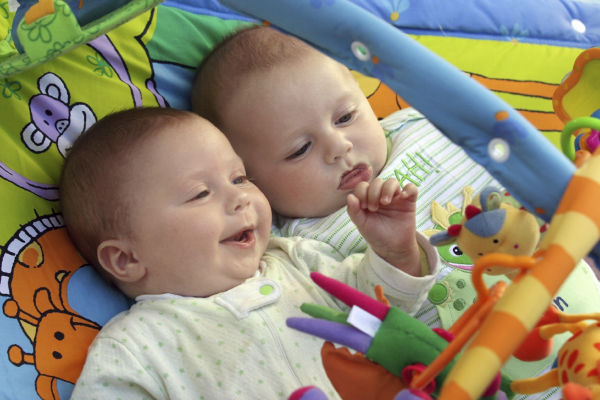 Always remove all batteries before cleaning any voice-activated or electronic toy to help avoid it getting wet or damaged. With a washcloth, dip it into a soap mixture of laundry detergent and water. Gently scrub the surface of the toy. Rinse the soapy surface with a clean damp cloth. Allow the toy to air dry completely in a warm, dry spot.
#7 "Surface clean" only toys
Similar to electronic toys, wipe the surface of the toys with a damp cloth and soap mixture, then wipe the soap off with a clean cloth and air-dry it.
Psst! You don't need to drive yourself crazy cleaning your baby's toys and equipment every day, but it's good to clean toys and play equipment at such times:
When they are soiled
After your baby has put it in the mouth (teething baby)
When your baby is recovering from an illness
After a play date or gathering
Every two weeks to a month
This article is contributed by Helpling.
Like to connect with fellow parents? We would like to invite you to join our Facebook group here for discussions on pregnancy, babies and more.
This article was first published in New Age Pregnancy.
* * * * *
If you find this article useful, do click Like and Share at the bottom of the post, thank you.
Like what you see here? Get parenting tips and stories straight to your inbox! Join our mailing list here.