Parents today are facing new challenges in understanding the role that the Internet plays in their children's lives and the influence it has on their behaviour. The Internet allows children to interact with their peers and empowers them with the ability to independently source for information.
However, the unregulated nature of the Internet means it also contains undesirable and malicious content. Without proper supervision and guidance, there is a high possibility that children will be exposed to online threats and content that is unsuitable for their age and maturity.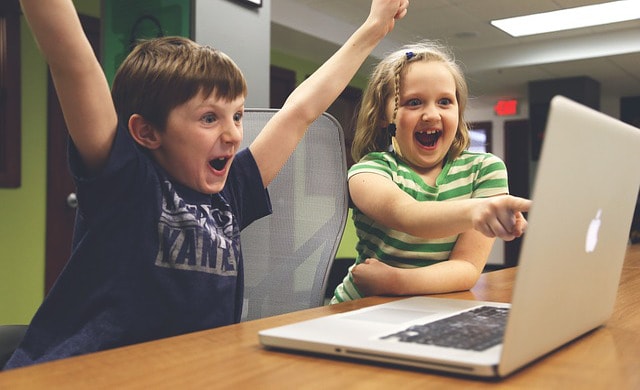 Banning undesirable sites is one of the more common measures that parents take to keep their child safe online. This measure alone is temporary and can be inadequate in protecting children from the increasingly sophisticated digital dangers.
Accordingly to the Norton Online Family Report 2010, 63 per cent of teens around the world admit they know how to hide what they do online from their parents. Implementing restrictive orders alone could fuel every child's irrepressible curiosity and in a matter of time, they may find new ways to get around their parents' rules and restrictions.
In Singapore, the Norton Online Family Report 2010 found that almost 6 in 10 parents don't always know what their kids are looking at online and 3 in 10 parents don't have any rules around their children's use of the Internet. The Internet has become so pervasive in our lives that it is equally, if not more important, to have rules similar to the one we have around what our kids can watch on TV, what time they should come home or how long they're allowed to play games.
Both parents and kids should be involved in setting basic rules like how long kids are allowed to spend online, the sites they should or should not visit, and the type of information they're sharing online. Setting rules together gives kids a sense of ownership and they're more likely to respect the rules.
Using online parenting tools like Norton Online Family can be an effective way for parents to become a part of their children's online lives. Norton Online Family allows parents to review all of the websites that their child visits or attempts to visit, and blocks sites that they deem inappropriate. If the child ignores a warning or attempts to visit a blocked site, email alerts are instantly sent to the parents so that they can take timely and proper steps to counsel their child. The chat monitoring function enables parents to keep tabs on the instant messages that their child sends and receives, thus lowering the risk of their child falling prey to cyberbullying.
Such tools, together with ongoing dialogue, will enable parents to provide proper guidance to help their children make smart decisions online. Norton Online Family is available for free here.
By Effendy Ibrahim, Internet Safety Advocate & Director, Consumer Business, Asia, Symantec.
Like what you see here? Get parenting tips and stories straight to your inbox! Join our mailing list here.
Want to be heard 👂 and seen 👀 by over 100,000 parents in Singapore? We can help! Leave your contact here and we'll be in touch.