Dear Readers,
The New Age Parents™ online parenting magazine Jun / Jul 2013 issue is out now. Must Read: Father's Day Special – Juggling Fatherhood and Husbandhood and more.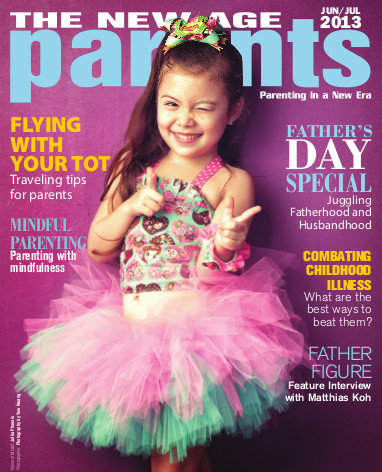 Below are the highlights of this issue:
Flying With Your Tots – Travel Tips For Parents

First Time Daddies – Guide To Your Wife's Pregnancy
A Diet For Diabetic Pregnant Mums
Is It Safe To Visit Dentist During Pregnancy
Do's And Don'ts Of Dealing With Sibling Rivalry

Play Ideas

For Parents
Why

Reading

Matters
The Art Of

Flashing Cards

Mindful Parenting

Financial Planning

For Parents
4 Steps to Better Sexual Communication
and many more.
To read our Free Parenting Magazine, go to The New Age Parents Online Magazine.
To get our latest updates, remember to join our mailing list today :)