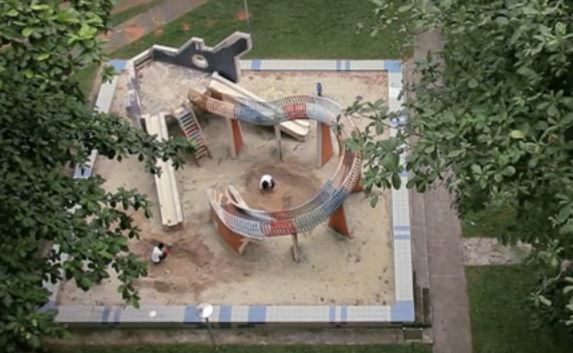 Short films have the power and potential to tell a compelling visual story. A medium to communicate ideas, vision, style, and to evoke old or new feelings or emotions, TNAP lists down 6 short films this National Day, directed and written by Singaporeans, for Singaporeans. Remember to share with us which is your favourite film at the end!
1. Flats by Ervin Han
Two siblings embark on an adventure through their HDB (Housing Board Development) estate after school. This film is a paean to our living Singapore landscape.
2. National Day by He Shuming
Wei has finally collected enough National Day Parade tickets for his whole family. But National Day happens to coincide with the 7th day after his father's sudden death. The family foregoes the Parade to observe a traditional family custom – waiting for the father's soul to return home before its final journey into the afterlife.
3. Priceless by Kenny Tan
A visit to the principal's office over an innocent dispute brings about an invaluable lesson on the significance of defending one's own and being there for what really matters.
4. Wild fire by Jacky Lee
News of a death in the neighbourhood spreads like wild fire and spins out of control.
5. Vicky by Royston Tan
Filmed at one of the oldest playground in Singapore, the dragon playground. Two brothers dig their way through history in hopes to find their deceased hamster.
6. Pulau Ubin by Eugene Chin
Only 38 people live in this offshore island in Singapore. Who are they?
Which is your favourite short film? Share with us in the comment box below!