I recalled an interview with the mother of a child with Autism Spectrum Disorder (ASD). In the midst of our conversation, she reiterated her frustrations while bringing her son out in public, especially when taking the bus. Jon has a deep interest in bells and would repeatedly press the bell on the bus. Sadly, his keen interest has resulted in many hard stares and hurtful remarks hurled at both of them by strangers who were ignorant of Jon's condition and his mother's challenges.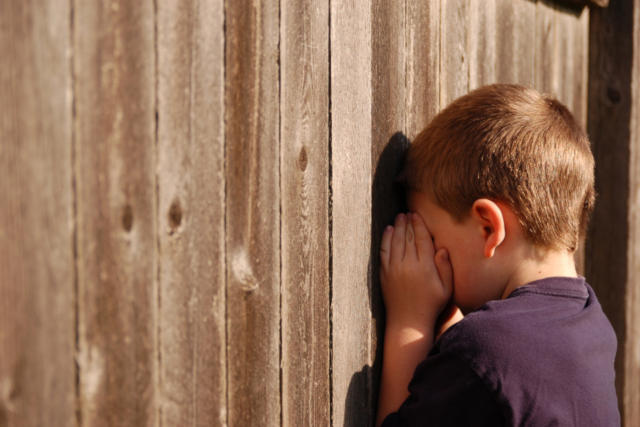 Societal Discrimination
Author Levan Lim & Marilyn Mayling Quah made a powerful statement about a cycle that results in the attitudes towards people with disabilities. They share that "We exclude because we don't understand… we don't understand because of limited contact… we lack contact because we exclude." Perhaps because of this vicious cycle, we tend to misjudge and misunderstand parents of children with special needs, and the children themselves. However, we often do not understand the impact of our words and actions on such parents and children.
Ms Grace Ling Chan, an adult with High Functioning Down Syndrome, confided in her biography, "I am human, not an alien…not being accepted fully by society is tearing me apart because we are human beings too and we don't deserve to be treated this way."
Education Obstacles
It can also get difficult trying to find an appropriate fit into an educational setting for children with special needs. Many parents are not given the option to place their children in a mainstream school, despite desiring for their children to be placed alongside typically developing peers into local institutions.
In other cases, parents struggle to make the best decision for their children. As Jon's mother explained that "It's always a desire for a parent of a child with special needs to attend a mainstream school. But to allow him to study in the mainstream is like putting him in a pressure cooker. In the special school, every curriculum is catered at his own pace and time, but Jon said that he likes being in mainstream school."
Financial Constraints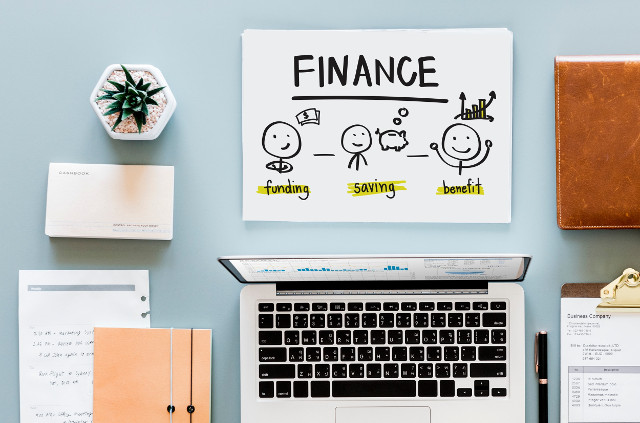 Depending on the severity and needs of the child's disability, regular medical attention, time in the hospital and/or regular therapy may be required, and these often come along with high expenses.
Additional Stress
As educators and parents, we experience the stress of raising and educating typically developing children. This stress is amplified when a parent has to raise a child with special needs. Parents have to cope with the additional amount of physical and emotional care and supervision, meet the financial costs to provide relevant interventions, and also the constant advocacy for the rights and well-being of their children. Jon's mother suggests, "There should be more support in Singapore and it can help increase the general awareness of the public towards children with disabilities, so that the people will not put the label on these members as not fitting into the society."
Here are some organizations and support groups that you can explore:
Support Group & Description
Organization
Siblings That Are Really Special (S.T.A.R.S) Club

Provide opportunities for siblings of children with special needs in Singapore to obtain peer support and education within a recreational context.
Rainbow Centre,

rainbowcentre.org.sg

PILLARS

Provides a safe place for parents to express their feelings openly in a non-judgmental environment, where they can share information, stories of successes and hardships, and learn from one another.
Rainbow Centre


rainbowcentre.org.sg

IAPSG Group

To offer friendly and informal mutual support to parents of children diagnosed with Asperger Syndrome and to empower them to cope with relevant aspects.
International Asperger's Parent Support Group Singapore (IAPSG)
iapsg.com
Family Connects

A support group for people with Muscular Dystrophy and their parents, siblings and caregivers to share experiences and learn from each other
Muscular Dystrophy Association (Singapore)


mdas.org.sg

DSA Family Support Services(FSS)

Provides support to new, young, mature parents and siblings of children with Down Syndrome) to ensure continuous development for the parents/caregivers
Down Syndrome Association Singapore


downsyndrome-singapore.org

SPARK

To help parents understand and accept their children and themselves and raise awareness of the issues among educators and the general public
Society for the Promotion of ADHD Research and Knowledge


spark.org.sg

DAS

To provide support for parents of the students a through sharing sessions and activities.
Dyslexia Association Singapore


www.das.org.sg

Early Intervention Programme for Infants & Children (EIPIC)

The Early Intervention Programme for Infants & Children (EIPIC) provides therapy and educational support services to children from 0 to 6 years old with special needs.
Centre For Enabled Living
www.cel.sg
Whether you have a child with special needs, or perhaps you were once a passenger on that bus that Jon was in, remember these words from Ms Oh Siew Mei, author of Scaling Walls, "Every child is capable in his or her own way, if given an equal chance to learn. With much care, love and encouragement, he or she can be someone that you can be proud of."
Written by Melisa Neo.
* * * * *
Like what you see here? Get parenting tips and stories straight to your inbox! Join our mailing list here.
Want to be heard 👂 and seen 👀 by over 100,000 parents in Singapore? We can help! Leave your contact here and we'll be in touch.