Now that I have gone through two pregnancies, I look back at my experiences and reflect on how much I had handled things differently and how they actually affect our journey as parents. Tapping our experience with our first-born, we made a conscious effort not to make the following mistakes.
1. Not advocating for your child's sleep
One thing I learnt during my first pregnancy is that babies have very short wake time and get overstimulated very easily. This makes it hard for them to settle for naps and the lack of naps does not equal a good bedtime (something our parents assumed).
While the grandparents and relatives are excited to cuddle your little ones, we should stand firm and advocate for our babies' needs. If you observe that your baby is getting tired, bring the baby to a quiet room and assist the baby to sleep if necessary. It also helps to have both parents on the same page so that you can communicate these to your relatives effectively.
2. Comparing growth milestone
Like many mummies, I joined Whatsapp group and Facebook group to connect with mothers who gave birth to their babies around the same time as I did. It was great initially when I get to seek comfort from them during the night feeds. As our babies grow, other mummies start sharing about their babies' milk intake, height, weight and milestones. As a first-time mother, I was anxious about my baby's growth and started to make comparisons with what others shared. It took me some time to realize that comparison is indeed the theft of joy.
In order to enjoy parenting, I decided to exit most of the group chats and that helps to steer my focus back to being in the moment with my family. To understand more about your babies' growth, you can also talk to professionals during development checks at the polyclinic or the pediatrician.
3. Getting overwhelmed by advice
Even before giving birth, friends, families or even strangers with good intentions may come forward to share advice. As first-time parents, we found ourselves taking it all and started to doubt ourselves. Trust your instincts as a parent or consult a professional such as a lactation consultant or a pediatrician if you need.
4. Lacking communication with spouse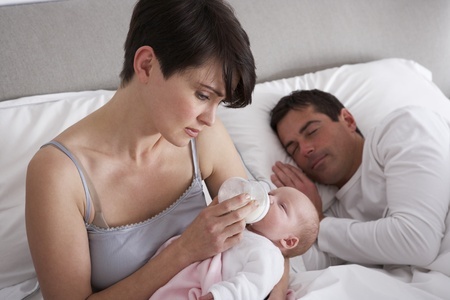 With a huge change in routine and a severe lack of sleep, spending time one-on-one time with your partner may be the last time on your mind. Taking quick moments to reflect on each other day and express appreciation towards each other helps to maintain a healthy relationship. Even if it is for just a few minutes, give full attention to each other.
5. Putting oneself last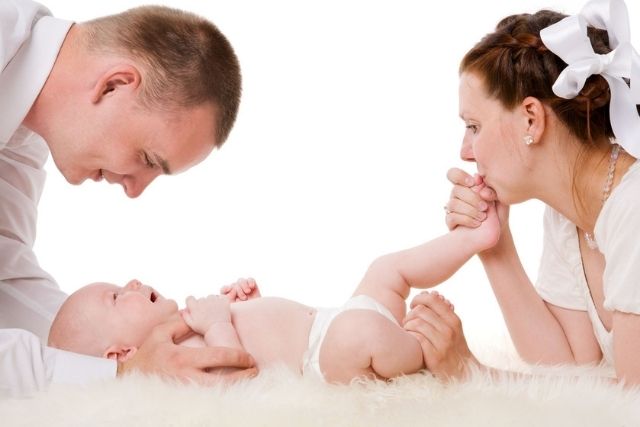 As a first-time mother, I was constantly worrying about my baby. I neglected my skincare, showered only close to bedtime and ate infrequently after confinement. I struggled with having to care for my child, expressing milk and getting him to nap. It was not before long that I start to wonder if these are all that I do.
Take time off from parenting duties to do what you used to enjoy. Make time and effort to care for yourself. Read a book or two. Exercise. Do not forget to recharge your own battery so that you will be ready to be present with your child. You can also work together with your spouse to have individual time to recharge.
The first year of parenthood is beautiful and messy altogether. Do not be afraid to make room for mistakes and live in the moment.
By Lim Qiaoyi.
* * * * *
Like what you see here? Get parenting tips and stories straight to your inbox! Join our mailing list here.
Want to be heard 👂 and seen 👀 by over 100,000 parents in Singapore? We can help! Leave your contact here and we'll be in touch.