Are you expecting or just had a baby?
We've compiled a dedicated e-book just for new parents!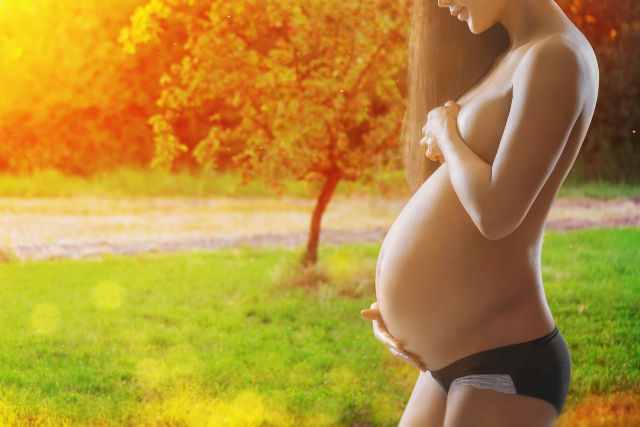 E-book: A Survival Guide For New Parents
TABLE OF CONTENTS
10 Newborn Reflexes Every Parent Should Know
Caring For Your Colic Baby
Am I Producing Enough Breastmilk For My Baby?
Formula Feeding for Newborns
Introducing Solid Food To Your Baby
Simple Massages For Your Baby
Crib-Sleeping vs Co-Sleeping: Which is Better?
Going Out With Your Baby
Secrets To Starting Parenthood Together
Saving on the Dollar: Useful Tips for Parents
Planning Your Financial Priorities For Your Newborn
Receive your free copy by filling in this form.