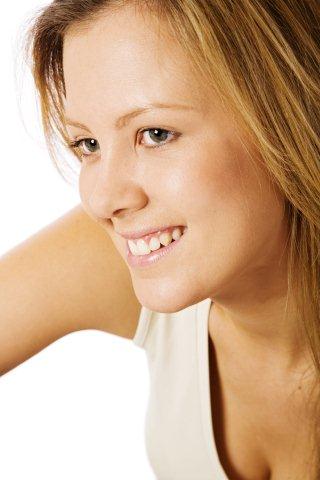 Long time ago, mothers are just nestled at home performing their responsibilities to their husband and children.
Cooking, doing the laundry, managing the household budget and performing other housekeeping roles are just a few of the many tasks expected of a mother to fulfill. The homes would not be complete without mothers who do not only take charge of physical order and maintenance but also of strengthening relationship among siblings.
Now, mothers have adapted into the prerequisites of the modern world. Technological advancements and fast-paced transformation are factors that triggered the changing of the traditional mom into a superwoman. With the coming of the new-age trends, mothers also followed a path of metamorphosis. From the lowly house wife that they were, they have turned into someone of great influence inside the homes and outside the community.
Multi-tasking is more than just doing the laundry while cooking at the same time. Mothers now encompass the professional world beyond their normal housekeeping responsibilities. The new age mom is now a superwoman capable of doing great at work while maintaining her roles at home.
The change in the roles of mothers has been greatly influenced by political and social events in almost all parts of the world. Political significance of women has made mothers speak out their minds in issues concerning families, children and the government.
Moreover, they are now entitled to seek for political positions that would help in improving state policies and conditions. Most countries with women presidents are also mothers who take care of their children as well as their constituents.
On the other hand, modern-day mothers are also socially involved. Different non-government organizations have been composed of women advocating for what is right. The fight against poverty, against corruption and against human rights violation has made use of women as the fearless front liners.
Going beyond the four walls of the home is indeed a critical role. Imagine how a simple woman could manage to think of the dinner menu while accomplishing a huge company project. Try to figure out further how an ordinary mother could teach hundreds of other children while managing to direct her own kids into good life paths.
From providing the food you eat at the table during mealtime, the new age mom is also responsible of helping her husband find financial resources. Be it a home-based job or an office work, mothers are now seen flourishing just anywhere in the world, succeeding in their own chosen fields as men have seen doing in the past.
So indispensable and significant the roles of the mother are that a moment in a year is dedicated to show how much they are appreciated by their children, their spouses and the world at large.
Indeed, the new age mother may have been changed and moved by modernization. Looking more corporate than her traditional housekeeping dress, mothers will always be mothers. Behind her lips now painted red, her face now made up with cosmetics, her colorful and glamorous clothing and accessories, the heart of a mother does not change.
If you find this article useful, do click Like and Share at the bottom of the post, thank you.
Want more comprehensive info? Check out our e-guides here.