Question: Can newborns recognize their mother's voice? When should babies' start to talk?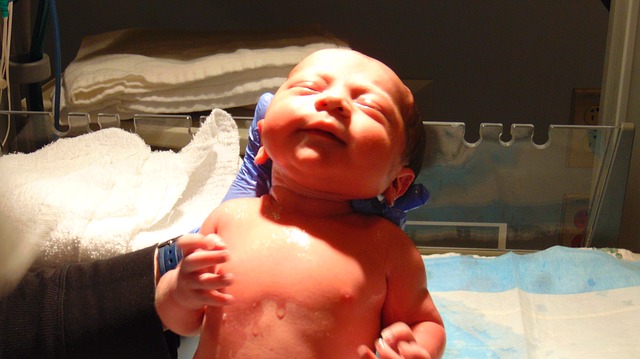 Answer: The range of sight is limited for newborns so recognition of mummy's voice is based more on tone and pitch. Research has also suggested that newborns establish links to mummy through their sense of smell as well. Babies start talking as early as 2 months old. It is just that what is defined as 'talk', which are gurgles and the mimic of sounds. In general, girls are more apt to be linguistically inclined than boys but all children should be able to understand the use of 'mama', 'dada' and the use of specific sounds to communicate intent.
Question: Do 5-month-olds really understand what we say to them?
Answer: Not really. It is the tone and facial expressions at that denote communication to children at that age. At this age, they are responding to the sounds rather than to the words said to them.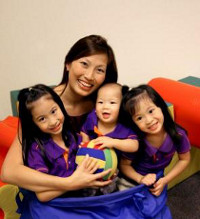 In this Ask The Expert section, we asked Esther Lim, CEO and Founder of LEAP SchoolHouse, about language and literacy development in children. Born and educated in Singapore, she holds a Master Degree in Education (NTU/NIE), Bachelor Degree in Arts (NTU), Diploma in Marketing – Top student for the year 2000 (Chartered Institute of Marketing). Esther has more than 10 years of teaching experience and has taught widely in both Secondary and Primary schools. She was also involved in curriculum planning and development work for the primary unit at MOE for several years. Esther has also conducted workshops and talks for educators, locally and overseas. Besides all the above credentials, Esther is also a mother of three children.
For more information, visit leapschoolhouse.com.sg.
If you find this article useful, do click Like and Share at the bottom of the post, thank you.
Like what you see here? Get parenting tips and stories straight to your inbox! Join our mailing list here.