In 2005, a group of farm-preneurs across agricultural industries came together to form the Kranji Countryside Association (KCA) Singapore, a non-profit group that promotes local agriculture and food production, eco and agro-tourism, education recreation and conservation. It has not only drawn Singaporeans and visitors back out to appreciate their own forgotten countryside, but also raised considerable awareness of a local food movement and the history and heritage of the Kranji farming area.
KCA introduced the concept of 'Agritainment' into the Kranji countryside and many farms are open to the public for touring. Below are some of the farms and sites you can visit in Kranji Countryside.
Educate, entertain and enlighten yourself at Bollywood Veggies, a planet-friendly vegetable farm. Go bananas with our fun nature activities and dine at Poison Ivy, its award-winning bistro.
For more information, visit Bollywood Veggies Farm Singapore.
Indulge in a quintessential rustic farm stay in the centre of nature. D'Kranji Farm Resort is the gateway for all to discover agriculture, as well as holistic well-being. Stimulate your mind while on-farm tours; be at one with nature, an idyllic setting inviting you to spend your hours outdoors.
For more information, visit D'Kranji Farm Resort.
Farmart Centre is a farmers' showcase featuring Singapore's only Bee Farm, Orchid Farm, Quail Farm, Live Lobsters, Crabs, DIY water fountains and more. Take a tour and feast at the food centre.
For more information, visit Farmart Centre Singapore.
#4 Fireflies Health Farm
Fireflies Health Farm practises the true spirit of organic farming – working in harmony with nature to produce vegetables high in natural nutrients.
Letting the nature inspire lifestyle is what Gardenasia encapsulates through distinctive events and experiences. From corporate, couples to children, events are held at the many unique venues located within. As the sun sets in the evening sky, the Bistro comes alive with its rustic charm. Be Naturally Inspired!
For more information, visit Nyee Phoe Flower Garden (Gardenasia).
Hausmann has years of experience dealing with customised aquarium accessories and services. Visit our farm to see our products, and for fishing in a beautiful countryside setting!
For more information, visit Hausmann Marketing Aquarium.
#7 Hay Dairies
Hay Dairies welcomes visitors to take a short tour of the farm and meet the goats. It is a producer of nutritious and fresh goat's milk, available for purchase at the farm or delivered to your doorstep.
For more information, visit Hay Dairies Goat Farm Singapore.
Navigate yourself (or take a group tour!) around the farm and immerse yourself in the World of American Bullfrogs! Fresh produce for sale!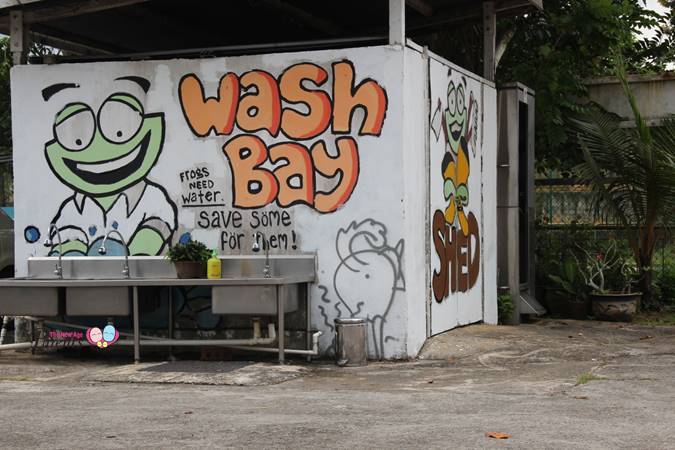 For more information, visit Singapore Jurong Frog Farm.
Kin Yan is Singapore's largest commercial producer and supplier of organic wheatgrass. It also produces fresh edible cactuses, aloe vera, pea sprouts, roselle fruit and mushrooms.
For more information, visit Kin Yan Agrotech Farm.
Kok Fah Technology welcomes visitors on weekends to its Weekend Farm, a fresh produce market and its potted plant nursery. Take home some green leafy veggies and potted herbs and spices!
For more information, visit Kok Fah Technology Farm.
The Kranji War Memorial is the biggest war memorial in Asia with 25,000 names on the memorial and 4,500 graves. In addition to the British and Australian soldiers who defended Singapore during WWII, it is important to note that many locals fought alongside the allied forces. They comprised of the Malay Regiment, rubber planters, tin miners and local Chinese of the DALFORCE.
The central architectural structure at the Kranji War Memorial was designed to symbolise the combined forces defending Singapore during the war. The many vertical columns (with inscriptions in recognition of the soldiers who fought bravely) represent the army; the roof, in the shape of an air-plane wing represents the air force, and the structure that sits atop the roof, the navy.
For more information, visit Kranji War Memorial Park Singapore.
#12 Max Koi Farm
Max Koi Farm, the award-winning largest Koi farm in Singapore, invites Koi hobbyist to visit for healthy Koi, and the latest in Koi products and technology. Come check out its Koi and Arowana Harvest galleries!
#13 Nippon Koi Farm
Nippon Koi Farm has the biggest, most affordable and largest Japanese Koi stock in Singapore.
For more information, visit Nippon Koi Farm Singapore.
#14 Qian Hu Aquarium
Qian Hu is your leading integrated one-stop ornamental fish service provider. Their services range from breeding of Dragon Fish, farming, importing, exporting and distribution of ornamental fish to the manufacture of aquarium and pet accessories.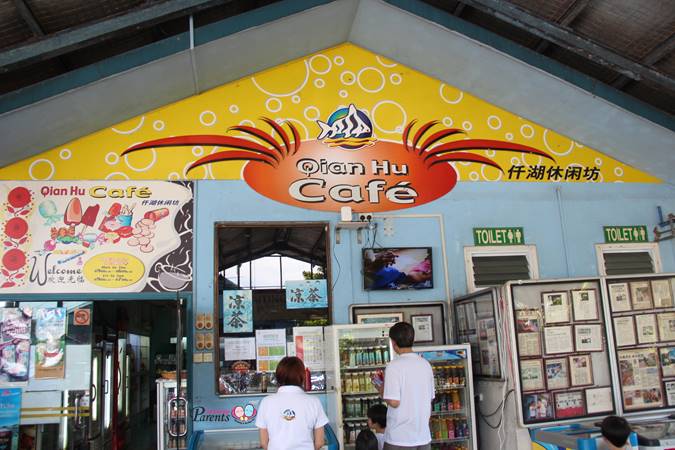 For more information, visit Qian Hu Fish Farm Singapore.
#15 Quan Fa Organic Farm
Quan Fa Organic Farm uses ecological methods of farming without the application of harmful pesticides and chemicals. It is both a friendly farmer's shop and a leading distributor in Singapore.
#16 Sungei Buloh Wetland Reserve
Sungei Buloh Wetland Reserve has been protected as a Nature Reserve since 2002 and is Singapore's first ASEAN Heritage Park. Bird watchers first proposed its conservation to the government in 1986, and in 1993, it was opened to the public as a Nature Park. This rare gem, set in 130 hectares of mangroves, mudflats, ponds and secondary forest, is home to many indigenous plants, animals and migrating birds.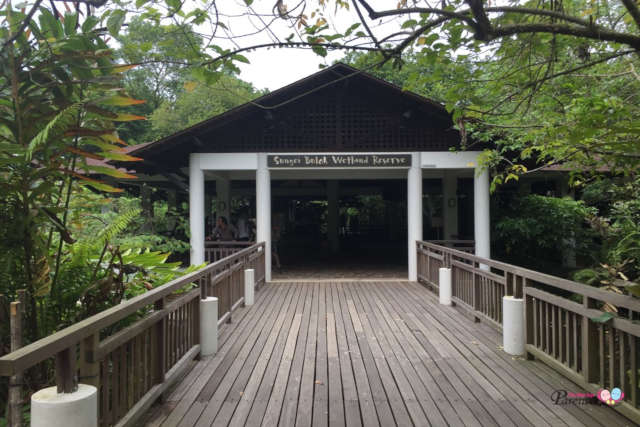 For more information, visit Sungei Buloh Wetland Reserve.
Discover the pottery jungle where the famed 'Dragon Kiln' glows away in urban Singapore with its biggest variety of pottery and porcelain ware.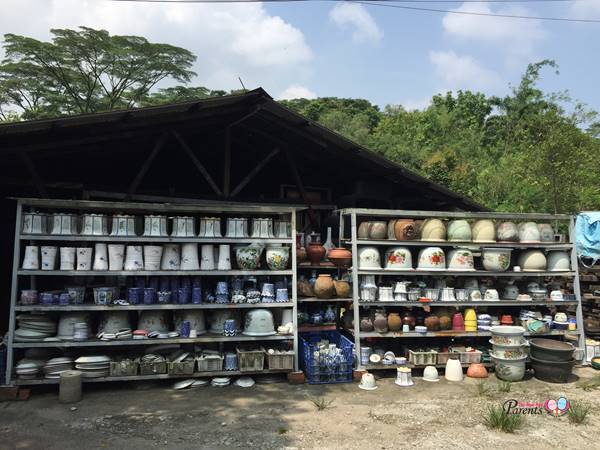 For more information, visit Thow Kwang Pottery Jungle.
#18 Tropical Aeroponics
Tropical Aeroponics is the first commercial farm to adapt aeroponics technology to grow vegetables in Singapore. Join us for a tour and check out some farm-fresh produce!
Text adapted from Kranji Countryside – Singapore's Wild Wild West brochure (2nd edition). For more information, visit here.
* * * * *
Like what you see here? Get parenting tips and stories straight to your inbox! Join our mailing list here.
Want to be heard 👂 and seen 👀 by over 100,000 parents in Singapore? We can help! Leave your contact here and we'll be in touch.