Thow Kwang Pottery Jungle, founded in 1965, has a wide variety of ceramics products ranging from stools to dining wares, and more.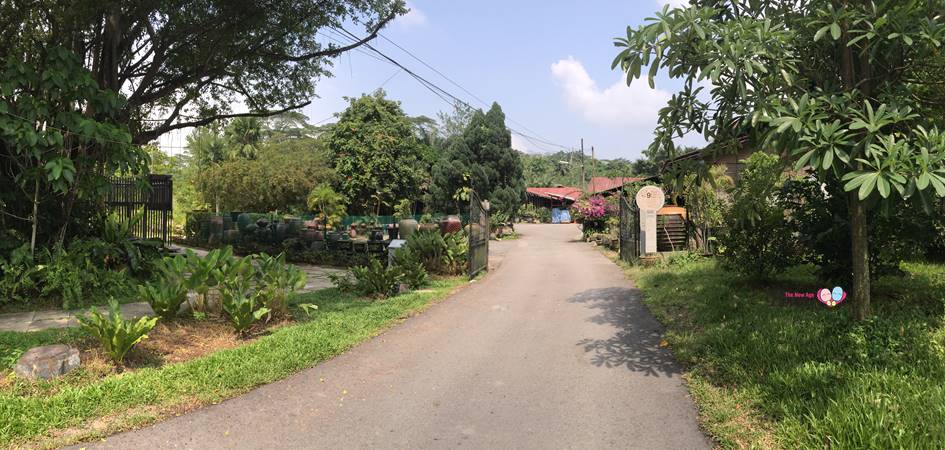 Thow Kwang also owns Singapore's oldest surviving dragon kiln, which used to fire ceramics products on a regular basis. Since 2001, this dragon kiln as been used as an artistic platform for local and international artists and for educational purposes.
Thow Kwang conducts fun hands-on pottery workshops and tours of the dragon kiln to promote a better understanding and appreciation for ceramics.
The workshops are ideal team building activities, which enhance individual creativity and foster stronger bonds among colleagues and friends in a relaxing environment.
Kids can improve their motor skills, creativity and spatial intelligence when they experience pottery-making with clay.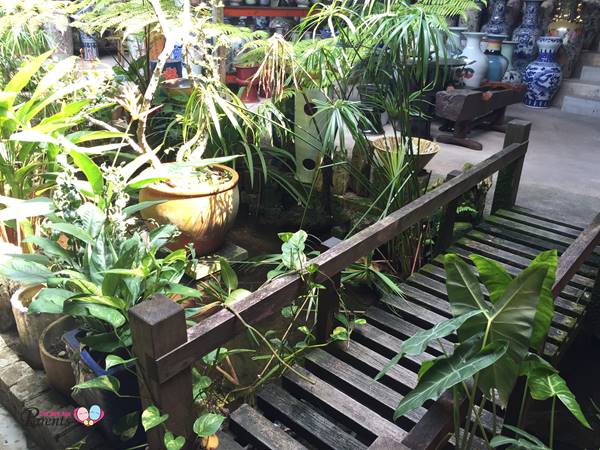 How to Get to Thow Kwang Pottery Jungle Singapore
Address: 85 Lorong Tawas (via Clean Tech View) Singapore 639823
By Bus: 172, 199 and 405
Parking: In the premises
Admission: FREE
Nearest MRT: Boon Lay MRT
Opening Hours: Mon – Sun, 9am – 5pm
Email: thowkwang@gmail.com
Website: thowkwangclayartists.wordpress.com
Nearby places to check out: