Conserve Water • Conserve Life
As we observe World Water Day on 22 March, here are some quick facts about water trend that are affecting lives and livelihood in different parts of the world. Do your part to conserve water and prevent the spread of dengue fever at the same time.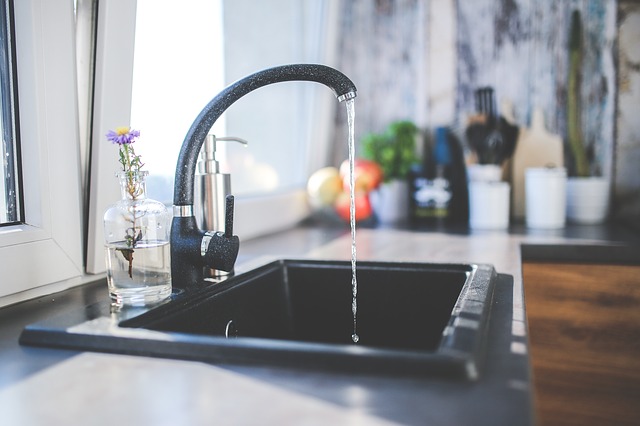 Water Conservation
Adopting good water conservation habits not only helps to create a more sustainable future for our plant, but also lessens the impact of mosquito-bourne diseases such as dengue fever, which is spread by Aedes mosquitoes which breeds in stagnant water.
By reducing stagnant water sources in our homes and work environments through the prudent use of water, we can do our part in preventing the spread of dengue.
⇒ Related Read: How To Protect Your Family From Dengue
---
Free 6 Months Protection Against Dengue and Zika Virus. For more information, visit here.
---
Here are some tips from Sanofi Pasteur to prevent Aedes mosquitoes from breeding in stagnant water sources, such as:
Toilets
Ensure toilet bowls and guly traps are covered if you are

going on holiday.

Turn over water storage containers and keep them dry.
Air-con trays
Remove trays and engage a contractor to re-direct water to the bathroom.
Vase & flowerpots
Change water in vases and flowerpot plates every alternate day.
Scrub interiors of vases and flowerpot plates to remove mosquito eggs.
Gardens & pools
Clear fallen leaves in drains and gardens.
Ensure swimming pools are properly maintained to prevent stagnant water buildup.
If you find this article useful, do click Like and Share at the bottom of the post, thank you.
Like what you see here? Get parenting tips and stories straight to your inbox! Join our mailing list here.