Kang Beng Hui started his financial advisory career at age 21, as an undergrad at NUS. Since then, he has since won multiple industry awards and is today CEO of RAF Holdings.
When not working or imparting financial literacy to his two boys – aged 14 and 16- via car-wash gigs, Beng Hui also enjoys running and Chinese calligraphy.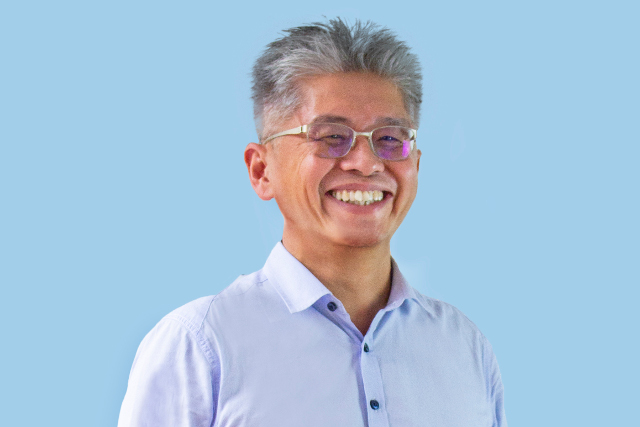 In an email interview, TNAP asked the CEO and industry veteran about planning your money wisely, and the importance to teach children about financial planning from young.
How much it takes to raise a child (till tertiary education) in Singapore today?
In 2017, CNN Money reported that it would cost US$233,610 to raise a child. That is about S$320,000.
For many of us, S$320,000 is an intimidating amount. However, if you break it down and assume that it will take 20 years to support your child up to his or her tertiary education, that would cost you about S$1,300 a month.
This monthly cost actually starts low and increases over 20 years. And one of the biggest ticket item is the cost of tertiary education.
NUS estimates that for the academic year 2018/2019, the tuition fees for a Business degree is S$32,250 a year. This cost will be higher in 20 years when your child enrols at NUS.
If you are planning to send your child overseas, this will set you back by a few hundred thousand dollars at least.
To help you meet your financial goals, start planning for the long term, seek support such as government grants if possible, and you may even consider making some adjustments to your lifestyle if needed.
You created a Tertiary Education calculator for FinAlly.sg to help parents plan for their kids' tertiary education fees. How does that work?
FinAlly's Tertiary Education calculator is a tool that helps you find out the cost of tertiary education, whether locally and abroad. It helps parents estimate the cost of living expenses and tuition fees based on the preferred field of study.
You can choose when you need to have the education fund, and get a good estimate on the costs of living expenses and tuition fees based on the fields of studies of your child's choice. It also helps you choose a strategy of either going for a savings plan or fund investment.
What you need to do to ensure you have planned enough for your future?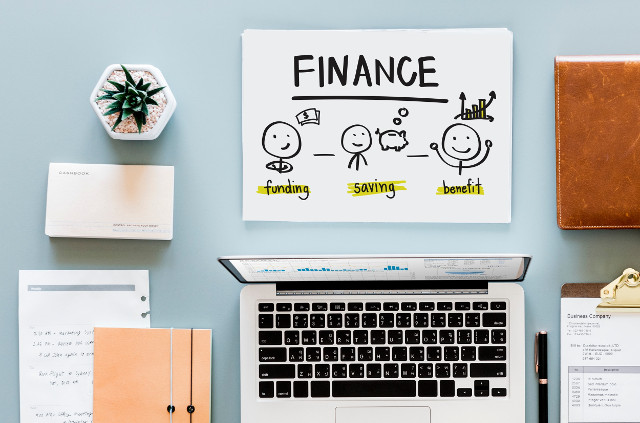 Regardless of age and gender, I believe that it's important to arm yourself with a good level of financial literacy to navigate this info-loaded world.
When you have the knowledge and skills to manage personal finance matters, you are in a better position to make appropriate decisions about investing, insurance, real estate, your child's education, budgeting and retirement.
One of the questions you could ask yourself is how much you should pay for your life insurance policies? As a guide, you could follow the 40-30-20-10 rule.
You should not spend more than 40% of your income on loans, 30% or less on your expenses, save 20% or more for your financial goals, and at least 10% for insurance protection.
How do you teach your kids when it comes to financial planning and its importance?
When my boys reached the age of 10, I stopped telling them how much they should be spending. Instead, I asked them to submit a budget of their monthly expenditure that included meals, transport, stationery and even non-recurring expenses like birthday gifts for friends, etc.
I would "approve" their budget and work out a monthly allowance for each of them based on that approved budget. In this way, they each have their own monthly financial plan.
I also teach them how different skills are valued differently when they do chores and other work. For example, washing the car will earn them $5 an hour, as that was the market rate, but doing some English-to-Chinese translation for my Chinese-speaking clients is valued at $10 an hour because the skill set required for that is of a higher level.
But household chores like mopping the floor earn them nothing because they are expected to help out at home!
What are common financial blunders parents might make when it comes to saving for their kids' future and their own retirement?
Many parents make the mistake of forgoing their own retirement planning needs in favour of saving or investing for their child's tertiary education.
Making sure that your later years are sorted out is an important part of planning the resources available to your child for his or her complete education journey.
We also run the risk of being too "Asian" when we assume that our investment in our children will eventually lead to financial support in our later years.
But if we were to be realistic about it – both about the future cost of living and the evolution of values – we need to accept that it is no longer a sure thing.
Singapore is progressing to become an increasingly cashless society. How can parents teach children the value of money without seeing actual cash payments being made?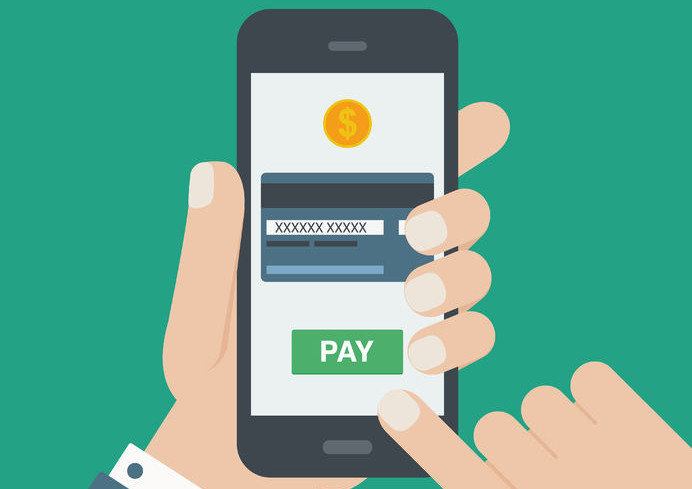 With reduced cash use and increased virtual money transactions, the concept of money becomes less tactile. It is no longer something you stuff into your wallet and children are no longer excited by a big, thick ang pow.
The difficult part is teaching children the value of something they don't necessarily hold in their hand or keep in their pockets.
Start by teaching them the concept of opportunity cost.
If they only have $10 and want to buy a $10 toy car, help them understand that they will not be able to buy treats or anything else that they've been eyeing as well. It's easier to see the value of money and toys when it's put in a relative context.
Another important lesson is the act of delaying gratification.
In this here-now-pronto world we live in, delaying gratification is becoming harder and harder. It's important that kids understand that not buying a $10 toy car today will mean that they can buy a $20 toy car next week, for example. The ability to delay gratification and hold out for something bigger and better is an important financial – and life – skill.
Finally, teach them to budget by stretching the interval of their allowance as they get older.
For example, give them daily pocket money in their lower Primary years, but make it a weekly allowance when they've reached Primary 4 or 5. And then in Secondary School, give it to them monthly and beyond that, dole it out on a quarterly basis.
As the interval between each "payday" becomes longer, they will learn to map out their expenditure over the course of the entire month or quarter. If they don't delay gratification and spend it all on the first day, then they'll need to learn that they'll have nothing for the rest of the month.
* * * * *
Like what you see here? Get parenting tips and stories straight to your inbox! Join our mailing list here.
Want to be heard 👂 and seen 👀 by over 100,000 parents in Singapore? We can help! Leave your contact here and we'll be in touch.