This Inspiring Motherhood Quotes video was specially compiled by The New Age Parents for all mothers around the world. Hope you enjoy it :)
Our favorite from all the Motherhood Quotes is
If I had my child to raise all over again,
I'd build self-esteem first, and the house later.
I'd finger-paint more, and point the finger less.
I would do less correcting and more connecting.
I'd take my eyes off my watch, and watch with my eyes.
I'd take more hikes and fly more kites.
I'd stop playing serious, and seriously play.
I would run through more fields and gaze at more stars.
I'd do more hugging and less tugging.
~Diane Loomans, from "If I Had My Child To Raise Over Again"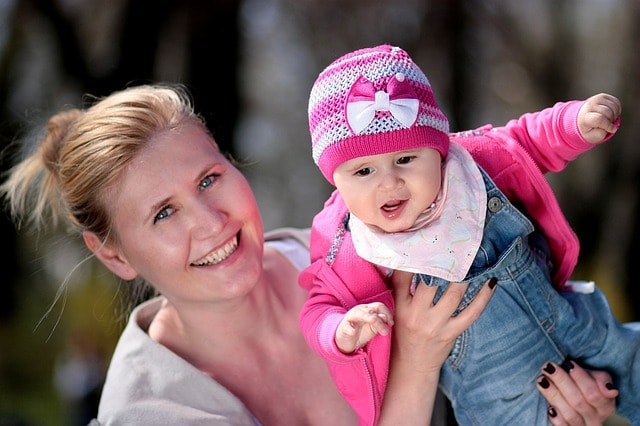 If you find this article useful, do click Like and Share at the bottom of the post, thank you.
Like what you see here? Get parenting tips and stories straight to your inbox! Join our mailing list here.