Travelling with children can be challenging at times, but with careful planning and preparation, this can turn out to become an enjoyable family holiday to remember.
Here are things you can do before and during your trip to make your family vacation more enjoyable.
BEFORE THE TRIP
Travel Vaccinations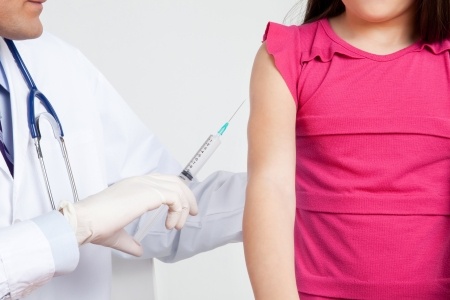 One of the most important things to do before the trip is to schedule travel vaccinations for everyone in the family. Travel vaccinations can protect your family from a host of diseases, including Hepatitis A and B, Typhoid and Rabies. You can get your travel vaccinations done at family clinics such as MindChamps Medical.
Medical Kit
If your child suffers from any illness that requires you to bring medications abroad, ask your doctor for a letter of certification. Certain airline carriers might ask more questions so a doctor's letter would make flying easier. Packing a medical kit would also prepare you for any emergencies. Some things to include are plasters, insect repellent, sunscreen and medications for "common" sicknesses like flu and fever.
Motion Sickness
Children, especially those between the ages of two and 10, may be prone to motion sickness. Try not to consume any food two hours before the trip but if need be, give them easily digestible foods like fruit or bread. Reading or looking at screens would also worsen motion sickness, so do encourage them to look out or take a nap. If you will be travelling by car, sitting in the front seat would also reduce motion sickness.
Jet Lag
For travels that involve long haul flights, jet lag might be an issue. Try to get your children to sleep on the plane and do start off with some free and easy activities in the daytime when you reach your destination.
DURING THE TRIP
Food Safety
Although vacations are an opportunity to try new and exotic cuisine, make sure your children do not go overboard. Try to pack fruits as snacks, and drink lots of water. Avoid consuming dairy products and depending on the country, tap water. Other unsafe food to avoid include street food, salads and uncooked vegetables.
Keeping Mosquitoes Away
If you are travelling to a country which is prone to dengue or malaria, try to cover up and spray insect repellent. Children should be sprayed with repellents containing 7 – 20% DEET and adults, 20 to 35%. Take care to not spray it onto children's hands as they could consume it by accident.
Swimming and Water Safety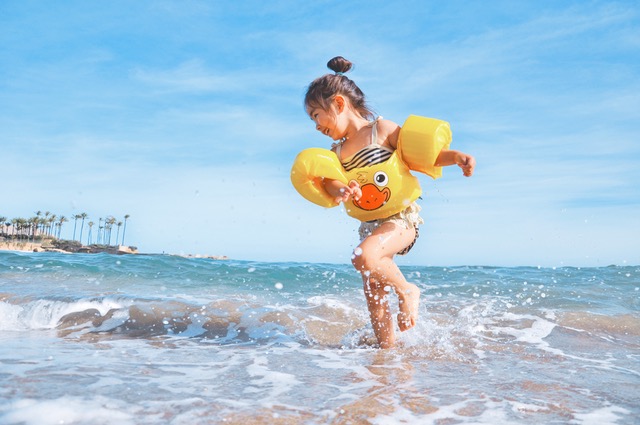 Supervise your children when they are swimming and try to avoid contact with freshwater streams, lakes or beaches that might have traces of faeces or sewage. Try to stay indoors during mid-day, as the sun might be too harsh for young children.
Animal Bites
In the event that an animal bites your child, wash the area with soap and apply antiseptic. Rush to the nearest clinic for disinfection and an anti-rabies vaccination. The bites or scratches from dogs, cats, squirrels, foxes, raccoons and other animals can transmit rabies.
AFTER THE TRIP
Monitor your child's health for the following weeks and if needed, complete the series of vaccinations.
All this information might look daunting, but they are merely precautions.
The most important thing is to have fun and enjoy the vacation!
This article is contributed by MindChamps Singapore.
* * * * *
Like what you see here? Get parenting tips and stories straight to your inbox! Join our mailing list here.
Want to be heard 👂 and seen 👀 by over 100,000 parents in Singapore? We can help! Leave your contact here and we'll be in touch.