Participate in our Gardeners' Day Out programmes from the comfort of your own home! Join us for talks and demonstrations by experts and video tutorials of kids' activities.
The next Gardeners' Day Out GDO will be held on:
Date: 19 June 2021
Time: From 10am
What's brewing for Gardeners' Day Out (GDO) this month? Our colleague Paul will share how to brew your very own cup of Masala tea, and take you on a journey of common spices and their origins!
For home gardening enthusiasts, learn how to make your own small netting structure to protect your plants from pests and the elements.
There is also a fun project for kids to make their own DIY eco-friendly confetti from plant material, a great stay-home activity for the June holidays!
Register and get more information here.
---
Below are the GDO activities pre-COVID-19
Gardeners' Day Out (GDO) promises an entire day of gardening and lifestyle activities for everyone. Favourite highlights include a Gardeners' Market, Food Bazaar, free talks and demonstrations, free garden tours of HortPark and kids' activities like storytelling and handicrafts! (Note: Activities may differ for each month's Gardeners' Day Out and also mostly online currently.)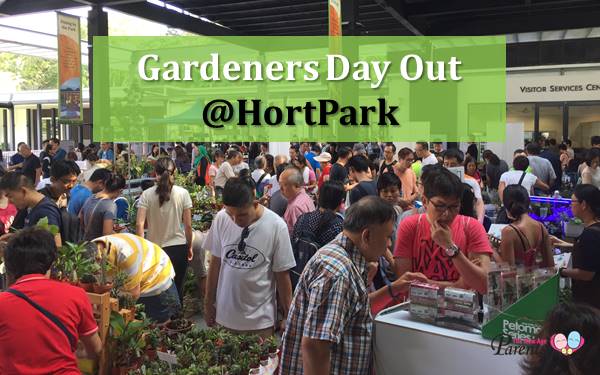 Programme Highlights
Highlights such as the Gardening and Food Bazaar and the NParks Pasir Panjang Nursery Plant Sales are mainstays in every Gardeners' Day Out.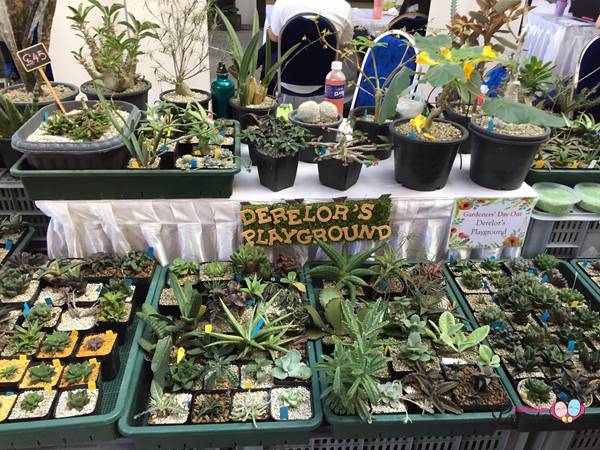 Family Activities
Take part in a series of creative and engaging activities suitable for families and the young ones at Gardeners' Day Out.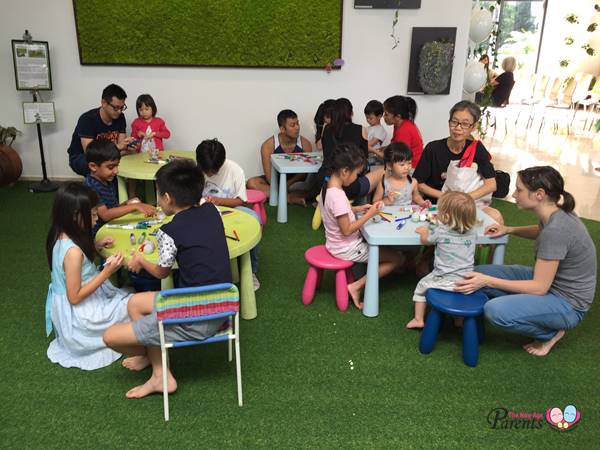 Talks and Demonstrations
Join us for the free talks and demonstrations at Gardeners' Day Out spanning topics such as gardening, floral and garden design, handicrafts and lots more.
Workshops* & Tours
Join us for hands-on fun in the workshops at Gardeners' Day Out spanning topics such as gardening, floral arrangements, arts and crafts and lots more.
Sign up for our free garden tour at HortPark during Gardeners' Day Out and visit our various theme gardens. Each tour will take about 45 minutes to 1 hour.
---
It's the weekend and are you looking for things / activities to do? Check out our weekly roundup of Things To Do This Weekend In Singapore.
* * * * *
Stay in touch! Subscribe to our Telegram here for our latest updates.
Like what you see here? Get parenting tips and stories straight to your inbox! Join our mailing list here.