For this month's edition of Gardeners' Day Out (GDO), join us for a Facebook Live session on the importance of pollinators in your garden, and find out how you can grow pollinator-attracting plants in your garden!
There'll also be a virtual tour on the Valley of Edibles in HortPark, and tips on recipes that you can try out with 5 edible flowers that will be a feast for the eyes and the tummy.
Stay tuned for these videos that will be available on our NParksSG YouTube channel on 21 Aug 2021.
Date: 21 August 2021
Register and get more information here.
---
Below are the GDO activities pre-COVID-19
Gardeners' Day Out (GDO) promises an entire day of gardening and lifestyle activities for everyone. Favourite highlights include a Gardeners' Market, Food Bazaar, free talks and demonstrations, free garden tours of HortPark and kids' activities like storytelling and handicrafts! (Note: Activities may differ for each month's Gardeners' Day Out and also mostly online currently.)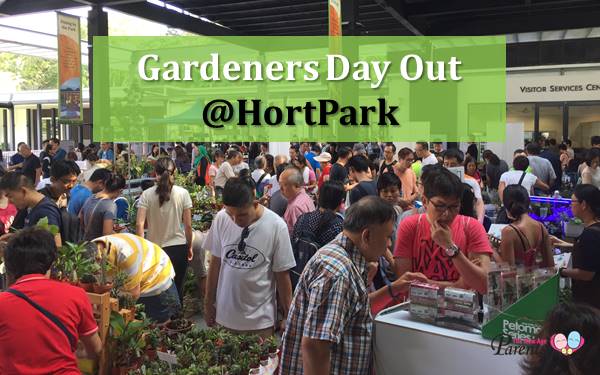 Programme Highlights
Highlights such as the Gardening and Food Bazaar and the NParks Pasir Panjang Nursery Plant Sales are mainstays in every Gardeners' Day Out.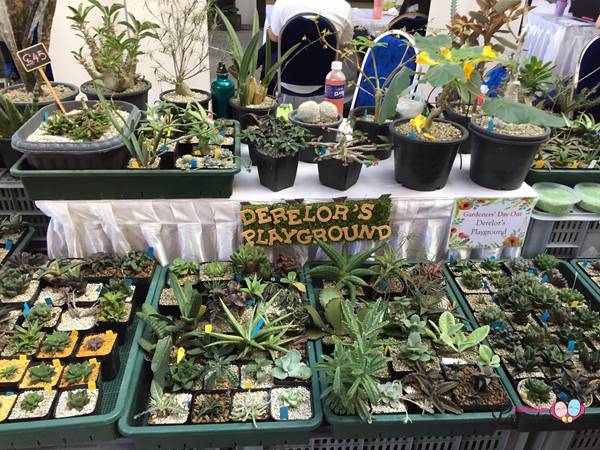 Family Activities
Take part in a series of creative and engaging activities suitable for families and the young ones at Gardeners' Day Out.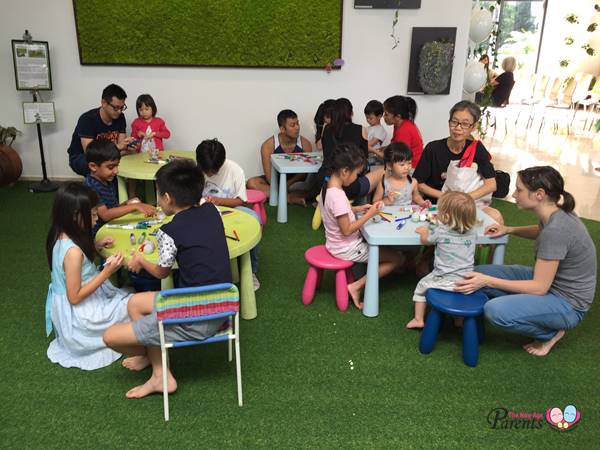 Talks and Demonstrations
Join us for the free talks and demonstrations at Gardeners' Day Out spanning topics such as gardening, floral and garden design, handicrafts and lots more.
Workshops* & Tours
Join us for hands-on fun in the workshops at Gardeners' Day Out spanning topics such as gardening, floral arrangements, arts and crafts and lots more.
Sign up for our free garden tour at HortPark during Gardeners' Day Out and visit our various theme gardens. Each tour will take about 45 minutes to 1 hour.
---
It's the weekend and are you looking for things / activities to do? Check out our weekly roundup of Things To Do This Weekend In Singapore.
* * * * *
Stay in touch! Subscribe to our Telegram here for our latest updates.
Like what you see here? Get parenting tips and stories straight to your inbox! Join our mailing list here.