When your child enters Primary School, they will meet and make new friends and form their own cliques in school. Cliques may not necessarily be all bad. But what do you do if your child is picking up some bad habits from his new group of friends?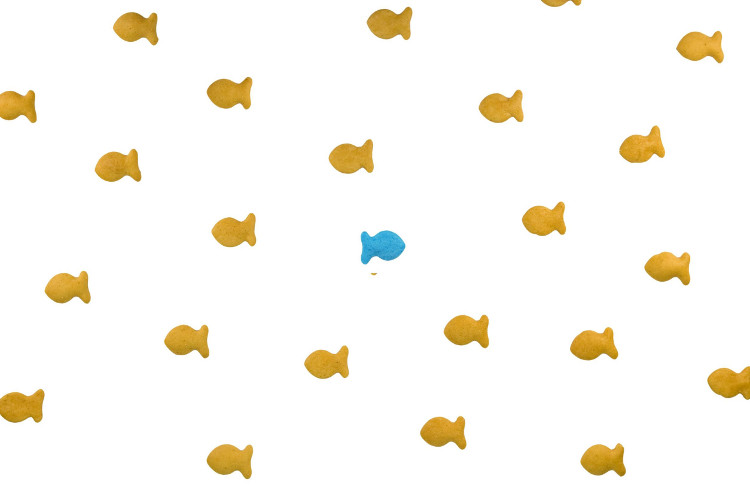 Understanding Peer Pressure
Children give in to peer pressure for many reasons; to fit in, to be liked by others and not to be made a joke of. The herd mentality may give the false impression that since others are doing it, what's wrong with doing it too? Since others all have an iPhone, I should be entitled to have it too.
It is hard to be the only one who says "no" to peer pressure. The child would need to be in tune with his or her own values and beliefs and the self-confidence to be firm and walk away. It is helpful to have one or two friends who also believe in the same values. This decreases the power of peer pressure.
As children are still building their identity and their discerning skills are still being developed, parents need to be aware and help children protect themselves and handle difficult situations.
1. Strengthen Your Relationship
Being close to your child will make your child more willing to listen and accept your views and values. You can be a source of support to your child in handling peer pressure. If you are close, your child will be more accepting when you point out the bad habits you have issue with from their clique.
2. Build On Your Child's Self Confidence
Children with good self-esteem and positive self-worth are more inclined to befriend good role models. They will also be more confident in resisting peer pressure. Build on your child's strengths; praise and affirm their achievements and self-worth.
3. Talk About Peer Pressure
Talk to your child about the challenges of peer pressure. Help them understand that some people may not like their choice, but there are others who may support or feel the same way. Friends may respect a different decision, and not all people have the courage to resist peer pressure. Friends who make others do things they are uncomfortable with may not be a true friend.
4. Set A Good Example
Be a good role model. If you encourage your child not to pick up certain vices such as smoking, using vulgarities, gambling or drinking, you too, should walk the talk. Giving up your bad habits will make a deep impact on your children. Likewise, as parents we should not be striving to keep up with other parents.
5. Be Connected To Your Child And Their Friends
Be in tune with your child by making time to communicate with them frequently. In this manner, you will be more aware of what's happening in their life, and potential peer pressure issues that might surface. When discussing these issues, remember to be sensitive and not to make judgements immediately. Overreacting or being dismissive will just break the communication.
It is also helpful to get to know your child's friends. This will give you a chance to discern their character and values, and the influence they have on your child. And even if you do not agree with your child's choice of friends, refrain from alienating them entirely.
6. Teach Your Child To Analyse
If you have set some limits for your child (e.g. no overnight stays or no buying of certain products), explain your decisions instead of just saying "no". It is important for them to understand, so that they can learn how to discern for themselves. Help your child to develop decision making skills by guiding them to analyse the consequences of their own decisions. Having the capacity to make their own decisions can be empowering, and lessens the likelihood of others making decisions on their behalf.
7. Teach Your Child How To Say No
Saying "no" or walking away from situations can be very difficult, even for adults. If your child dislikes certain activities that his or her friends are doing, you can try to role-play with your child on the appropriate responses when faced with such requests. For example, you can pretend to be your child's friends and enact a possible scenario in class. From the role play, help your child develop his or her response.
8. Set Boundaries
If your child has to come in constant contact with a group you feel is a bad influence for your child (i.e. same project team or same class), set limits and practise boundaries. For example, it is okay to interact in class, but your permission is needed to hang out after school. Sharing knowledge and helping each other with homework is fine, but lending and allowing your homework to be copied is another.
By Som Yew Ya.
This was first published in Parenting with Love: Preparing your child for Primary School.
* * * * *
Like what you see here? Get parenting tips and stories straight to your inbox! Join our mailing list here.
Want to be heard 👂 and seen 👀 by over 100,000 parents in Singapore? We can help! Leave your contact here and we'll be in touch.