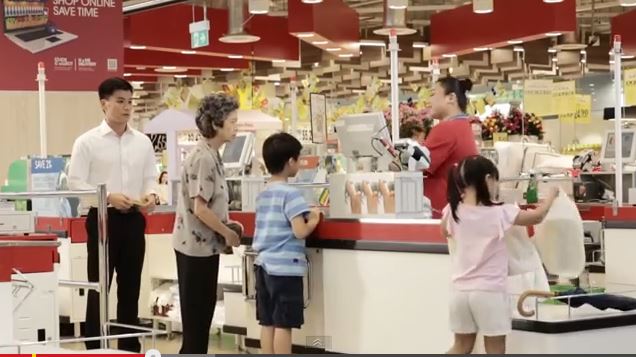 The family in front is struggling to pay for their purchases. What will you do if you are the man in the queue?
A story of generosity, kindness and paying it forward.
Watch the video to find out the twist in the story…
"Promise me something okay. Someday, when you are able to help somebody… you will do it?"
Would you have done the same thing? What will you do to help to add to this ripple?
Click on the orange share button below if you liked the message behind this simple video.