Held on the last Saturday of every month (usually), Farmers' Market @ Central Singapore is a platform to encourage healthy eating among our residents, especially cosmopolitan young adults. By bringing the market closer to you, we hope to build a community of like-minded folks who encourage each other in maintaining a healthy lifestyle.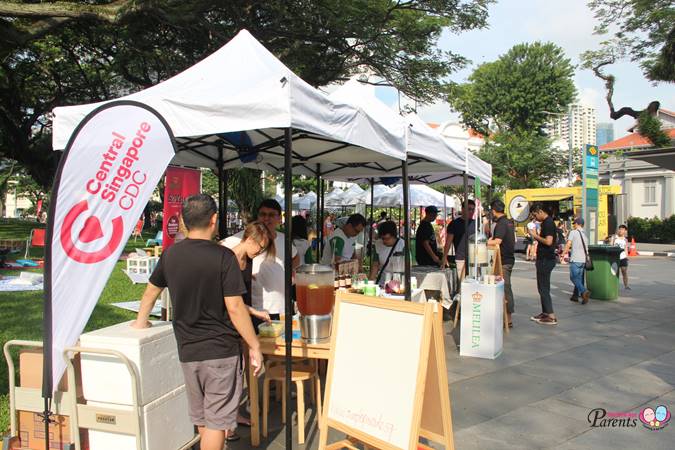 Our first-ever Farmers' Market was held in January 2016 at Jalan Besar Community Club. Featuring 8 stalls selling local and organic produce at affordable prices, the market was warmly received by families, seniors and PMETs alike. We saw a turnout of 450 residents at the market, who went home happy with healthy food items such as locally-grown vegetables, herbs and organic honey to name a few.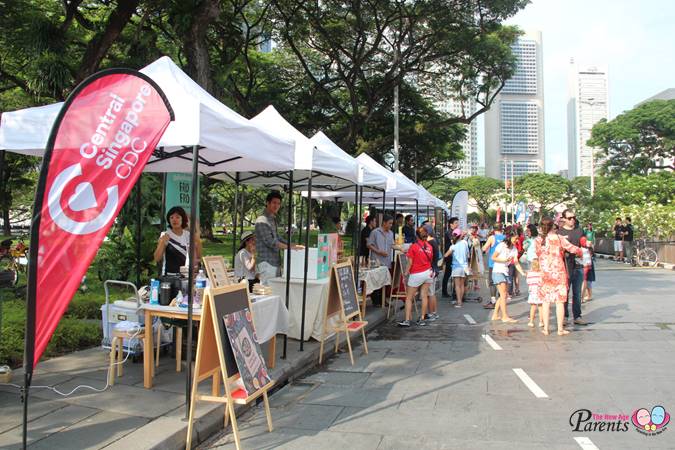 Like our Facebook page to find out when our Farmers' Market will be coming to a place near you!
Website: www.cdc.org.sg/Farmers_Market
---
This month's Farmers' Market will be held on:
Date: 15 October 2017
Time: TBD
Venue: Bedok (Lucky Gardens Playground)
---
Make full use of the weekend and take your kids out to these family-friendly events in Singapore!

If you find this article useful, do click Like and Share at the bottom of the post, thank you.
Want more comprehensive info? Check out our e-guides here.