Held on the last Saturday of every month, Farmers' Market @ Central Singapore is a platform to encourage healthy eating among our residents, especially cosmopolitan young adults. By bringing the market closer to you, we hope to build a community of like-minded folks who encourage each other in maintaining a healthy lifestyle.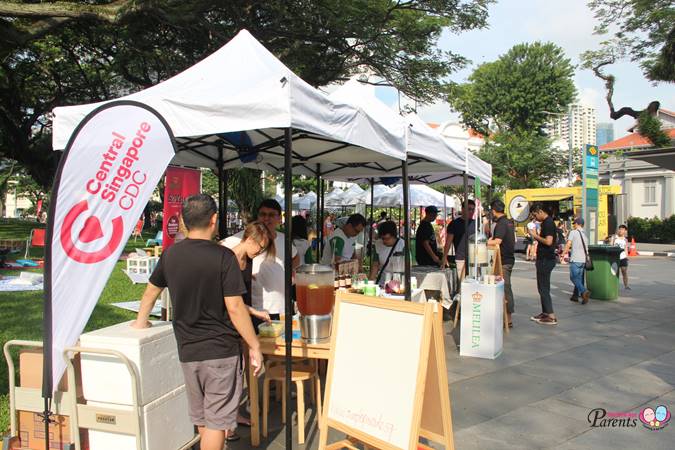 Our first-ever Farmers' Market was held in January 2016 at Jalan Besar Community Club. Featuring 8 stalls selling local and organic produce at affordable prices, the market was warmly received by families, seniors and PMETs alike. We saw a turnout of 450 residents at the market, who went home happy with healthy food items such as locally-grown vegetables, herbs and organic honey to name a few.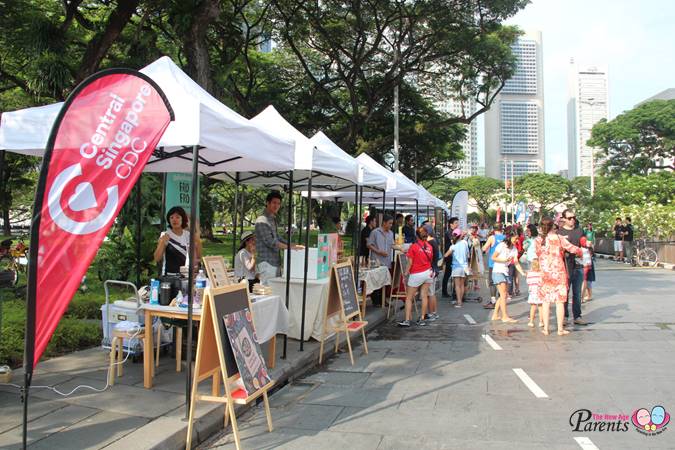 Like our Facebook page to find out when our Farmers' Market will be coming to a place near you!
Website: www.cdc.org.sg/Farmers_Market
---
This month's Farmers' Market will be held on:
Date: 26 August 2017
Time: 4pm – 8pm
Venue: Zhongshan Park
We have a full line up of fun-filled activities such as Family Food Art Challenge where you get to dress up and plate your food into creative art, get your hands dirty by learning how to Grow Your Own Greens, learn how to Make Yummy Onigiri using healthier ingredients, or just simply Shop from our Local Farmers for healthier food options.
---
Make full use of the weekend and take your kids out to these family-friendly events in Singapore!