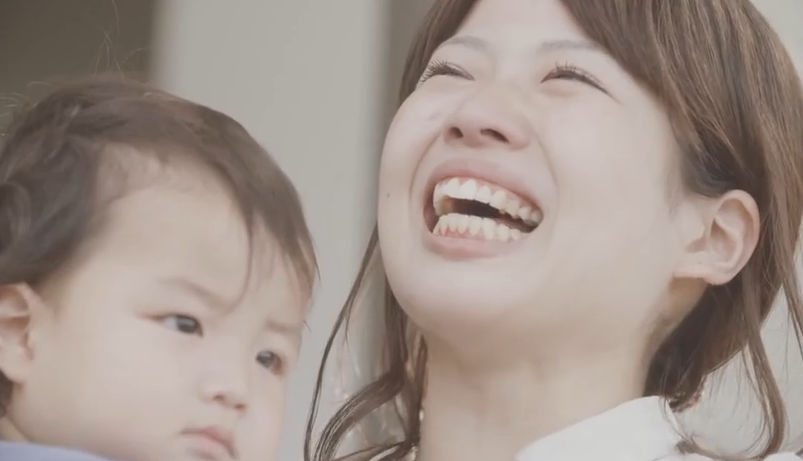 A year filled with joys and uncertainties…
A baby's first birthday is also a mom's first birthday.
This video is dedicated to all moms who have faced the most trying year of their life.
Thank you mummies, for the most trying year of your lives.
To all the daddies, when was the last time  you properly thanked your mother and your wife?
Like and Share this video with your family and friends who are mothers.
If you find this article useful, do click Like and Share at the bottom of the post, thank you.
Want more comprehensive info? Check out our e-guides here.