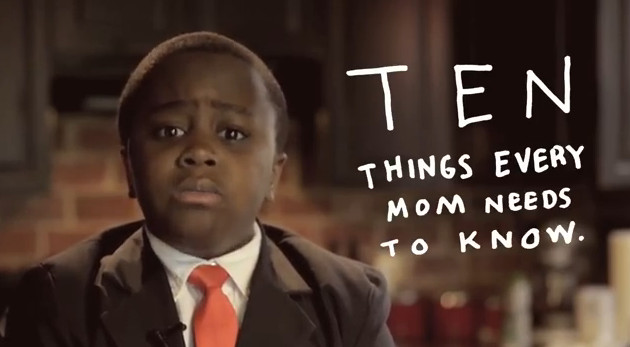 So Mother's Day may be over but this video left us feeling all warm, fuzzy and ticklish at the same time.
Here's an open letter yo all moms from Kid President: "This one goes out to moms. On behalf of all the kids in the world. Here are 10 things all moms need to know."
Like and share this if this video with all the mothers you know or if this video made you smile!