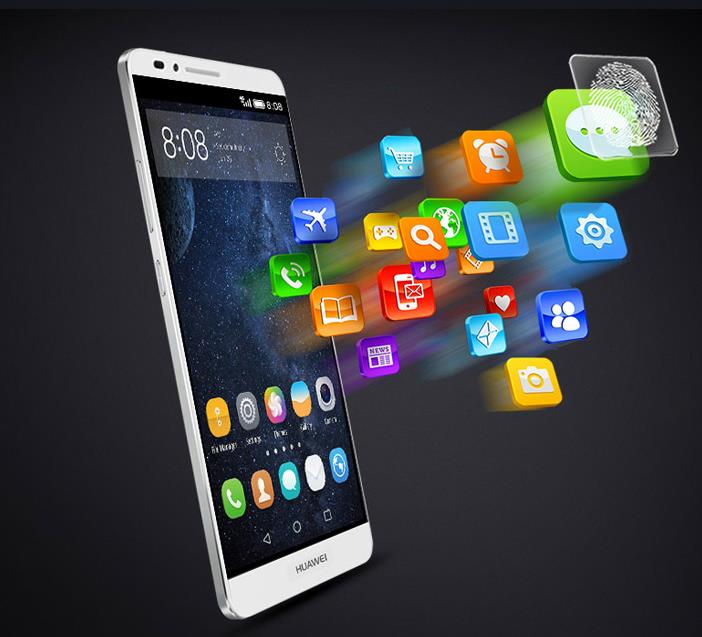 The role of a phone has evolved drastically over the years. We can now be connected with our loved ones and to the rest of the world; all within the palms of our hands and a simple swipe of our fingers. Wouldn't it be great if you could have a device that is fast, strong, efficient and reliable to support both your work and personal life; one that is not just aesthetically beautiful, but has great ergonomic usability. A phone that caters to both your professional and personal, fully optimized to respond to your every whim.
We give you 9 reasons why you should start living with the Huawei's latest phone – Mate 7.
#1 Large Yet Compact
With a 6 inch screen on an ultra-slim metal body that fits like a glove in one hand. Think it's too big to navigate with one hand? The special one-hand function allows users to use the phone effortlessly with just one hand despite the large screen size. The keyboard and dial keypad shifts to the left or the right, depending on which side is your preference.
#2 Fingerprint Sensor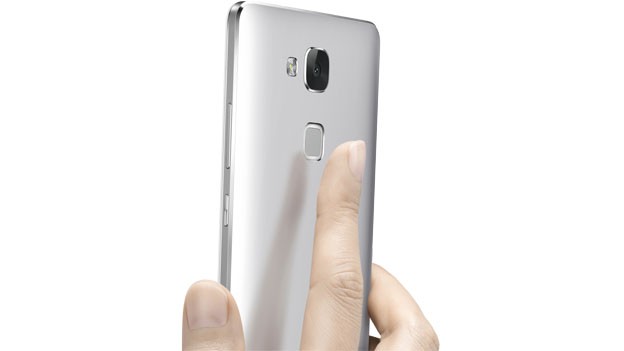 Did you know the average person unlocks their phone up to 150 times per day? That is a total of 900 inputs per day, taking up invaluable time.
With just a gentle touch of your finger, Mate 7 fingerprint sensor allows you to unlock your phone instantly. Located conveniently on the back of the smartphone, this quick and accurate identification saves invaluable time taken to unlock your phone. This may seem trivial and small, but if you add the number of times and seconds taken just to unlock your phone, you'll be surprised at how much time you can save! You can still set a password lock function to act as a backup, on top of the fingerprint recognition.
#3 Segment and Organize
Don't like to mix work and your personal life? The phone allows you to customize and set different profiles according to your needs. Touch the screen with your right index finger for personal life and left finger for work. You can use up to 5 fingerprints to create into 2 different profiles. Or if you are a mother, you can create one profile for yourself and another for your child.
#4 Secure and Strong Protection System
How do we know that our private life is safe and secured? For parents who value their privacy, Mate 7 security system ensures that all fingerprint data registered is encrypted and stored safely. This means no third party can ever access your files. Any apps that contain sensitive information can also be locked and opened via the fingerprint sensor or by authorized users with Visitor Mode. Yes, you can live with a peace of mind.
#5 Take 'Goufies' without a selfie stick
The phone's front camera paranomic feature allows you to take a 'groufie' shot without needing a selfie stick. Simply gather everyone, press the start button and slide the phone across to capture everyone in the picture. Who needs a selfie stick with this function? While the phone's 13 MP lens gives you sharp and detailed shots, the 5 MP front camera is perfect for enhanced video calling.
#6 Never Miss A Moment
Never want to miss capturing a moment of your child? The Ultra snapshot feature allows you to capture the right moment, whatever the conditions. Simply double click the side down button on your Mate 7, and the phone instantly grabs the image within a second.
#7 Full-network Connectivity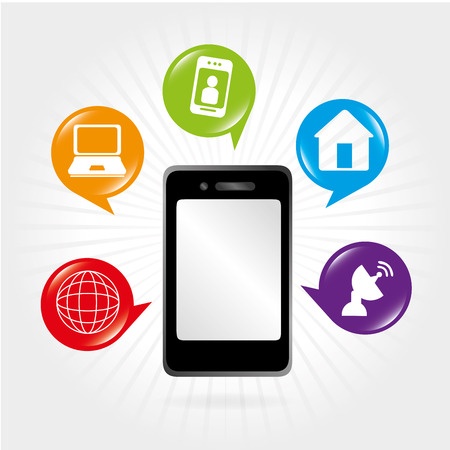 Huawei Mate7 dual antenna is optimized to provide fewer dropped calls and smooth 4G LTE navigation, keeping your life fully connected wherever you are. Compatible with a wide range of network spectrums worldwide, the phone smart antenna switches to intelligently detect the strongest signal, choosing the ideal source for emission or reception of data.
#8 Instant Connection
Featuring Cat6 4G LTE technology and a high download rate of up to 300 Mbps, Huawei Mate7 enables you to live instantly, streaming without interruption and downloading a full-length movie in seconds. It's also one of the first smartphone powered by a super eight-core Kirin 925 SoC chipset, which uses intelligent switching to provide the perfect balance between performance and power. For busy dads and mums, this allows you to multi-task with ease.
#9 Strong Lasting Battery Life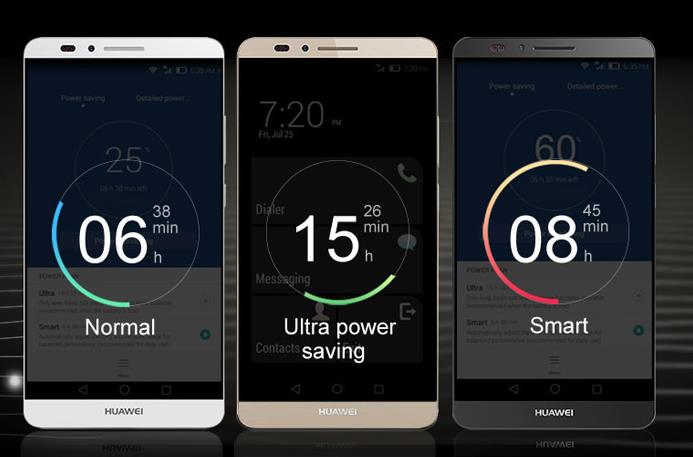 With a 4100 mAh battery locked in its sleek 7.9 mm body, Mate 7 lasts longer and doesn't require constant charging because of it high-density battery. That's not all. The phone has been optimized for super-fast 4G LTE, allowing up to 30% more time to surf the web. Now that's what we call efficient.
Phone Specs at a glance
Large 6″ screen with borderless design for exceptional viewing
Sleek 7.9 mm metallic body for sheer handling comfort
Ultra fast and smooth Cat6 4G LTE with seamless global usability
8+1 core processor combined with large 4100 mAh battery for high performance and intelligent power usage.
Convenient and personal fingerprint sensor for safe easy access
Stylish interface
To try your hands at the phone, visit Huawei flagship store at Plaza Singapura.
Available in classic silver and black, Mate 7 is now available at vmall.sg.
Visit the Huawei Flagship Store @ Plaza Singapura #03-78 to try the phone and find out more or visit Huawei facebook page.