Right brain training alone is not sufficient.
In order to achieve the result of whole brain development, the two brain hemispheres have to be connected. Your baby's brain is constantly growing new neural connections and developing stronger connections.
Jacqueline Neo, Co-founder of Happy Train suggests 6 activities you can do to develop your child's brain holistically.
⇒ Related Read: What Children Need For A Holistic Brain Development
Whole Brain Learning Activities For Your Child
1. A variety of activities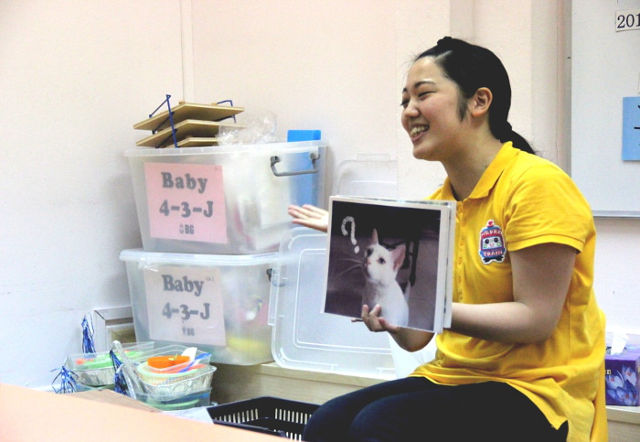 This aids in stimulating the growth in different areas of the brain. For example, activities that involve touching, smelling, tasting, listening, talking, singing, dancing, running and playing. One activity to connect both hemispheres of the brain is flashcard reading at high speed. As the right brain takes in the visual details of the picture, the left brain processes the word.
2. Music and songs
As children move their bodies to the rhythm and beat of the music, they develop body coordination and awareness. The ability to recognise rhythm is useful not just in body awareness, it is also an important part of speech development. Activities such as singing finger-play songs or reciting action rhymes help children develop their language and motor skills.
3. Art activities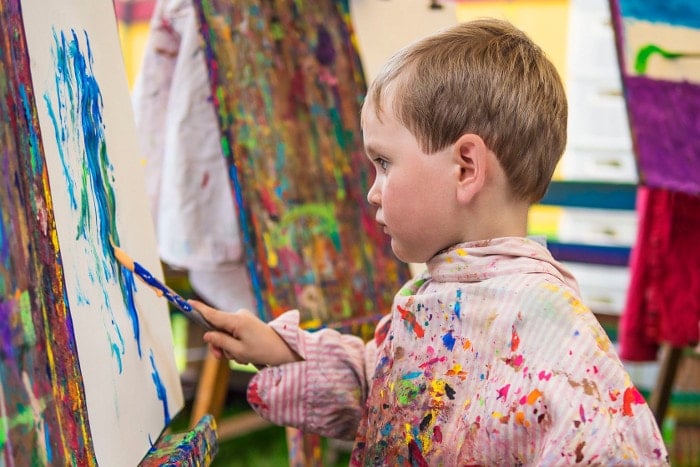 Art is a great tool for expressing emotions, building memory and cognitive skills. A simple craft activity may encourage children to learn about colours, shapes and sizes, or give them the opportunity to draw or paint on the craft.
4. Repetition and practice
Repetition and practice are crucial in building strong neuron connections. You can create an enriched learning environment by ensuring that your children are presented with new information and challenging experiences. They can be introduced in different ways to learn and solve problems.
5. Pretend play
Holistic brain development also encompasses learning opportunities in social and emotional development areas. Pretend play is a good way to let children experiment with various social and emotional roles of life. When they take on another person's role, they learn to think from someone else's perspective.
6. Give hugs and praises
Reassure and praise your children for their efforts. Provide constructive feedback or offer alternatives during the learning process. Children learn best under their parent's guidance and encouragement. When you are involved in their learning process, you can better identify your child's abilities, learning styles, strengths and weakness, making the learning journey smoother and more effective.
Parents are most important in laying the foundations for a safe and secure learning environment. From infancy, you can give support and attention by responding to their baby's cues.
For more tips from the experts, read our Enrichment and Preschool Guide.
By Jacqueline Neo, Co-founder of Happy Train.
* * * * *
Like what you see here? Get parenting tips and stories straight to your inbox! Join our mailing list here.
Want to be heard 👂 and seen 👀 by over 100,000 parents in Singapore? We can help! Leave your contact here and we'll be in touch.