We posted a little game on our Facebook – 'The Hidden Tiger'. Were you able to find it within 2 minutes? Here's a look at the picture again. Have fun searching.
Photo source: Internet.
Of course the answer is not the very big tiger in the picture. We are looking for 'The Hidden Tiger'.
Hint: It is on the body of the tiger. Scroll down for the answer.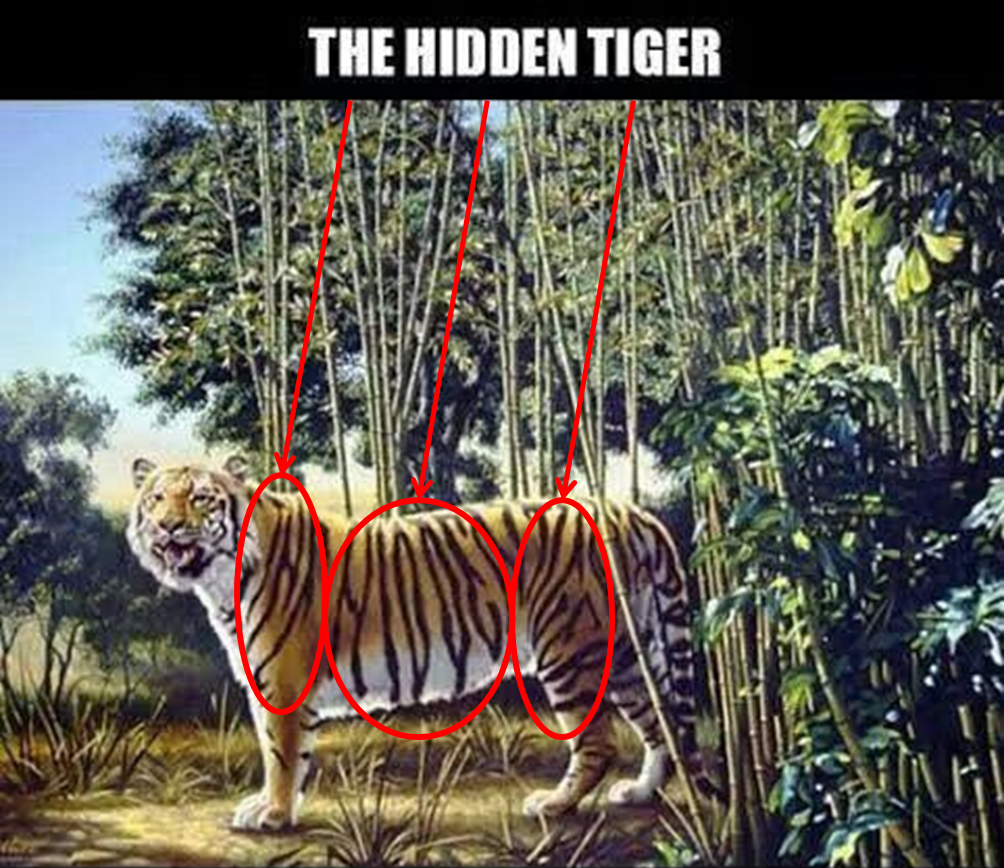 Did you get it right? Share this Facebook post with your friends https://www.facebook.com/newageparents/posts/10152273815701876
And Share this post with them for the answers :)
If you liked this game, show some love by liking and sharing it at the bottom of the post.
Stay in touch! Subscribe to our Telegram here for our latest updates.