Congratulations to the following lucky winners of our Klook Voucher Giveaway, they have won $100 Klook vouchers each.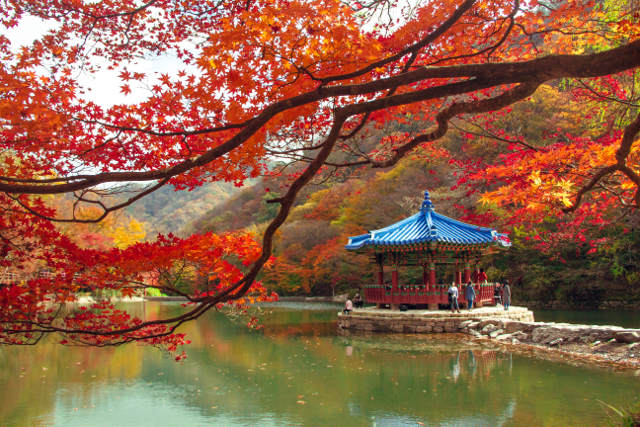 The names of the winners are:
Low Wei Wei Betty
Ong Shi Yee
Teo Lay Ying Serraine
Teo Soon Hock
Wu Oi Yong Evonne
Important notes:
Vouchers will be sent via email.
Giveaway is open to members who are Singaporeans/PRs.
Terms and conditions apply. Please also read our Privacy Policy.
For more contests and giveaways, go to The New Age Parents Contest Page.